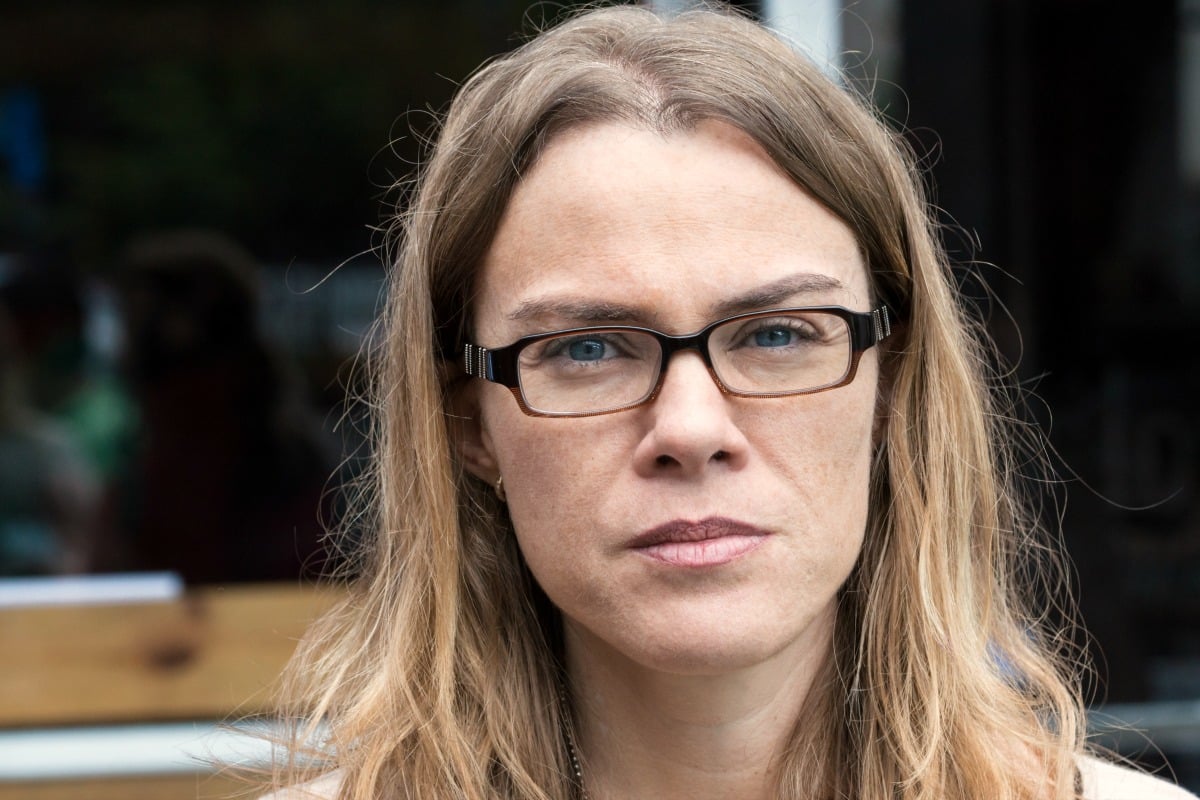 This post deals with domestic violence and might be triggering for some readers. 
It took Kathryn over one year to charge her husband and father to her two daughters with assault after he strangled her. The deep bruises around her neck, the screams that had alerted the neighbours, were 'good evidence' according to police. In the lead up to the court case, they were confident he would be found guilty. And he was. But his sentence was just three months long. The day after he was released from jail, he knocked on her door. She opened it, and he punched her in the face. Her two daughters stood terrified behind her. "Next time, I will kill you… and them."
Kathryn has learnt her lesson. She won't go to the police again. "They didn't even tell me he was being released; he was released early."
She will also never utilise the family court. "The lawyer said that since he is not violent with the girls, he will get probably at least get supervised access. And that after a period of time, it will be unsupervised… and that's when I know he will follow through with his promise to kill them… I know he will."
Kathryn continues to live with him, trapped with absolutely nowhere to run.
As doctors, we hear these stories, in the consult room and in the hospital. We tend the wounds, and treat the trauma. We know all too well that their fears are based in reality. We watch abused women have their children torn from them when they are held responsible for 'allowing' abusive men near the children. These are fears that we share with the patients each time they tell their remarkably similar stories.
The statistics on domestic violence are quoted, over and over again.
One in four women experience domestic violence.
Every four hours a woman is hospitalised as a consequence of domestic violence.
Every week, one or two women are killed by their partner. And 43 per cent of these women are in the process of trying to leave them.
EVERY WEEK a woman is murdered.
Violent crimes are reducing… EXCEPT family and intimate partner violence.
Watch: The hidden numbers on women and violence. Post continues after video.