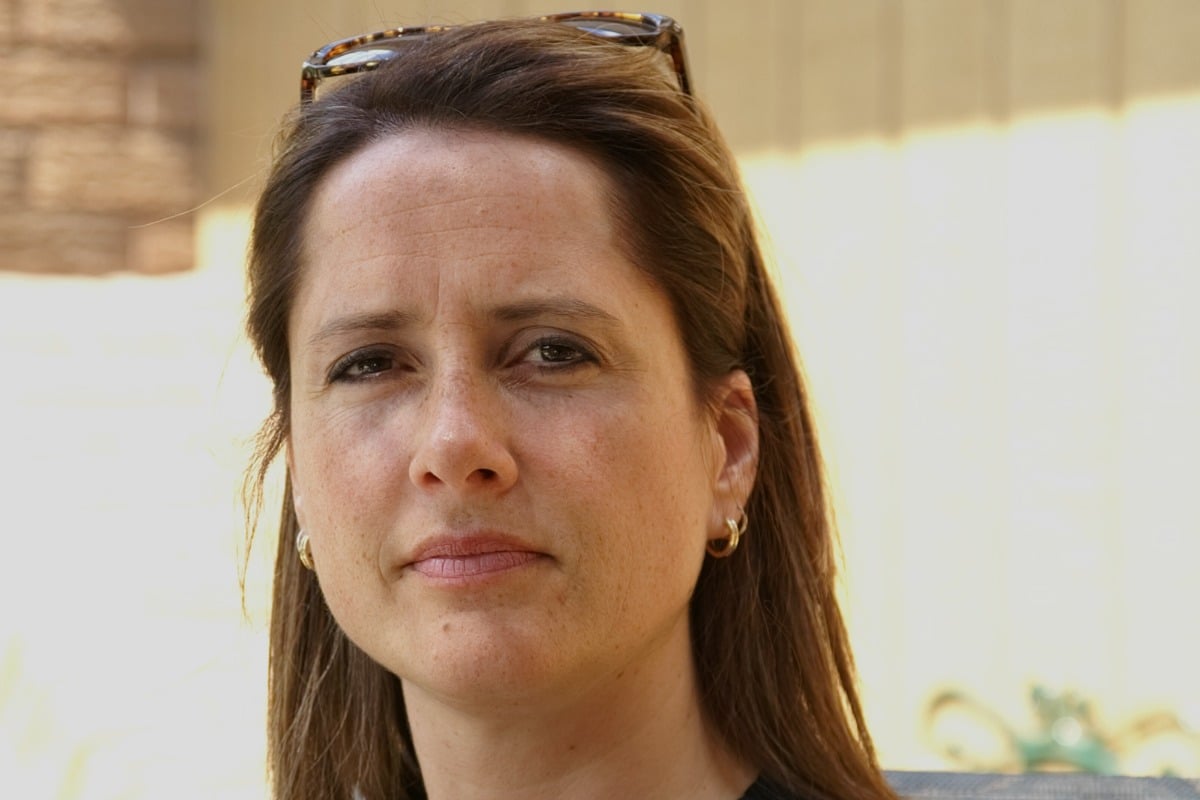 A parliamentary inquiry into the family law system was given the go-ahead by the federal government on Tuesday. Prime Minister Scott Morrison has selected Senator Pauline Hanson to deputy chair the inquiry.
Personally, I don't believe Senator Hanson has the capacity to deputy chair a tea-party, let alone an inquiry, and her comments in an interview with Hamish Macdonald on Radio National on Wednesday have only validated this.
Hanson told Macdonald that she was hearing from a lot fathers about "people out there who are nothing but liars" and making up vexatious claims of domestic violence or sexual abuse to secure full custody of their children. When asked to provide evidence to substantiate this claim, she refused, stating that family law cases were unable to be reported on.
She also said that she was sick of hearing gender being brought into discussions of domestic violence and that people before the family courts "need to move on with their lives". It's a bit hard to move on with your life if you or your children are dead, Pauline.
Women And Violence: The Hidden Numbers. Post continues after video. 
Meanwhile Barnaby Joyce and George Christensen expressed the view in the party room that they feared the system was biased against men.
Numerous women have distilled the issues with this inquiry, and Hanson's comments, in a more refined way than I can, including former Australian of the Year and campaigner Rosie Batty, and Elizabeth Evatt AC, the first Chief Justice of the Family Court.
Among the criticisms was the observation that the Australian Law Reform Commission completed an inquiry into the family law system in March of this year and provided 60 recommendations that the government has not even responded to yet, let alone considered implementing.
As a survivor of family violence, who was accused of lying about the abuse I and my mother suffered, the statement of Helen Matthews OAM of the Women's Legal Service Victoria has especially resonated with me: "Putting a huge amount of resources and government time and money to investigating whether women lie is an insult".
Indeed, the idea that women are commonly lying about domestic and family violence is disputed by the evidence that is readily available. In her book, See What You Made Me Do , Jess Hill cites a Canadian study on vexatious allegations that found that it was more commonly parents without custody of their children, and mostly fathers, that made false claims of abuse.