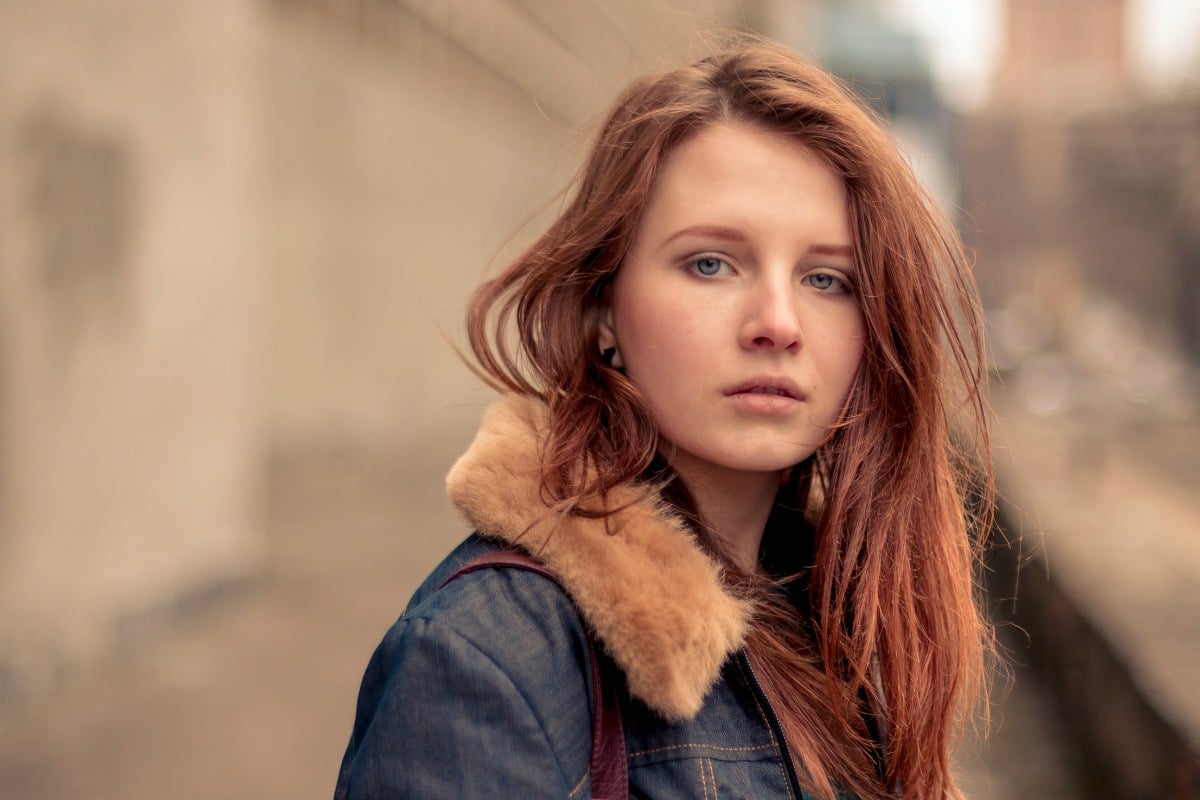 This post deals with rape and might be triggering for some readers.
"What if I just peed and then fell asleep?"
"What if I was just lazy and didn't pull up my pants?"
"What if I am just wasting everyone's time?"
"What if it never happened?"
These are some of the things that ran through Sophie's* mind as she prepared to tell the New South Wales police for a fourth time what happened before she woke up alone in the dark with her pants pulled down, after attending a Rugby League Gala Day with friends.
Four months ago, 19-year-old Sophie was raped.
But instead of feeling safe and supported and like she was believed, the then 18-year-old felt so uncomfortable reporting her rape to the authorities that she started to doubt her own story.
Unfortunately this scenario isn't isolated.
Here's the trailer to Unbelievable. Post continues after video.
The new Netflix mini series Unbelievable is currently making waves, retelling the true story of an American 18-year-old who reported her rape to police, only to be so overwhelmed and mistreated by the system that she ended up (under police pressure) falsely telling the male policemen interviewing her that she "made the story up".
She hadn't.
Marie Adler was raped by a serial offender who broke into her house in the middle of the night and subjected her to a terrifying ordeal. In episode one, the viewer is forced to watch Marie undergo a series of tests and interviews that leave her defeated and even more emotionally wounded.
In Australia, it is estimated that fewer than one in five sexual assaults are reported to police. Having gone through the reporting process herself, Sophie admits that if she's ever sexually assaulted again – she'll be keeping it to herself.
"I probably wouldn't report it because I wouldn't want to go through it again. For anyone to feel safe, they need to feel like someone believes them and not like they are wasting anyone's time or like they're an idiot because they drank too much or like they were in the wrong situation.