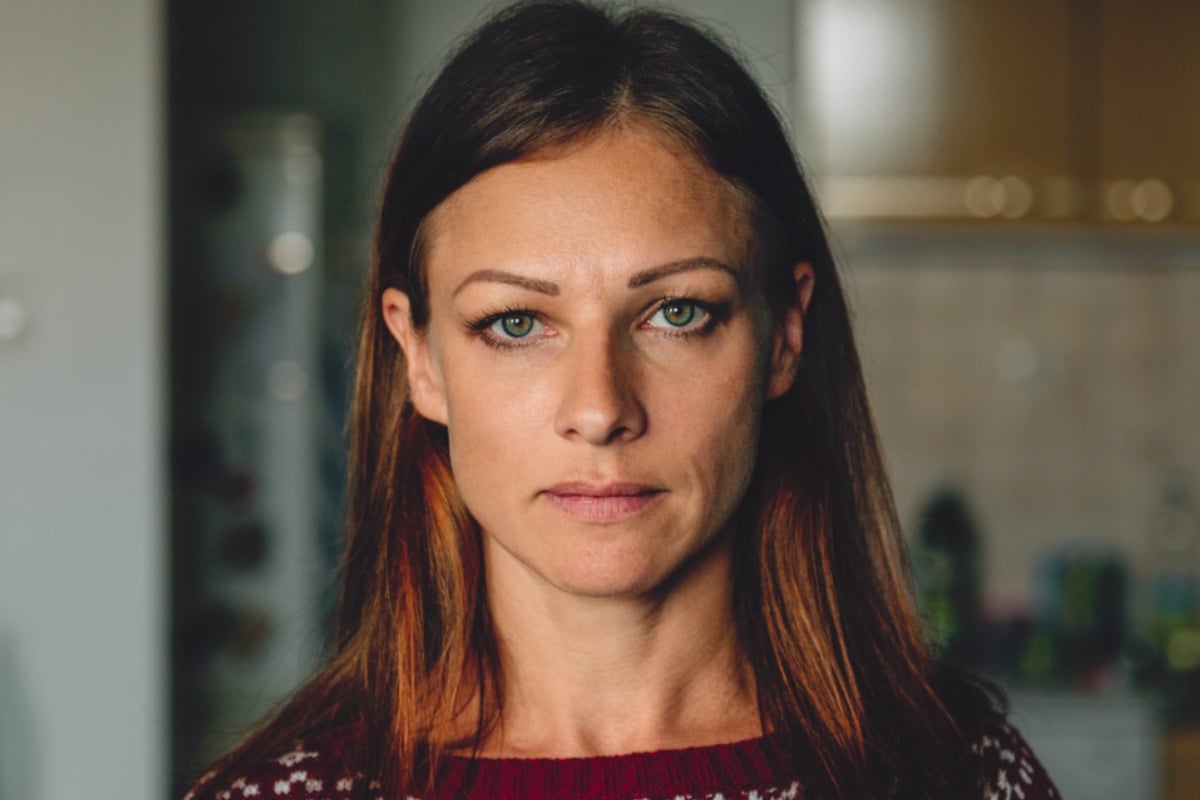 Kate* couldn't believe it when she entered the counselling room with her abusive partner, Chris*, to find a male counsellor there to greet them as a couple. She had disclosed fears for her safety in an intake form which in her opinion was never read.
"The first thing I thought was – I'm not going to be able to say anything. What's the point?'
Chris had inflicted emotional, psychological, financial and physical abuse on Kate, including strangulation, and had threatened their children's lives and Kate was terrified.
Many women feel pressured to undergo counselling with their abusive partner and this pressure is not always experienced in a direct way. For some women experiencing domestic abuse, they genuinely want to attend couples counselling, feeling in some way responsible for the abuse and hoping to find a way to help make it better. In Kate's case, she had been referred by a health service and by child protection and she felt that there was an "unspoken expectation" that she would go.
Women and violence: The hidden numbers. Post continues after video.
Soon after commencing the therapy, Kate realised that she was going to have to be extremely careful about what she said and how she said it and went to great lengths to minimise and excuse the violence and abuse so as to protect herself and her children.
It did not take long for the "arguments" between the couple to be characterised as Kate's fault. "The blame was all put on me. I went away with the message that I needed to do more and take pressure off him."
When the counsellor separated Kate and Chris for individual sessions, Kate felt she could be a little more candid but was really worried about what information would be shared with Chris when they came back together for the couples session; a fear that was not unfounded.
"I definitely felt less safe [as a result of the couples counselling]. I was walking on eggshells. And when he refused to go back, I was kind of glad."
Couples counselling is unsafe in the context of domestic abuse because the safety of victims cannot be assured. In fact, couples counselling can actually exacerbate the risk of harm to victims of abuse and this is why the women's safety sector have come out in strong opposition to the Morrison Government's decision to spend $10 million to expand "whole of family" approaches to domestic and family violence which include couples counselling as a service intervention.