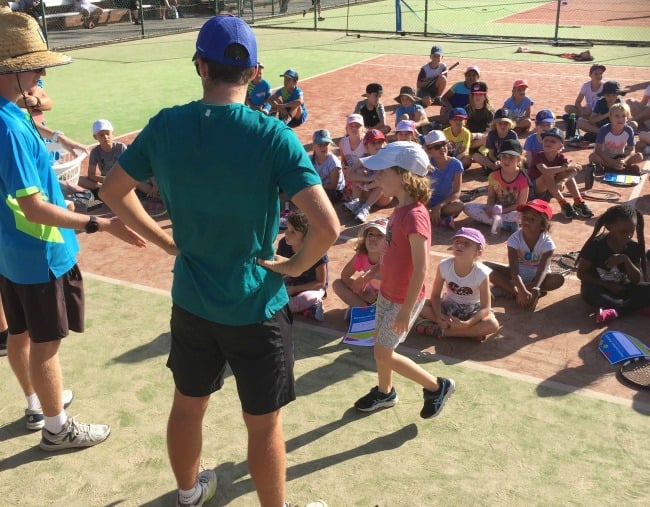 When it comes to keeping my seven-year-old son entertained after school with extra-curricular-activities, I have experimented with all sorts of approaches.
There was the time we decided school on its own was quite enough and we encouraged free-play. Yet there was also the time after having too many arguments about iPad time and 'being bored', that he was signed up for something five days out of seven.
I read this thoughtful article about simplifying kids' lives on parenting blog 'Raised Good', after a friend posted the link to Facebook. The author, Tracy Gillet, a 'nature loving, adventure seeking, natural mum', is originally from Australia and she writes about the importance, as well as the proven benefits of free-play.
Tracy says, "Our kids don't need to be enrolled, entertained, scheduled, supervised, coached, or assessed in an adult directed activity to be happy. They are perfectly capable of leading the way and directing their own lives. While busyness may have been glorified in our modern-day society; it is not a badge of honour and we need to prevent it from compromising our kids' childhoods."
I totally understand the importance of spending precious time with our tiny humans and the time and stress it takes to schedule multiple activities, but Toby quite likes doing something after school, so I wondered, what do other parents think?
Emily Lau is mum to six-year-old, Sienna, and four-year-old, Max. She says that as both her and her husband, Marty, work almost full-time, she finds that the whole household is happier if the kids have more time for free-play.