It was Wednesday evening and the orange haze of the setting sun was slipping from the sky as I found myself dashing down a concrete path lined with spider flowers.
Typically, I was late, and as I entered the imposing auditorium and squeezed my way past rows of trousered and stocking-clad knees to a vacant seat, the Head of Junior School frowned at me from behind the podium.
'Sorry,' I mouthed, feeling like I was the one going back to primary school.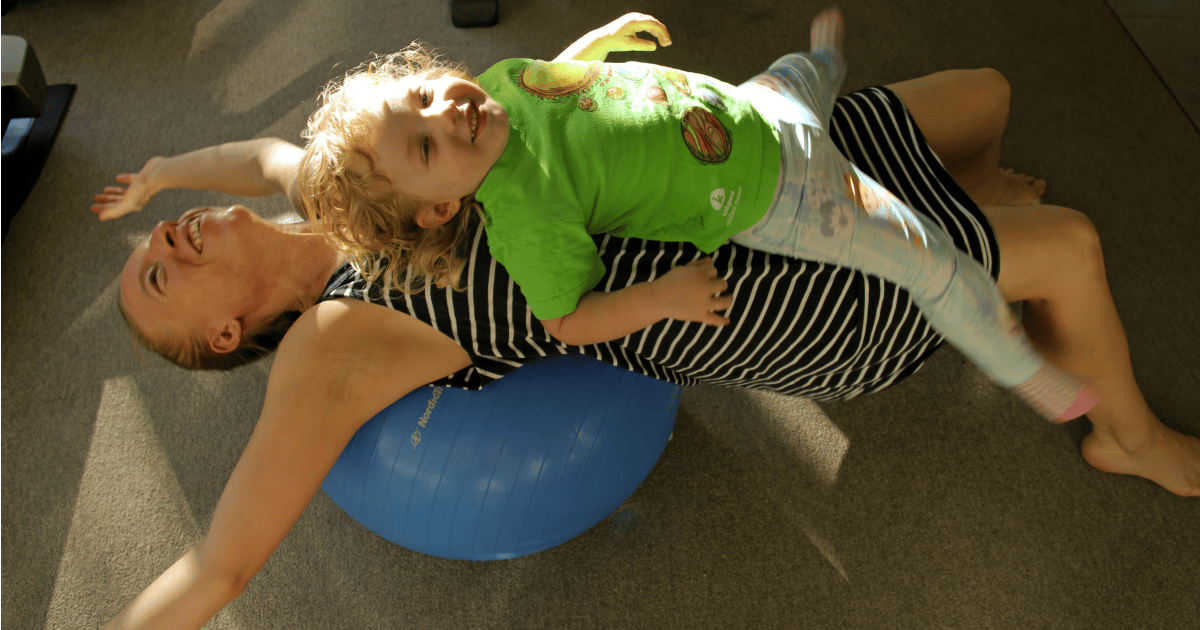 I sunk down into my spot on the wooden bench, surreptitiously brushed popcorn crumbs off the front of my dress and folded my hands on my lap, determined to pay attention to my three-year-old daughter's pre-preparatory information session.
'The after-school extra-curricular activities are structured to provide optimum physical, mental and social growth opportunities for your children,' the Head of Junior School told us, before going on to tell us about the French, gymnastics, music, swimming and other classes the kids were expected to start in their very first year.
The man seated beside me in grey pants, white shirt and blue and white striped tie was holding a small notebook. He clicked his pen, turned to a fresh page, and …