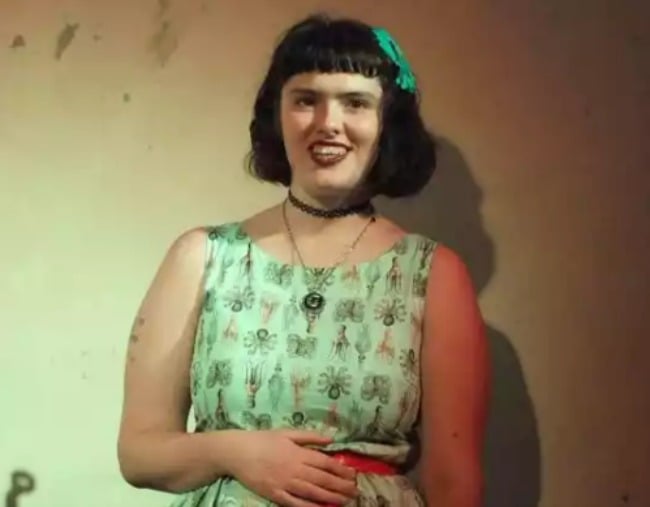 When Victorian police told people – i.e., women – that they needed to be "aware of their own personal security" and have "situational awareness" after Eurydice Dixon's death, I was angry.
To me, it was victim blaming.
If you're going to make a statement after a crime as horrific as that, why not say something that will strike fear into the hearts of violent men? Why put the focus on women when Dixon didn't do anything wrong?
It's not like women need to be reminded, anyway.
I know that chill of walking home from the train station late at night. I always know exactly who's getting off the train with me. I gauge whether or not they're a threat to me and I think ahead to how I would respond to any move they might make.
I don't go out much at night now, because I'd honestly rather just sit on the couch and eat a bowl of pasta and watch someone else's house being renovated.
But I'm a parent. And sometime in the next decade, my daughter is going to want to go out on her own. The question is, how do I talk to her about it?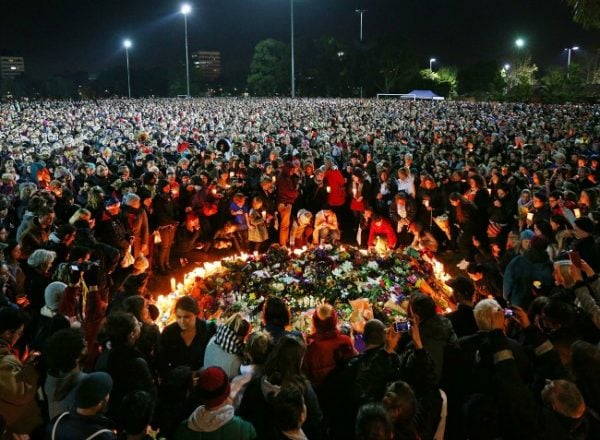 Of course women should go out whenever they want, wherever they want, with whoever they want.
But I want my daughter to stay safe, and that's the most important thing to me. I've always been a cautious parent, and I can't see that magically stopping when my daughter becomes old enough to go out alone at night.
For years I've been warning her, "Don't go off with a man at the park who offers to show you his puppy."