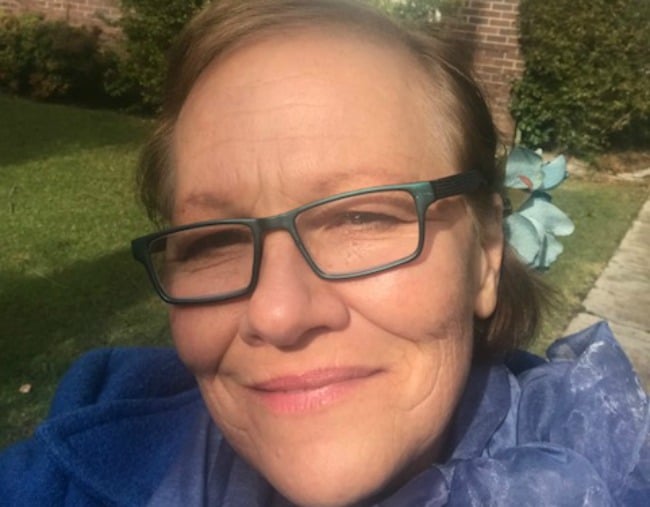 Thank you to those who have celebrated the wit and vibrancy of Eurydice Dixon, the 22-year-old comedian killed in Melbourne this month.
She was an incidental target, attacked by a stranger while walking home.
The thing is, "Don't go out independently, don't travel alone" is rarely an option for a young woman. They have to study and work. Wages are low. And sadly, there's even a chance there are dangers at home. Plus, carrying a fistful of keys, a torch, a bag, the sensible running shoes, and pepper spray everywhere is ever so slightly impractical.
But rattling on about the unsafety of just some areas or situations is to deny the ubiquity of the problem: The entrenched culture of sexual entitlement.
The whole situation is dire. We must get the wrongness of rape through to men.
Men and women should never have dominion over another autonomous person's body. Never. No matter who they are.
It's been reported that Ms Dixon's attacker lives with Autism Spectrum Disorder. This is a good reason to continue to improve access to autism therapy but NOT an excuse for harming anyone.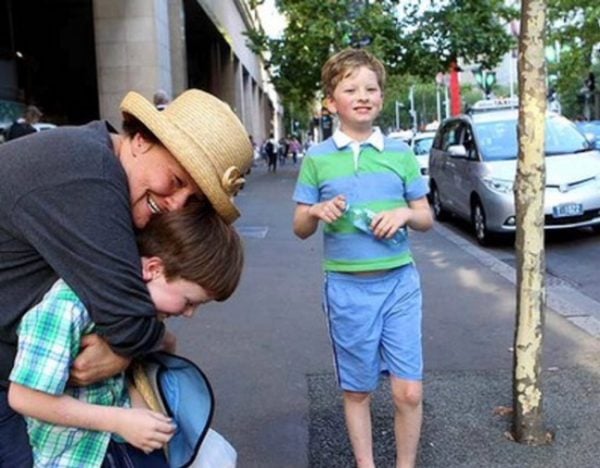 I am the mother of two sons with ASD. And during the vigils held for Eurydice this week, I was with them seeing an expensive but wonderful private therapist. In a sense, I have been holding vigil for decades. I am working to raise caring, respectful males.
My sons, like many folk with high functioning variants of autism, need these therapies to help shape their awareness of the individual viewpoint and choices of others. It's called difficulty achieving "theory of mind".