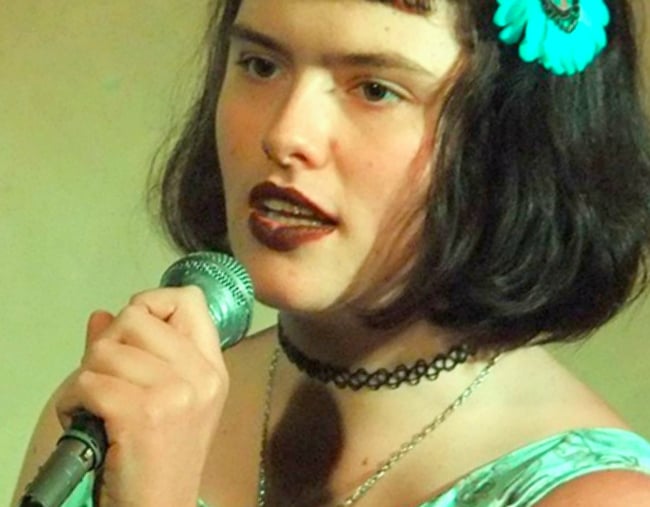 Content Warning: This post contains the discussion of rape and murder and will be distressing for some readers. 
Eurydice Dixon's family has spoken out about the 22-year-old's "engaging" personality, following the senseless murder of the young woman in North Carlton earlier this week.
Eurydice's great uncle, Eric Dixon, told 9News "She was just fun, she was just a lovely engaging person."
On the rush of overwhelming support from the community, he continued, "I'm sure she would be very touched".
"You see these things on TV but then all of a sudden it's in your family, the whole stark reality," he said.
The aspiring comedian was heading home from a comedy gig at the Highlander Bar in Melbourne city centre on Tuesday night to see her father, Jeremy, and her 17-year-old brother Johnny when she was tragically raped and murdered.
Eurydice's partner of four-months, Tony Magnuson, said the young woman was "on top of the world" after her gig.
"She was happy and content. She gave me a hug, blew me a kiss and said she was going for a walk," he told The Age. 
Following the gig, Tony and Eurydice had gone to a nearby supermarket where the young woman purchased a paleo bar for her walk home.
"At 12am I got a message that said 'I'm almost home safe, HBU [how about you]," he told The Age. 
But at 2:40am, the young woman's body was found in a soccer field in Princes Park, North Carlton.