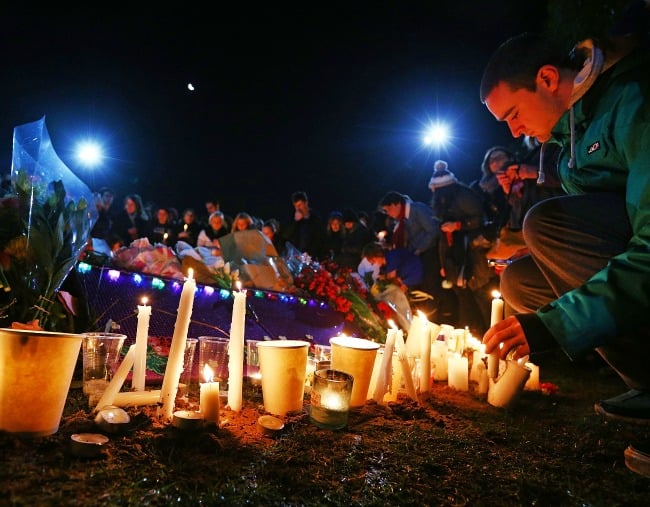 -With AAP.
As thousands of Australians gathered across the country in vigils in the wake of the brutal death of 22-year-old Eurydice Dixon, Sydney's own vigil was renamed to ensure all victims of gendered violence were honoured.
Buzzfeed reporter Gina Rushton reported on Monday organisers of the Sydney vigil for Eurydice Dixon had changed the name of the event to 'Vigil for all Victims of Gendered Violence'.
She reports this was in line with "the wishes of her family that her death not be over politicised and in light of the fact that Qi Yu was murdered just days earlier".
Organisers of the Sydney vigil for Eurydice Dixon have changed the event name to Vigil for all Victims of Gendered Violence in line with "the wishes of her family that her death not be over politicised and in light of the fact that Qi Yu was murdered just days earlier" pic.twitter.com/lKuQW6Audp

— Gina Rushton (@ginarush) June 18, 2018