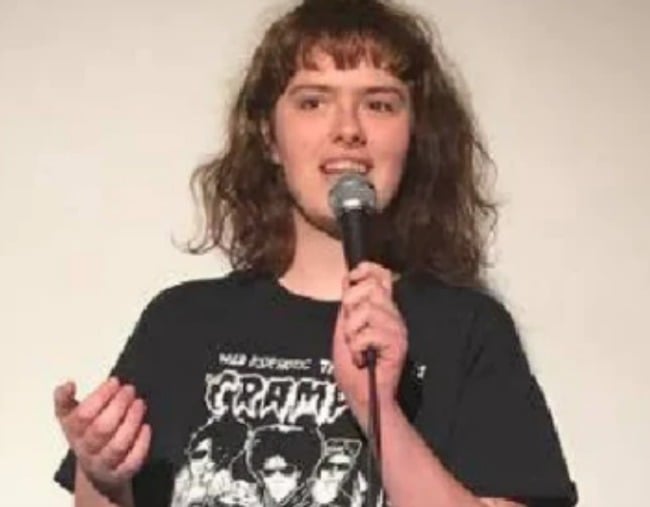 With AAP. 
In the early hours of Wednesday morning, the body of a young woman was found on a Melbourne soccer field between Royal Parade and Princes Park Drive at Carlton North.
When she was found, paramedics were called to the scene but were unable to revive her.
On Thursday afternoon, the victim was identified as 22-year-old comedian Eurydice Dixon. The night she died, Dixon had performed a comedy set at the Highlander Bar in Melbourne, leaving the venue just after 10.30pm. Police allege that between the hours of 11pm and when she was found, Dixon was attacked and killed by a man she did not know.
Hours before Dixon's identity was released, a 19-year-old man, who has not yet been named, was charged with rape and murder. He had turned himself into police at Broadmeadows police station on Wednesday night, after CCTV images of a man in a grey hooded jumper were circulated by the media.
Police cannot yet say whether Dixon was murdered where her body was found, or whether she was moved after the attack. They haven't established a timeline for the alleged murder, and are urging anyone who may have been in the area early in the day to contact police.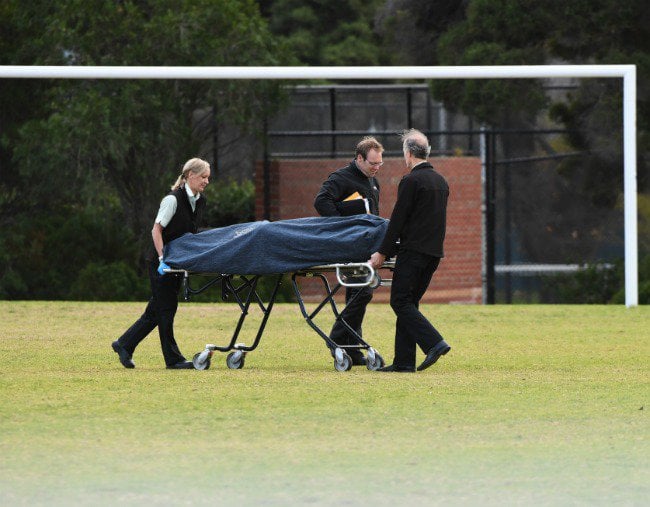 People who knew Eurydice Dixon have remembered her as "just wonderful".
James Forman, a staff member at the Highlander Bar, told Fairfax "[Dixon] might have just been starting out as a comedian but the audience did not reflect that."
"Everybody who knew her at the bar would comment on what a lovely and polite person she was. She was quite shy and very reserved, which was very strange, because once she got up on stage she'd have the attention of the whole room and they'd all be laughing.
"I think everybody was just always so impressed by that, but maybe it was how she incorporated that shyness and the quietness into her show which made her so special."
He said her death had affected the staff at the bar in "strange and unexpected ways".
"It's hit a lot of people really hard. The fact we knew her and that we saw her that evening and that it happened in such close proximity to this building has us all questioning our own safety."
Dixon's friend Kieran Butler said he thought the young comedian would "break new ground".
"I told her that to her face about 25 times," he said. "She was so young, she had time on her side."
Just months before her death, Dixon had sold out Melbourne Comedy Festival shows held at the Highlander Bar.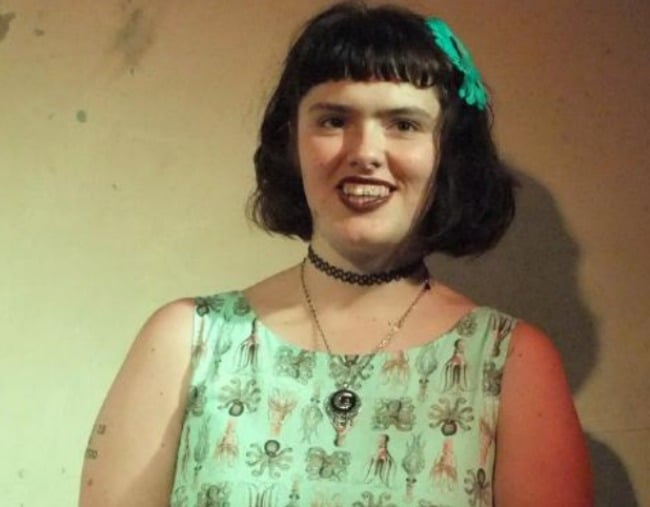 On Tuesday, hours before her body would be found, Dixon posted to Facebook inviting friends to come to see her comedy show that night.
"I am doing this tomorrow," she wrote. "You guys should come along and watch. It will be a good night."
In the wake of the tragedy, Local Superintendent David Clayton said police will ramp up their presence in the area to give locals "reassurance" about their safety and security.
"It'll be highly-visible police presence, at all times of the day and night. They'll be on foot, they'll be on bicycle and they'll be in cars," he said.
Local resident Phillip Hides, who visits the park daily to walk his dog, said he has "always felt safe" in the area but that he thought the death was "really tragic".
"It just deepens my sense of how much people's respect for life and other people's rights have actually diminished," he told AAP.
The 19-year-old charged with one count of rape and one count of murder is due to face Melbourne Magistrates Court on Thursday.