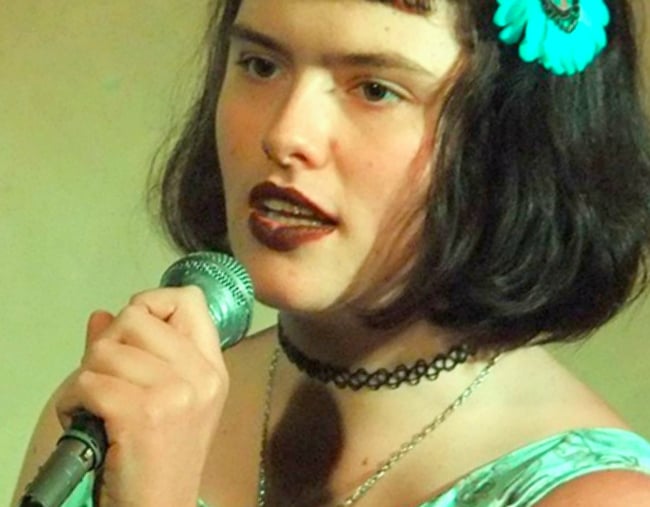 Dear Men,
If you're reading this, you're probably not a monster.
You're not one of the men who beat or rape or abuse or assault or murder women – so hopefully you're receptive to what we want to tell you. Because we really want you to understand some things.
We wish there were fewer monsters in our communities and in our lives but with one in three women experiencing assault or abuse in our lifetime, the numbers say otherwise.
This week, one of us was raped and murdered on her way home from work. Eurydice Dixon was a 22-year-old woman who lost her life and her name will now be etched in our fears along with others:
Anita Cobby, Masa Vukotic, Stephanie Scott and Jill Meagher.
None of those women should be famous for the random, brutal way they died at the hands of a stranger. But in their deaths they have become landmarks for all women as much as we wish that they weren't.
Their faces – familiar from media reports after their deaths – loom large in our minds when we feel vulnerable and when we weigh up the risks of certain behaviours.
Like walking to our cars in a dark street. Or finding ourselves alone in a confined space with a man we don't know. Or cutting through a park on the way home from work. These women and their tragic fates walk with us.
Want to hear to more?  Subscribe to Mamamia Out Loud here.
We bet you didn't know that. We bet you don't know lots of things about the mental burdens we carry because of the monsters among you. It's not your fault. You're not mind-readers. We know you care for us and about us. Which is why we want to give you insight into what it's like to be us.
So, to our brothers, our fathers, our partners, our lovers, our friends, our sons and our workmates… here's what we want you to know.
We're tired.
We're tired of feeling scared and vulnerable. We're tired of the mental load we must carry in public and in private as we try to walk a path through this epidemic of violence against women.
We're tired of having to think about where we parked our car, how we'll get home, whether it's safe for us to walk in a public park or down a well-lit street.
We're tired of having to be on alert each time we get into an Uber or a cab or open our front doors to a male tradie or go home with a guy we met at a bar or met on a dating app.
We're tired of living with the constant level of vigilance required to avoid getting raped or murdered; a level of vigilance that seems to offer little protection because even then, it happens to the women and girls amongst us.
We're tired of being told to be careful, be cautious, be aware of our surroundings. We do all that. And still women are killed.
We're tired of being told to carry our phones and make sure we let someone know where we're going to be and not to drink too much or wear provocative clothes or walk in certain areas. We've heard all that. And still women are killed.
Stephanie Scott was in her workplace – a primary school – in the middle of the day on a weekend when she was killed. What could she have done differently?