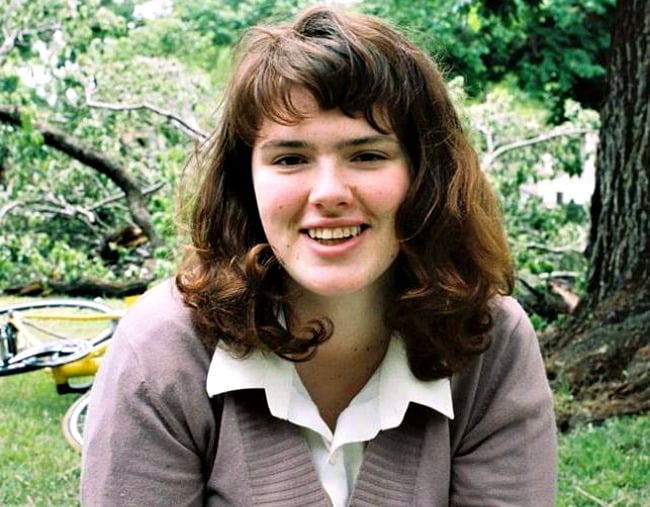 Like for many Melburnians who live in the inner north, Princes Park has been the scene of many a treasured memory in my last 10 years.
I remember tottering past on my walk home after an evening at the uni pub. I remember evening strolls with my housemates, our fingertips numbing in the cold. I remember seeing the first ever AFLW game in the grounds of Carlton Football Club. I remember dog-watching and sun-soaking and beer-swigging. I also remember cheering on my partner from the dewy grass as he dribbles the soccer ball.
On Thursday night when I returned, a cold curtain had been drawn over it. This exact soccer pitch, this park normally full of families and schoolchildren, now tells a story that pierces our hearts: that the life of 22-year-old Eurydice Dixon has been savagely and senselessly taken. That a young woman who is only trying to get home after a night working cannot be safe in her own neighbourhood. That you never know when you will stumble into the orbit of a monster.
With the police tape and officers now cleared away, it is eerily silent. On a Thursday evening that is usually brimming with activity, the tennis courts and sporting fields are deserted. There is barely a soul to be seen on the jogging paths. All that is left is piles of flowers, trembling in the wind in the place where Dixon's body lay.
By all accounts from loved ones, Dixon was smart and funny and kind. She was a daughter, a sister, a lover and a friend. She was a comedian with so much brightness ahead of her, and so much brightness to give.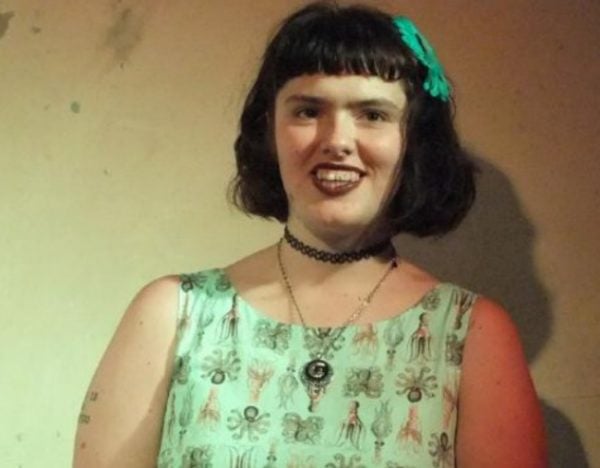 She spent her last night in this world making a packed crowd laugh at the CBD's Highlander Bar - the very place she'd performed sold-out shows at during the Comedy Festival in April. Hours earlier, she shared one final, crushing Facebook post: "You guys should come along and watch. It will be a good night."