It's impossible to comprehend the grief and anger of all the people who knew and loved Stephanie Scott.
She was a 26-year-old Leeton High school teacher simply going above and beyond for her English and Drama students on an Easter Sunday in April 2015.
In six days she was to be married. After that was her honeymoon in Tahiti, and she wanted to make sure the relief teacher had everything they needed before she embarked on a new life with her high school sweetheart.
Then Vincent Stanford, the school cleaner, attacked Stephanie and dragged her into a storeroom, punching her up to 40 times, finally stabbing her "to make sure she was dead."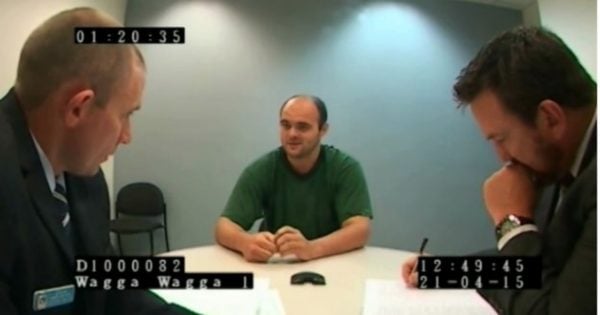 Stanford had searched "bride rape" among other vile phrases online. Stephanie's DNA was found on handcuffs in Stanford's home. Stanford, now 25, had wanted to kill someone since he was about seven years old. There are many more pieces of evidence that convincingly led Justice Robert Allan Hulme to determine Stanford will die in jail. He sentenced him to life, saying his crime was heinous, sinister and remorseless.
What will we remember of Stephanie? The shocking details. The cold, calculating, premeditated nature of the killer. The sick Google searches and the details of the lubricant and the murder and rape and we will imagine the fear and pain of Stephanie on that Easter Sunday. For so many of us, Stephanie Scott is a sexual assault and murder victim. All we see are her final moments.
For the people she loved and loved her back there is, obviously, so much more to this daughter, sister, fiance, aunty, granddaughter, godmother, friend, teacher, joker, traveller, baker of cakes, giver. The list goes on. And heartbreakingly on. Because Stephanie was a good, kind, smart, loving woman who lived and loved and laughed for 26 years.
Stanford took her life. But hopefully he cannot take the memory of her whole life too.