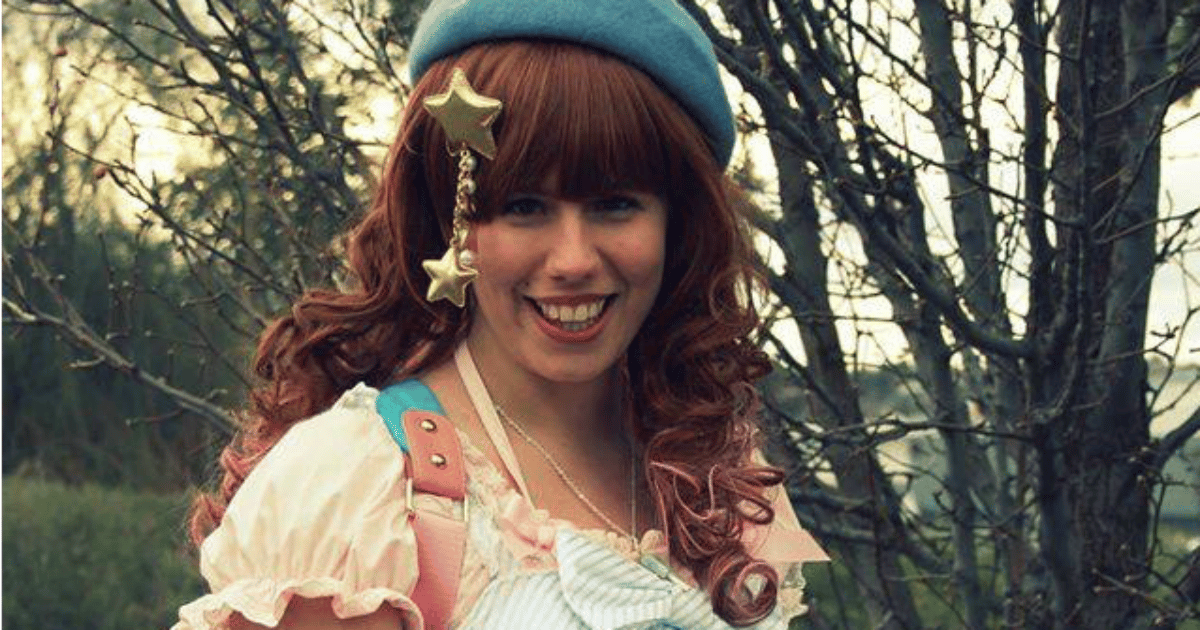 It's been exactly one year since 17-year-old Masa Vukotic was brutally murdered less than 500 metres from her Doncaster home.
The details of her death are shocking. The teenager was simply in the wrong place at the wrong time, out for a walk, when she was attacked and killed by Sean Price, a man on a violent rampage.
It's no wonder her friends are still struggling to come to terms with her loss.
"I don't want to think about her being stabbed 49 times in the throat. But sometimes I can't get that image out of my head. It's horrible," Tim Draper, who was her boyfriend when she died, told Fairfax.
"I need distractions. I need to think about how she was, not how she died. Don't dwell on the killing."
Instead Draper, who has undergone months of psychological treatment and counselling said he prefers to focus on his happier memories.
"She was a great person to be around. A great person to talk to," he recalls of Masa who loved Cosplay, bunnies and had a strong sense of social justice.
The couple began dating just few months before she died and were making plans to go to their Year 12 formal together.
He only keeps one picture of them together.
"I loved her. I had hopes it would go on for a long time, but fate had other plans, unfortunately."
Draper had planned to join the Australian Defence Force this year but instead is repeating Year 12 after the last year's tragedy kept him from his studies.
Masa had hoped to be a lawyer.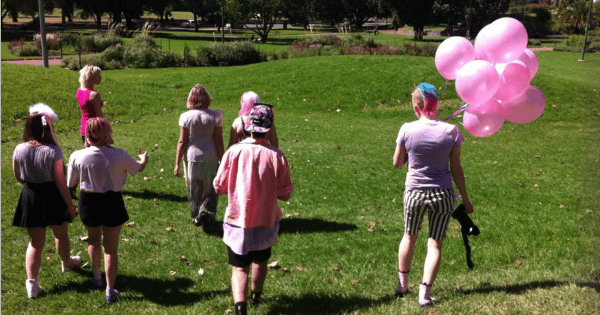 For 17-year-old Melanie Givord, life has also not returned to "normal".
She and Masa were friends for over three years and Givord was one of a group who organised a public demonstration in her honour.
"We all came together, instantly, and we were all there for each other," she told Fairfax.
"It was a source of strength. It was important. It's not something we can just let go of – we can't just hide this away.
"She always made sure everybody, all her friends, were up. You knew you could rely on her. Being with her, you instantly felt happier," she says. "It doesn't seem like a year. I still expect her to appear."
That Price, who had several previous convictions for violent sexual attacks on women, was free to attack Masa is the subject of a continued investigation by authorities, the results of which will not be released until he is sentenced for her murder and the rape of another woman.
Victorian Premier Daniel Andrews described it as a "catastrophic failure" of a "broken system".
Draper said he hopes Price will face life behind bars.
"Hopefully there are guys in there who don't take kindly to people who kill little girls. Hopefully he's in another sort of hell," he said.
"But I don't want to think about him. I'm just going to sit here and rebuild my life as best I can."