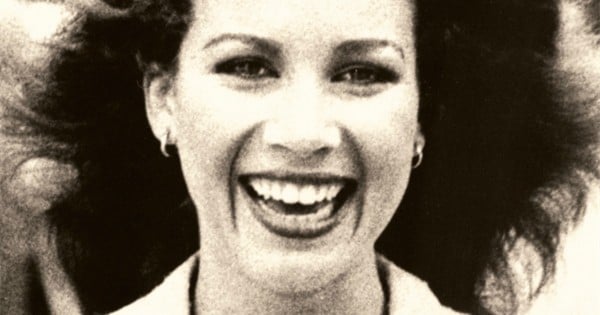 Anita Cobby was raped and murdered in Sydney's West in 1986. It was 10pm when her train pulled into Blacktown Station and usually the 26-year-old would call her father to pick her up. But on February 2, 1986, the payphone was broken. So Anita decided to walk home.
On her walk home, five men drove past Anita in a stolen car, stopped and grabbed her from the footpath. A 13-year-old boy and his sister heard her screams. They ran outside to see a woman being forced into a car. They called the police. Their older brother went searching for the screaming woman in his car.
Anita Cobby's body was found two days later in a farmer's field in Prospect after the farmer went to investigate why his cows were acting strange.
Her body was badly beaten. She had been raped by five men and her throat had been slit. She had extensive defensive wounds. Her killing had been brutal.
For weeks and weeks Anita Cobby's murder and the hunt for her killers dominated the news. Everyone in Australia was talking about it. Everyone in Australia was incredulous, sad, shocked, angry.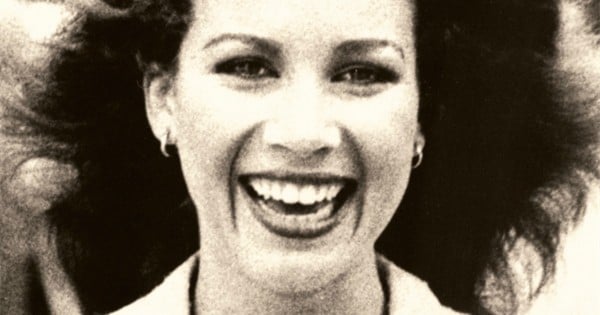 And the women in Australia filed it. Every detail. It was their greatest fear come to life. The one they had in the back of their heads as they walked home in the dark with their keys stiff in their fingers, like little daggers  – just in case.
The one they saw when a group of boisterous men walked toward them in the street.
The one that ran through their mind as they double checked whether the front door was locked, and shut and locked their window even though it was a stinking, hot night and a little breeze would help them sleep better.
The fear. The pain. The why. It's unbearable to think about.
I had just hit my teens and I remember my mum talking to a friend on the phone about it. I remember the murder being on the front page of the newspapers. Anita was pretty. She was a nurse and a former beauty pageant winner. In all the pictures she was smiling and young and happy.