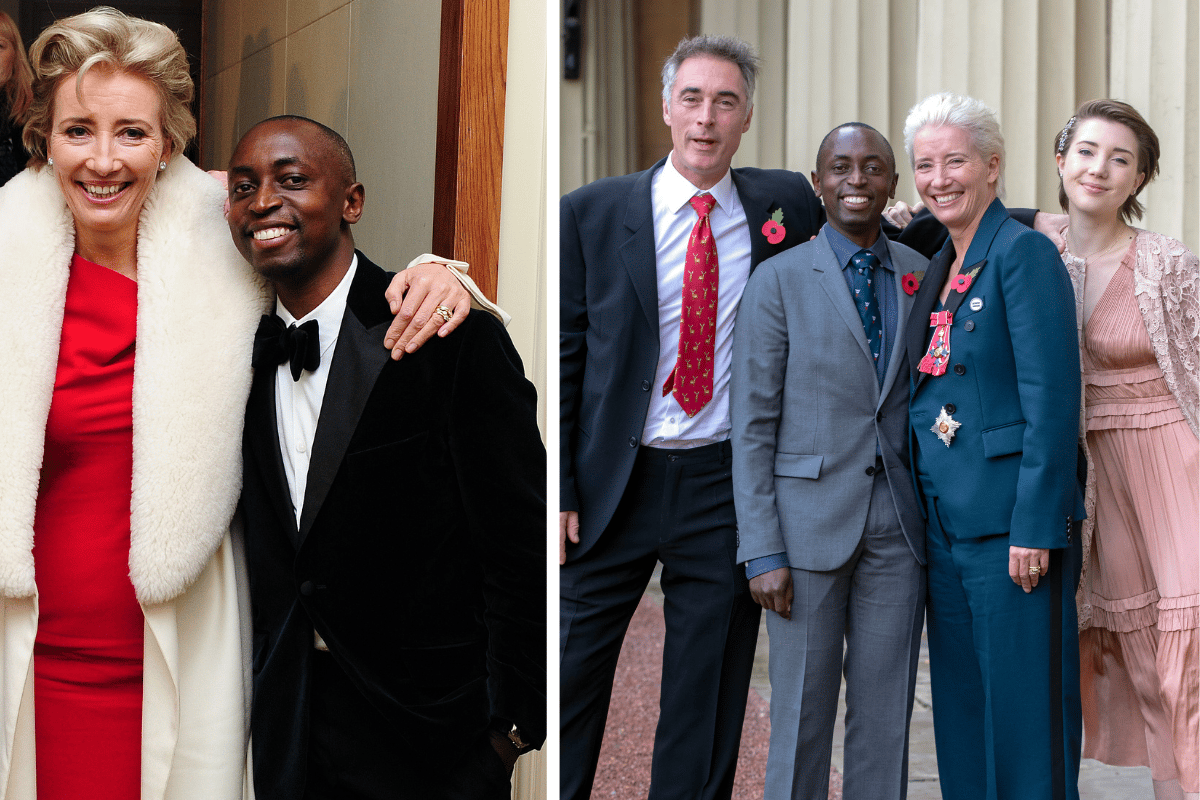 Dame Emma Thompson is an icon: an incredibly successful actor, screenwriter, activist, comedian and more. 
Amid Thompson's life in the spotlight, she has been able to keep her personal life relatively private. Yet there's still plenty to unpack: her interesting upbringing, Thompson's decision to adopt her son when he was 16, and how a behind-the-scenes breakup inspired that heartbreaking scene in Love Actually.
Watch: Emma Thompson's powerful Love Actually scene. Post continues below.
Here's everything we know about the one and only Emma Thompson.
Emma Thompson's early life. 
Thompson is the daughter of actors Eric Thompson and Phyllida Law, raised in a theatrical household alongside her sister Sophie. 
Growing up in the UK, money was tight for the family.
"They didn't have much money when I was little, so it was very hard for them," Thompson shared with the BAFTA Guru.
Thompson's father Eric passed away in 1982 after a sudden heart attack. She was only 23 when he died, saying to The Guardian the experience "tore her up".
"I grew up in an incredibly happy family, but it was damaged by this physical trauma."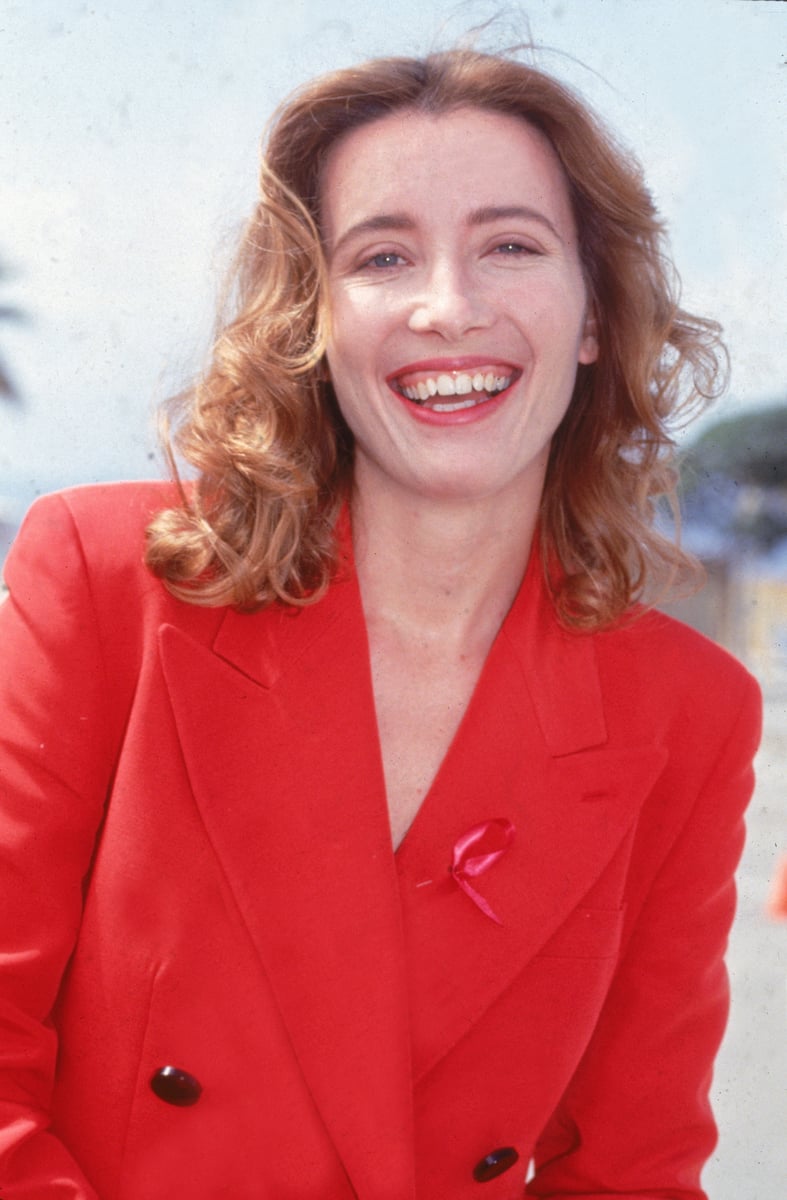 Image: Getty.