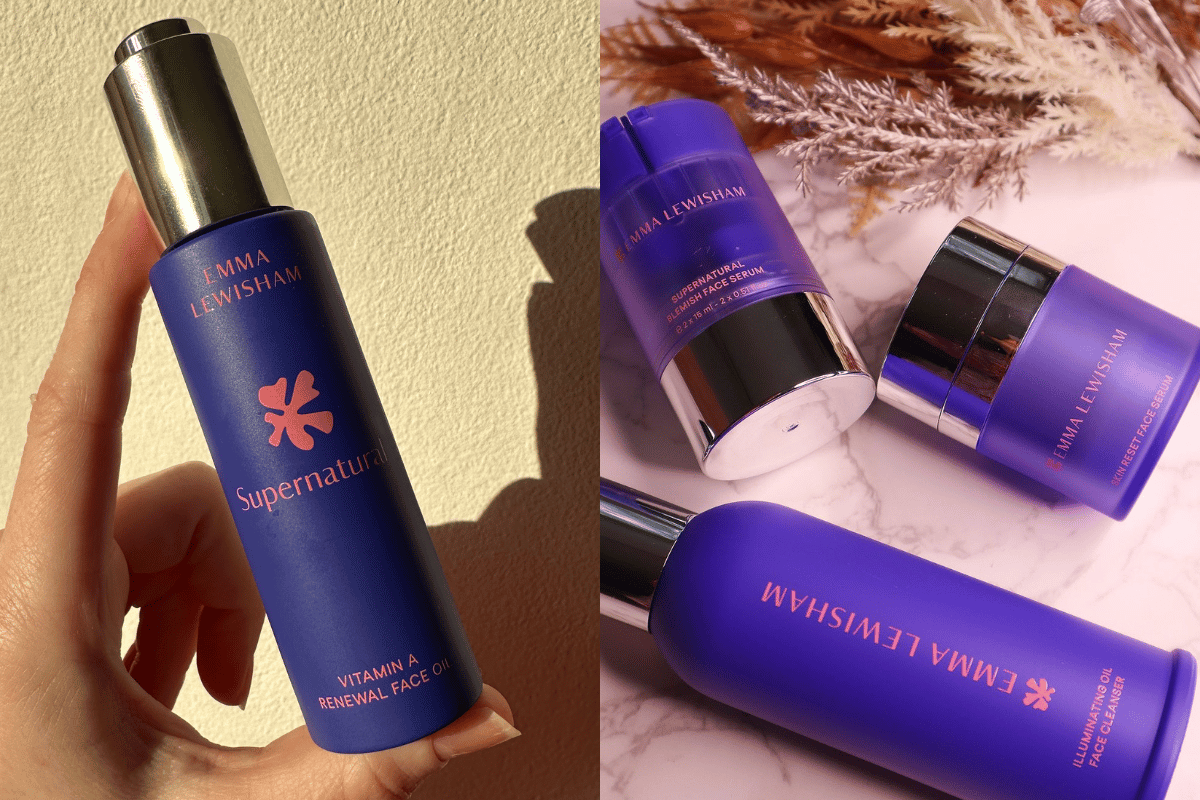 Emma Leiwsham is a brand that broke the skincare mould.
The New Zealand-born brand undoubtedly changed the 'clean beauty' game, re-writing the rules around sustainability and science and proving that you can have both: natural skincare that's actually effective.
For a long time, the two worlds didn't co-exist. You either had natural products, or you had science-backed skincare. Lewisham saw this gap in the market and started her own brand, building an entirely new global benchmark in beauty.
Watch: Speaking of skin, here's my long-haul flight skincare routine! Post continues below.
Last year, the brand announced it was the world's first carbon-positive beauty brand. Meaning? It makes the whole beauty system cleaner and better. The brand even received endorsement from iconic environmentalist and UN Messenger of Peace Dr Jane Goodall. HUGE. And it's very quickly become a cult beauty brand with a massive following.
So, if you're looking to jump on the Emma Lewisham train (hop on! It's nice), but don't know where to start (because look, the products ain't cheap) I've rounded up the best products worth your coin.
Emma Lewisham best products to buy.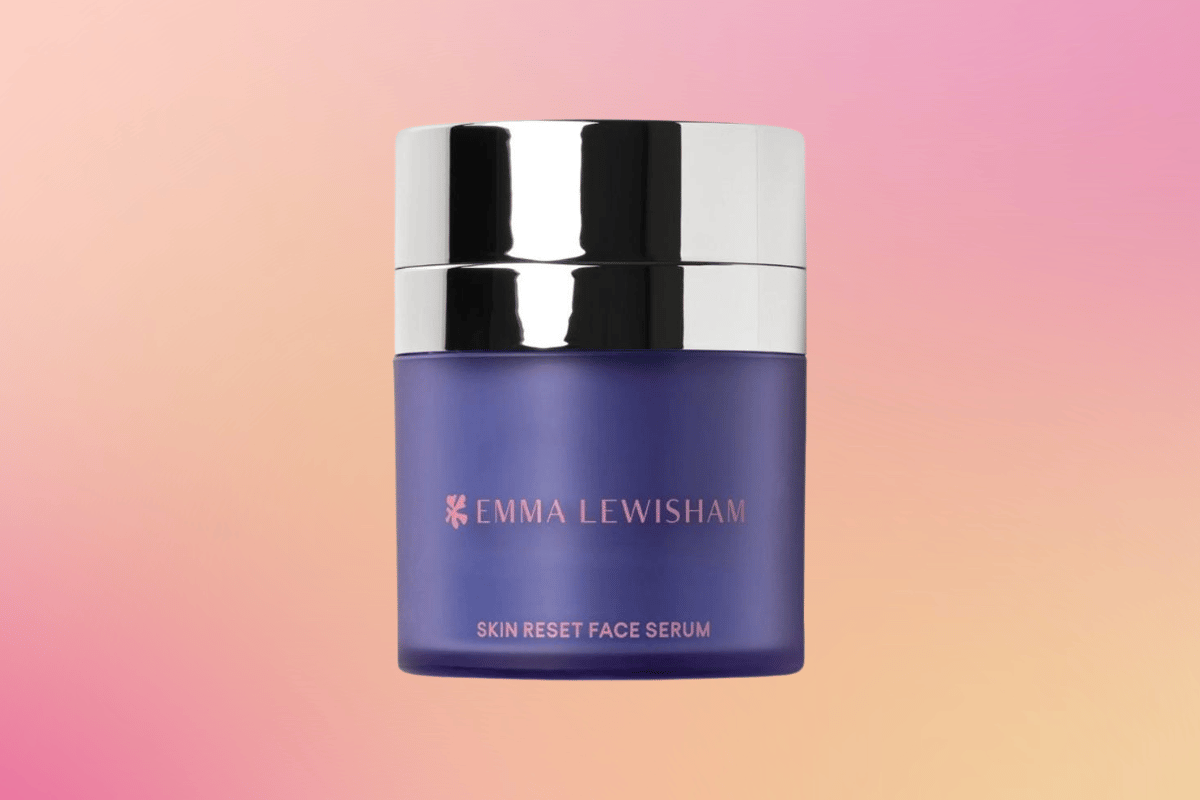 Emma Lewisham Skin Reset Serum. Image credit: Mecca/Canva.