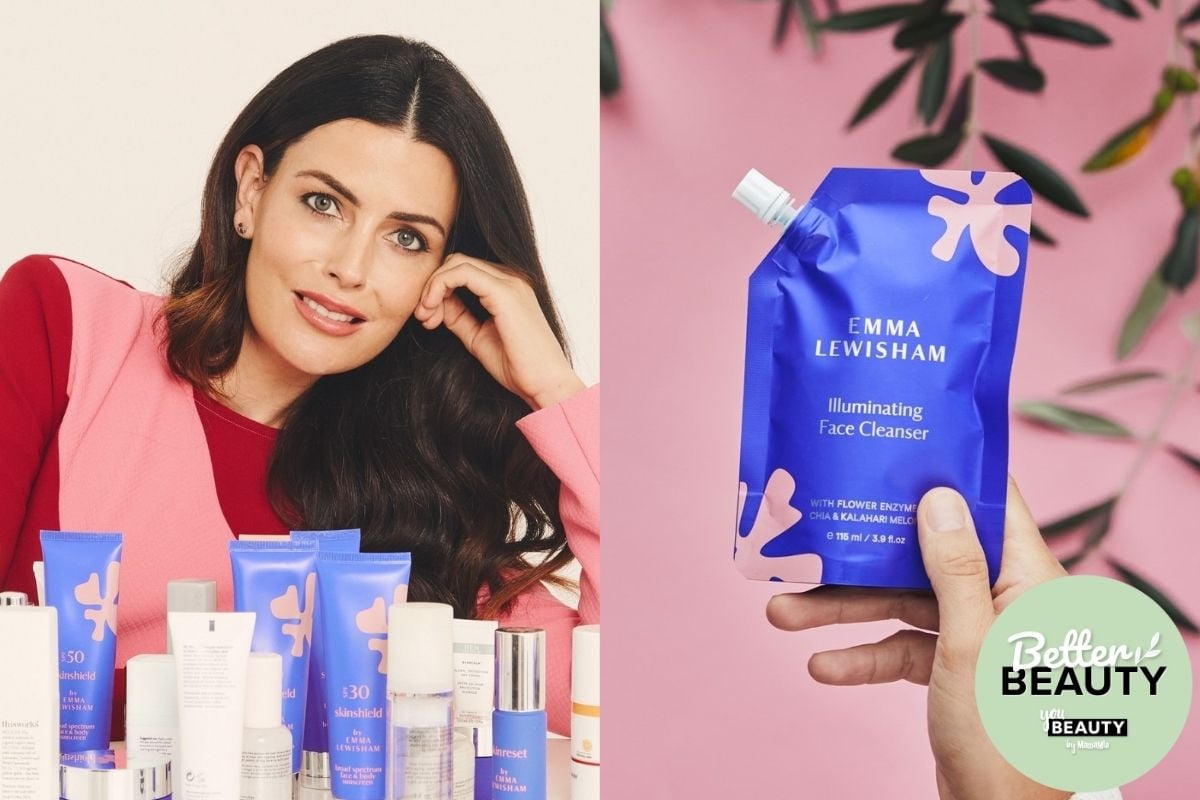 You Beauty's Better Beauty is a monthly initiative in which Mamamia highlights a brand, product or launch that is making positive changes in the sustainability space.
If you're a person who loves skincare, you know Emma Lewisham. 
In recent years, the brand has single-handedly flipped skincare on its head, re-writing the rules around sustainability and natural skincare that's backed by science.
Because for a very long time - it was always one or the other. 
But then along came Emma.
Watch: Here are seven ways to improve your skin while sleeping. Post continues below.
Realising there was a gap in the market for natural, science-led skincare that approached sustainability in a holistic, innovative and transparent way, the New Zealander decided to start her own brand. 
And she ending up building an entirely new global benchmark in beauty.