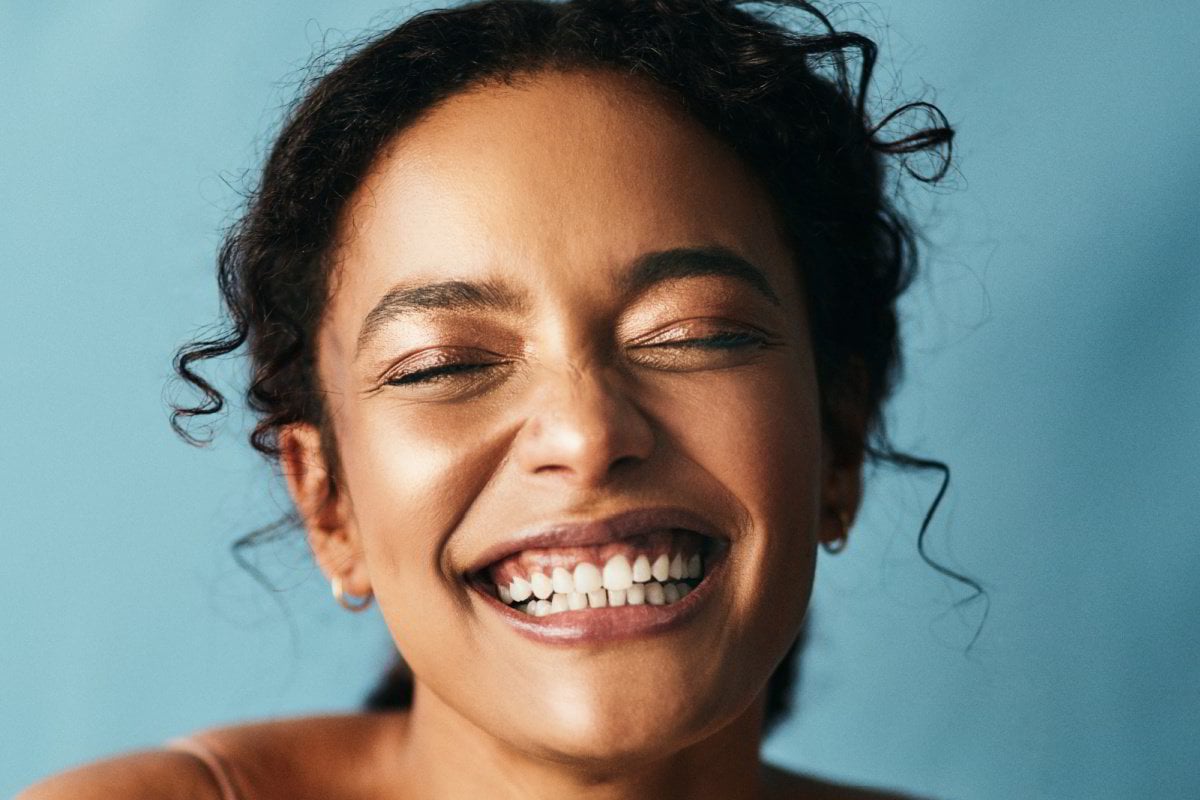 Has anyone else tried to dip their toes into the whole AHA (alpha hydroxy acid) thing, only to completely annihilate the top layer of their skin? Cause SAME. No good.
If you've just started using acids and your skin is red, flaky, shiny or sensitive - you may be using the wrong type of acid for your skin. Because while you may know that salicylic and glycolic acids can be good for glowing skin, these ingredients don't always agree with everyone's skin, and can often leave sensitive skin types feeling irritated and pissed off.
Watch: Btw...here's how to know if your skin needs vitamin A or vitamin C.
The answer? Lactic acid. This guy is a serious all-rounder and works wonders on all skin types. Unlike his more intense cousins, lactic acid is way less irritating. While it'll still do all the good stuff like brighten and exfoliate dull skin, minimise pigmentation and prevent congestion, it won't mess with your moisture barrier. In fact, it'll actually help boost your skin's hydration levels. What a show off!
Keen to know more? We chat to Dermal Distinction's Dr Giulia D'Anna to find out what lactic acid does, the benefits and where to find it.