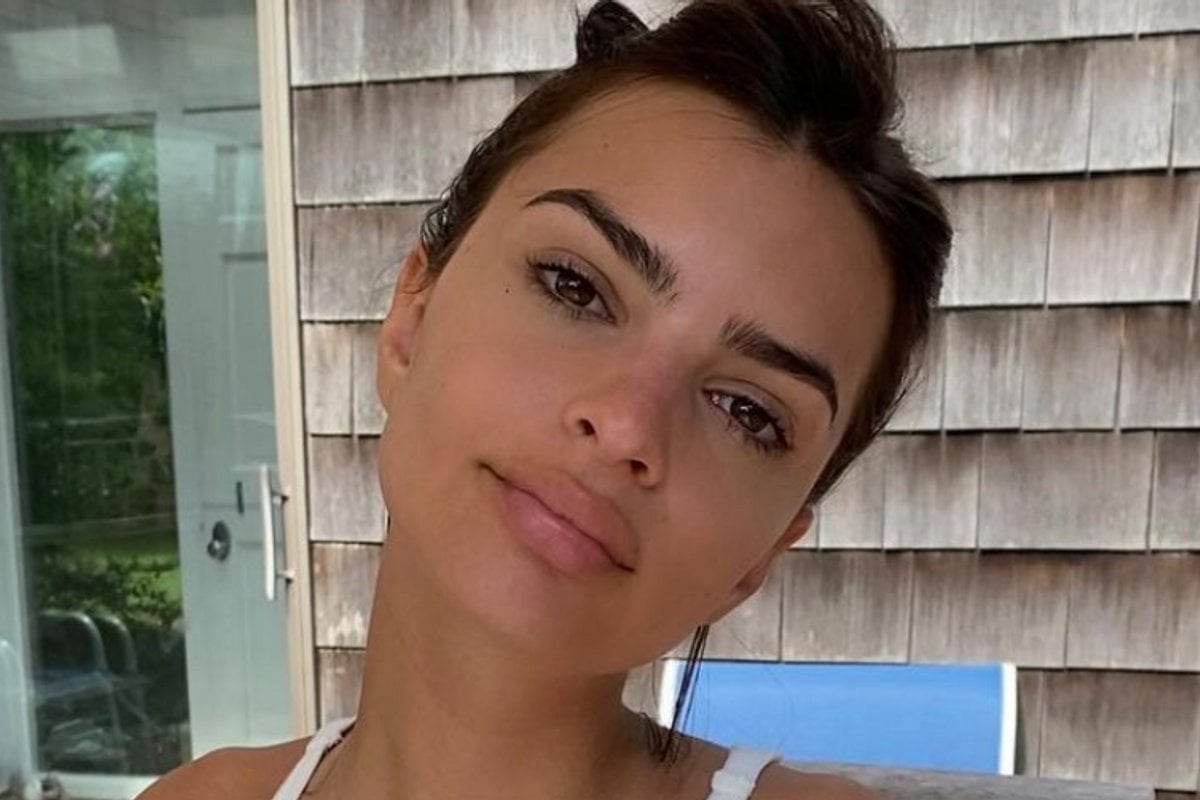 This week, a 12-word joke on Instagram led to a feminist crisis.
Celeste Barber, the 39-year-old Australian comedian, actress and author, did what she's been doing for years. She shared a short video of 30-year-old model, actress and author Emily Ratajkowski posing in a g-string. And then she parodied it. 
Ratajkowski's body is devoid of rolls or cellulite, her skin golden with professional studio lighting, and her proportions impossibly rare. This, of course, is not her fault. But it is how she has made much of her money, which makes those details relevant. 
Barber's body looks like most. That is where the comedy lies. 
If the number one rule of comedy is to punch up, then Barber is an example of a comedian who never faults. The content she imitates features some of the most beautiful, rich and powerful women in the world, Ratajkowski being one of them. The butt of the joke, really, is Barber herself. While a model writhes around on the beach as though she's having an orgasm, or wears a swimsuit so small it's incompatible with the female anatomy, Barber's whole point is that she doesn't measure up. Eight and a half million people follow her on Instagram because, inevitably, neither do we.