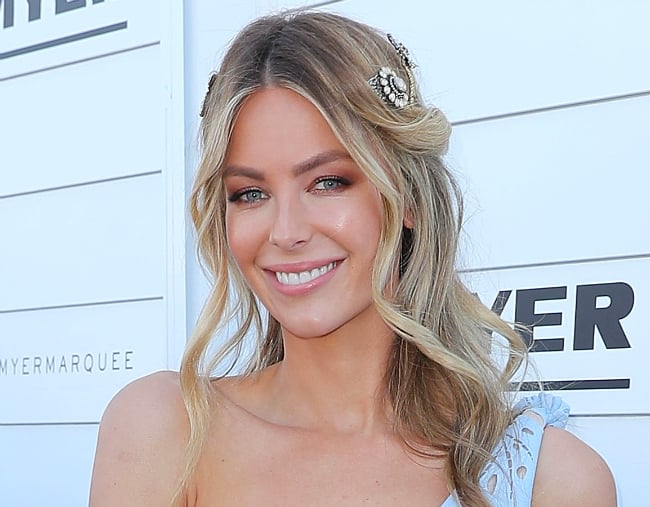 Twelve years and $16 million dollars later, Jennifer Hawkins will step down as ambassador for Myer in November, reports The Sydney Morning Herald. 
The Australian golden girl will be replaced by former The Block contestant Elyse Knowles, who announced herself as an ambassador for Myer on her blog on July 29, alongside 34-year-old AFL footballer Josh Gibson.
"You don't know whether you should laugh or cry, sit or stand or run around like a crazy kid! That's me at the moment, smiling from ear to ear & jumping out of my skin," Knowles wrote as she announced the news.
"In the last 6 months especially, my love & respect for the iconic brand has grown & grown!" she added.
According to the Sydney Morning Herald, Myer were unable to negotiate a deal with Hawkins at the price she wanted. This is unsurprising, given that Hawkins was being paid $1.3 million per annum throughout her deal with Myer, while 25-year-old Knowles will be paid only $150,000, approximately an eighth of the cost.
The publication also confirmed that Hawkins will walk in the annual Sydney spring-summer on August 23, alongside the newly appointed ambassador Elyse Knowles. The Sydney Morning Herald added that the tipping point resulting in the model and entrepreneur's leaving Myer was the alleged "planting"of stories last week which introduced Knowles and Gibson as ambassadors for the brand.