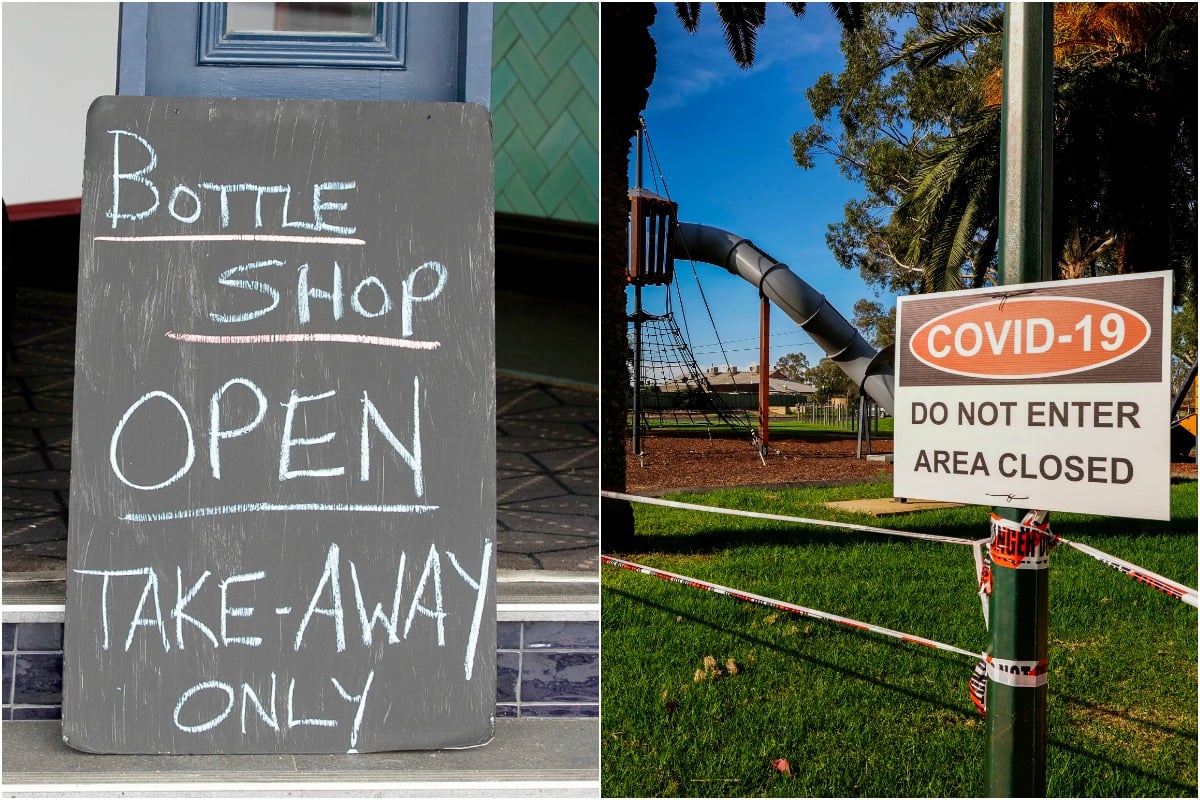 In the past 24 hours, Australia has recorded 12 new cases of coronavirus. Twelve. In case you haven't been following the stats, that's good. Really good.
There are currently fewer than 1700 active COVID-19 cases in the country, with our daily increase in infections falling to 0.2 per cent.
We have lost 76 lives, and although any death is a tragedy, to put our position in the fight against coronavirus into perspective: America has recorded 49,000 deaths, with more than 800,000 cases, Spain has 22,000 fatalities with 200,000 cases and the UK has lost 18,000 with 138,000 infected.
WATCH: Today's coronavirus headlines. Post continues after video.
While it's crucial that we, as a country, do not get ahead of ourselves – otherwise, we could go the way of Singapore with a second surge of infections – the path to freedom for Australians now seems like a real, tangible thing.
Some beaches in Sydney and Queensland have already reopened for exercise with plans for elective surgery to resume from April 27. Schools will slowly start going back from mid-May in some states.