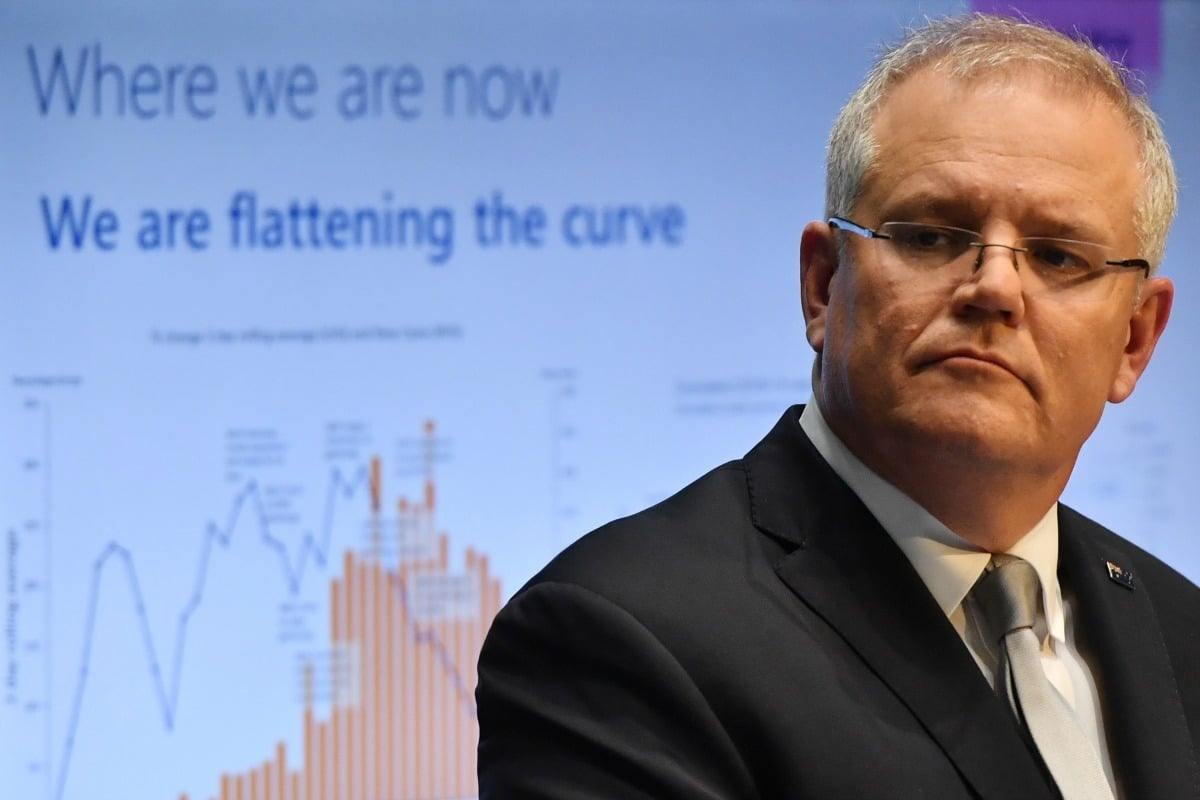 Prime Minister Scott Morrison's update on Australia's response COVID-19.
In a lunchtime press conference on Friday, the Prime Minister has given an update on schools, confirming that medical expert advice was that the 4 sq metre rule and the "1.5m distancing between students during classroom activities is not appropriate and not required".
"I can't be more clear than that. The advice cannot be more clear than that," he said.
Morrison also added that today the National Cabinet developed principles for sport and recreation, so that we have "consistency across the country, as we move into this next phase".
But while sport has been split into three levels – elite, competitive community sport, and individual passive level recreation – the government has not yet announced a relaxation on rules.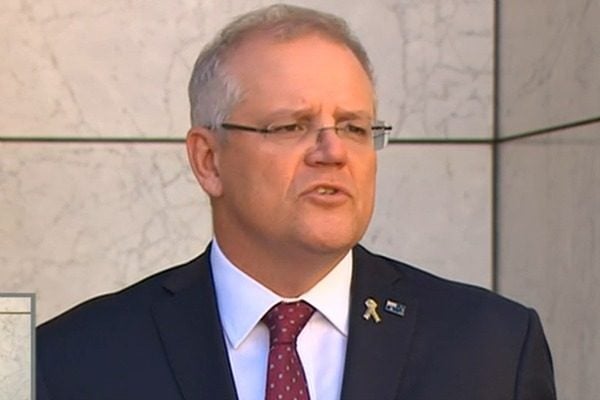 Joined by the Chief Medical Officer Brendan Murphy at the press conference, Murphy said COVID-19 testing will be extended across Australia to ensure that any community transmission will be caught.
"National Cabinet is very clear that they want to be absolutely confident before relaxing any measures that we are in a position in this country to detect any community transmission of any significance," he said. 
Morrison also said the contact tracing app would be released shortly after some issues were ironed out.
"We will continue to see outbreaks. That is to be expected. What matters is being able to move on them quickly, to identify them, but also, as we've seen in a very difficult outbreak in north-west Tasmania, for the resources to come quickly for the further restrictions in those areas to be applied promptly, and so we can get on top of those outbreaks as quickly as we possibly can,"  Morrison told reporters.