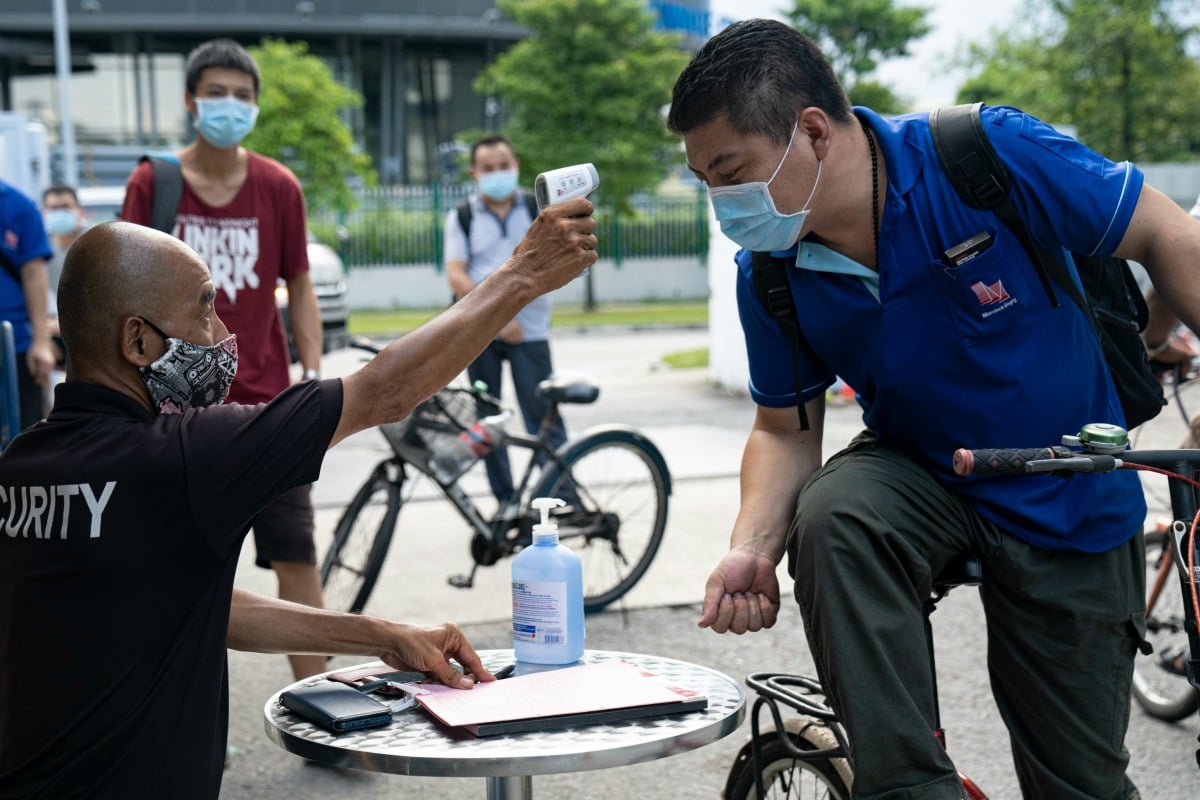 In February, the Director-General of the World Health Organisation, Dr Tedros Adhanom Ghebreyesus, publicly praised Singapore's "no stone unturned" approach to minimising the spread of COVID-19.
The Asian city-state had certainly moved faster than most.
It began temperature screening passengers from China as early as January 22 — that's a day before Wuhan (the original source of the pandemic) went into lockdown. Days later, it implemented an impressive contract-tracing program that has seen the Singapore Armed Forces making 1,000-2,000 calls a day to monitor people with confirmed or suspected cases of the virus.
By the end of January, authorities enforced travel restrictions, banning inbound passengers from China and some of the worst-affected areas. And by the end of March, it had closed its borders to non-residents, advised against all non-essential overseas travel and suspended all religious services.
Listen: What Australia's COVID-19 restrictions mean for your long weekend. Post continues below.


As other countries locked down around it, Singapore managed to remain relatively open. Restaurants and some bars were operating with strict social distancing measures. As were shops. And schools were still running.
Until April 7, when the country's 5.7 million residents entered a partial lockdown after experiencing an alarming spike in new cases.
It seemed likely that residents forced to return home due to regulations overseas may have brought the virus with them, allowing a second wave of infections to slip through the net.
On April 8, there were 142 new diagnoses, taking Singapore's tally over 1,600. As of this week, there are more than 9000 cases, with 1,111 recorded yesterday alone – the highest numbers in south-east Asia, with about 78 per cent of total cases linked to workers living in mega-dormitories.
Roughly 200,000 of the country's 1.3 million migrant workers live in close quarters across 43 dormitory buildings – with the dorms largely overlooked during the early stages of the crisis.