1. Drew Barrymore would like the world to know she's not pregnant: "I'm just fat right now."
Why does there have to be a reason for weight gain? Can't we just carry a little extra meat on our bones, just because? Apparently not, according to an encounter Drew Barrymore had with a woman on the street.
On The Late Late Show With James Corden, the actress detailed the exact moment a stranger confidently assumed she was pregnant based on her appearance.
"She's like, 'God, you have so many kids,' and I go, 'Well not all of them are mine, I just have two,'" Barrymore began.
"And she's like, 'Well, and you're expecting, obviously.'"
Oh.
Oh…
"I just looked at her and go, 'No, I'm just fat right now.'"
Barrymore explained that although she follows a pretty strict diet while filming her Netflix show Santa Clarita Diet, she also dabbles in some "pigging out" on occasion.
Though Barrymore claimed the – ahem, direct – postulation was "rough", she handled it like an absolute champion, showing girls everywhere that gaining a little weight is only as uncomfortable as you make it.
Oh, did you hear Drew also named the "least talented actor" she's ever worked with? Yeah…
2. The Bachelor's Keira Maguire has some words for those who mock her appearance.
After being painted the villain on Richie Strahan's season of The Bachelor, Keira hasn't had it so easy.
She's been subject to brutal trolling, including cruel judgements about her appearance online. Now, she's used Instagram in an attempt to call out those who constantly criticise her.
Attacking someone's appearance online is whole other thing that should be kept separate from judgements made about their tangible, on-screen actions.
Her stern post was the exact reminder to online trolls that words matter.
Listen to: Is UnReal Season 3 based off Sophie Monk's time on The Bachelorette. (Post continues after audio.)
3. A dating site for those who just really bloody love Kanye West has popped up and why, world? Why?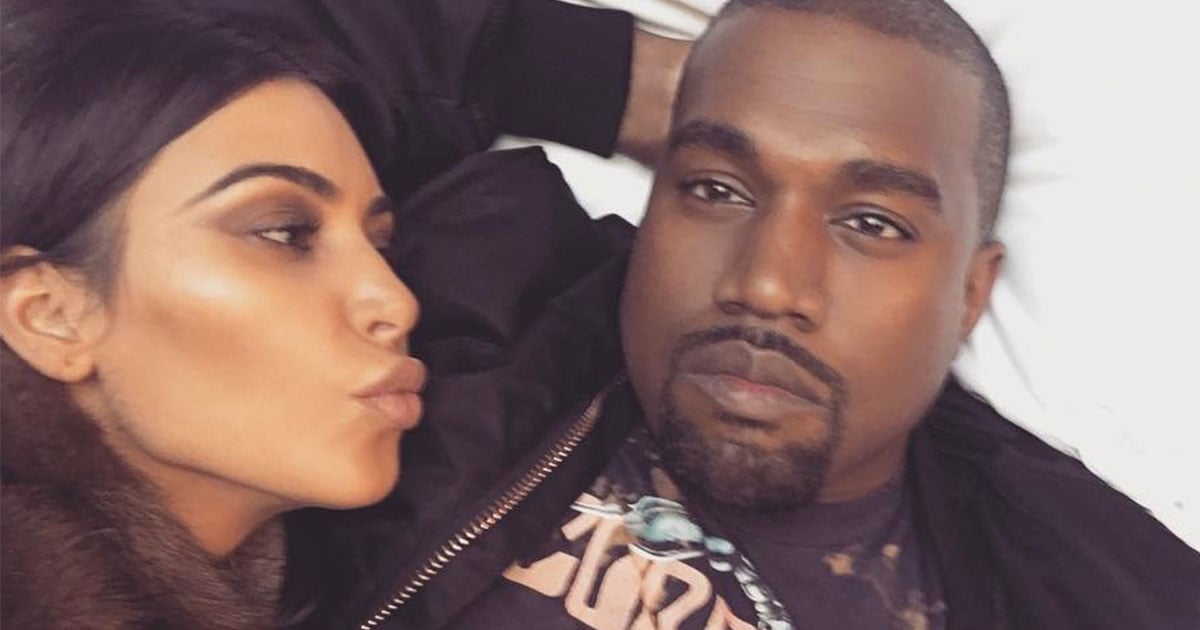 Do you love Kanye West? Do you only want to date other people who love Kanye West? Then this dating site could be for you.
Yep, there's a soon-to-be-launched dating site specifically set up for "fans of the genius Mr Kanye West".
Oh-kay...
We imagine there will be plenty of discussion of whether his interest in fashion design has distracted him from his music, and the positive/negative influence of Kim Kardashian.
However, the site, Yeezy Dating, may have made their target just a little slim. So far there's only 460 members.
4. Don't worry, guys. Justin Bieber says your acne is A-OK.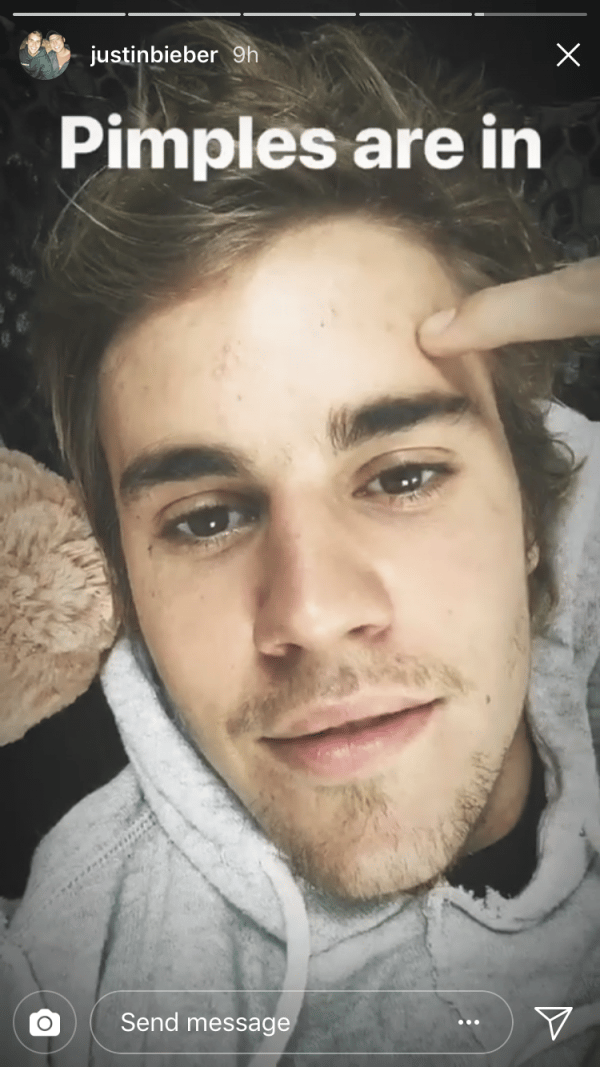 Today, Justin Bieber posted a video where he proclaimed "Pimples are in."
Posting a video to his Instagram story the "Love Yourself" singer looked into the camera proudly showing off his skin – pimples and all.
Well, we're not about to argue, are we?
5. Yes, Bachelor in Paradise stars can have sex. But they have strict bonking rules.
It's the question everyone's been wondering: Will the Bachelor in Paradise stars be having sex like the US series?
Every Bachelor and Bachelorette franchise thus far in Australia has been about 'finding your soul mate' and 'falling in love' with not a lot of focus on their sexual chemistry.
But this season, things will be different.
While chatting to Hit105's Stav, Abby and Matt, Laurina Fleure spilled that producers of Bachelor in Paradise Australia were more than prepared for the contestants to be intimate.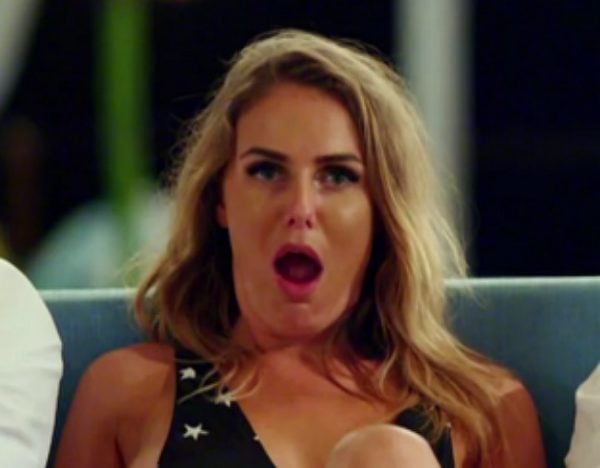 "There were condoms in every room," Laurina revealed.
"Because of that drama that actually happened on the American series, there were some really strict guidelines around anybody getting intimate."
To find out what happened in the US series of Bachelor in Paradise and what else Laurina said on radio this morning, click through to the original story.