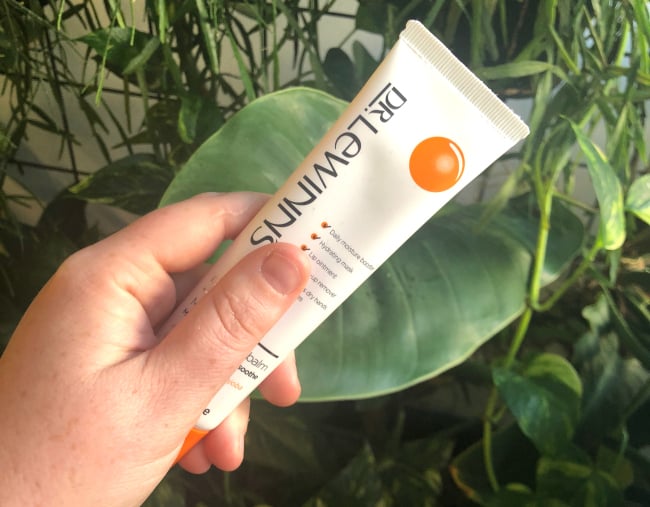 Bathroom cupboards get a bit crowded sometimes, don't they?
Not that you don't love all the bottles and tubes of lotions and serums on the shelf, but when they're falling over one another, you know it's time for a clean out.
"But I need all of them," you cry.
"I couldn't possibly live without my (deep breath) hand cream, eye cream, vitamin A serum, vitamin C serum, night cream, hydrating mask, detoxifying mask, cuticle oil, lip scrub, makeup remover cloth, makeup remover wipes, micellar water…."
That, dear friend, is where the magic of multitasking products comes in.
Hardworking, efficient and versatile, multi-use beauty products are lifesavers for heavy handbags, carry on luggage and bathroom shelves in desperate need of streamlining.
If done correctly, that is.
One multi-use product that gets it right is the Dr Lewinn's Multi-Moisture Balm. This stuff says it's a: daily moisture booster, hydrating mask, lip ointment, makeup remover and soothing cuticle cream.