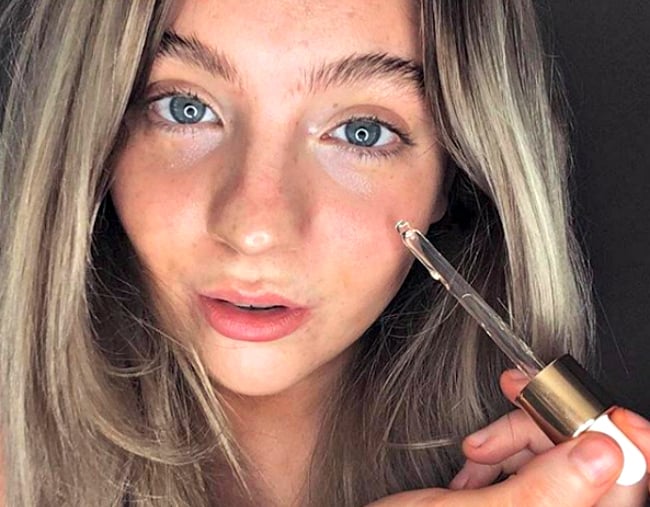 Skincare routines are kind of like snowflakes, if you will. No two are the same.
For some of us, it's a splash of cold water, swipe of a makeup remover wipe and smear of whatever cream/lotion is handy before running out the door.
Others, like British beauty blogger Elle McNamara, have theirs down to an exact science, savouring the application of product upon product, all of which serve their own specific purpose.
In a series of Instagram stories posted to her over 20K followers on @bambidoesbeauty, Elle shared exactly what she puts on her face every morning, and in what order.
Boy, it makes our routine look like soap and water.
It goes something like this:
Double cleanse, acid exfoliation, serum, face oil, moisturiser, sunscreen and face mist.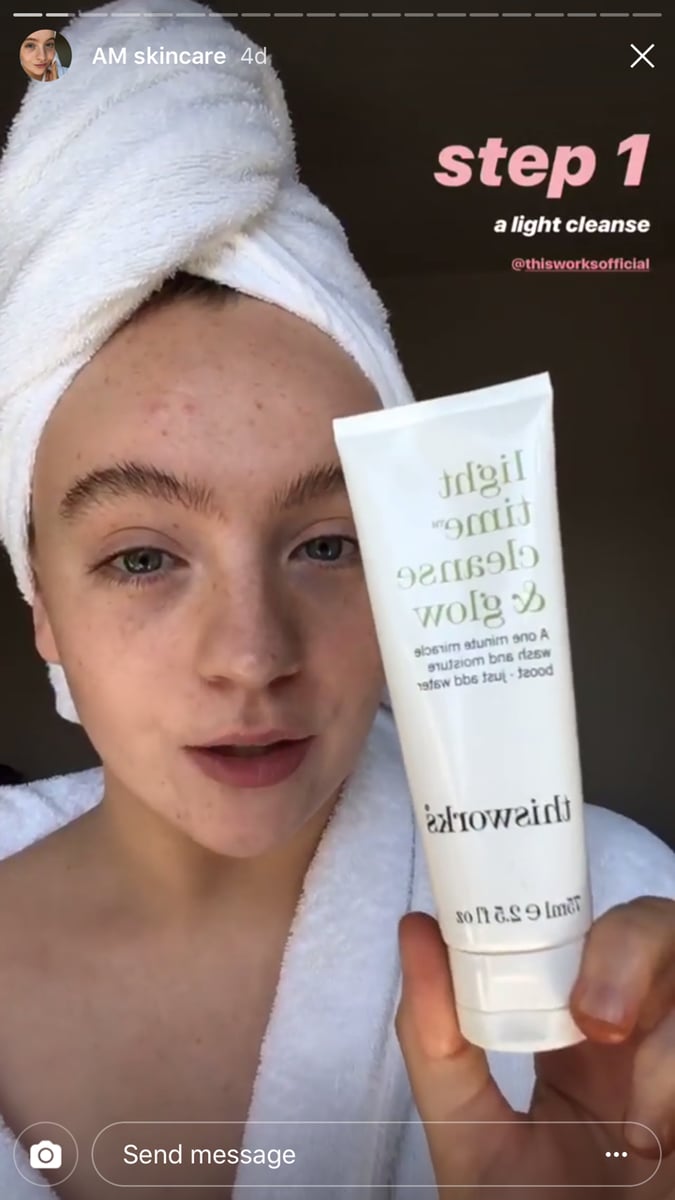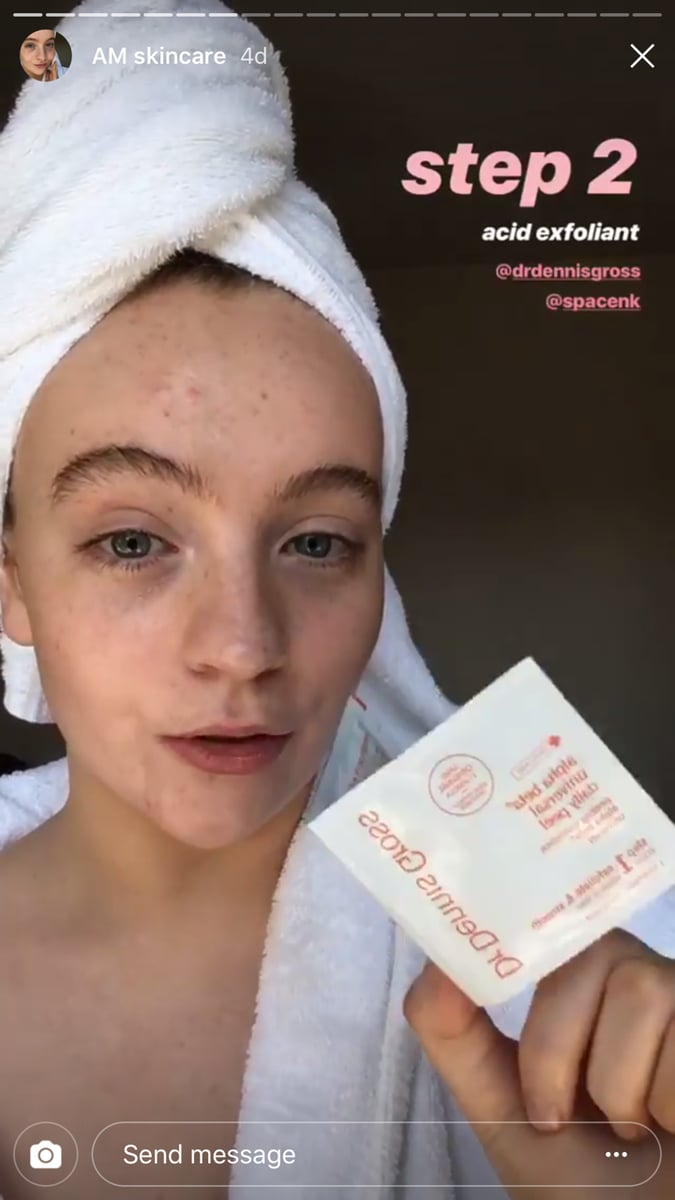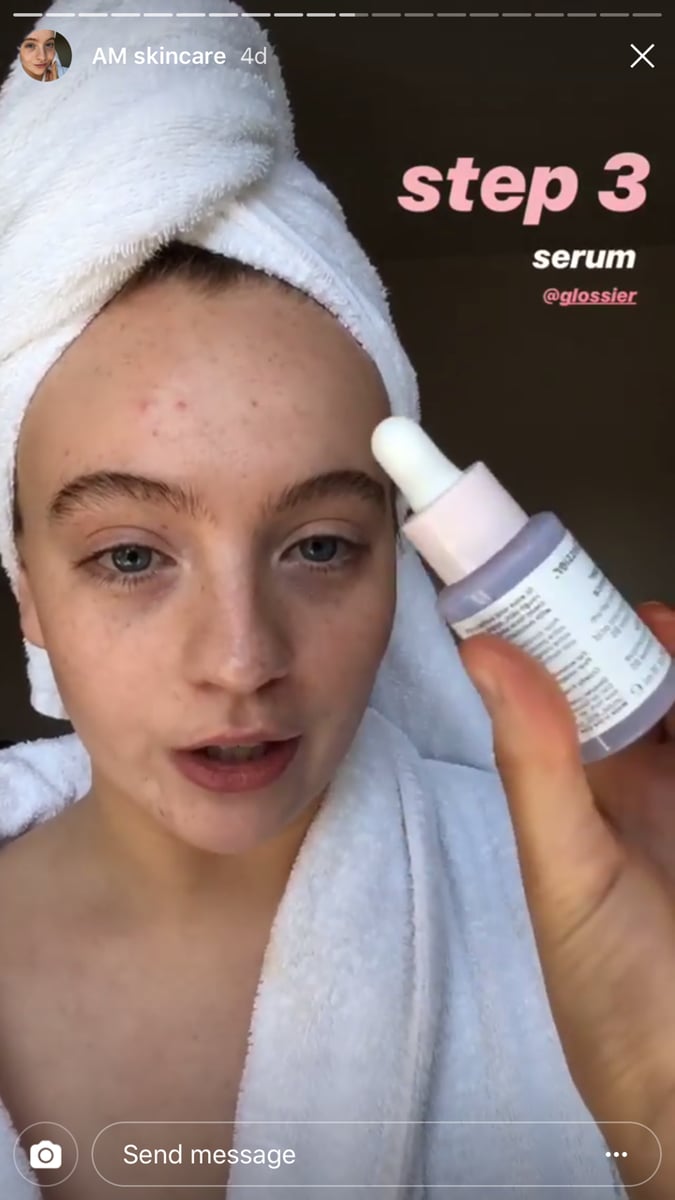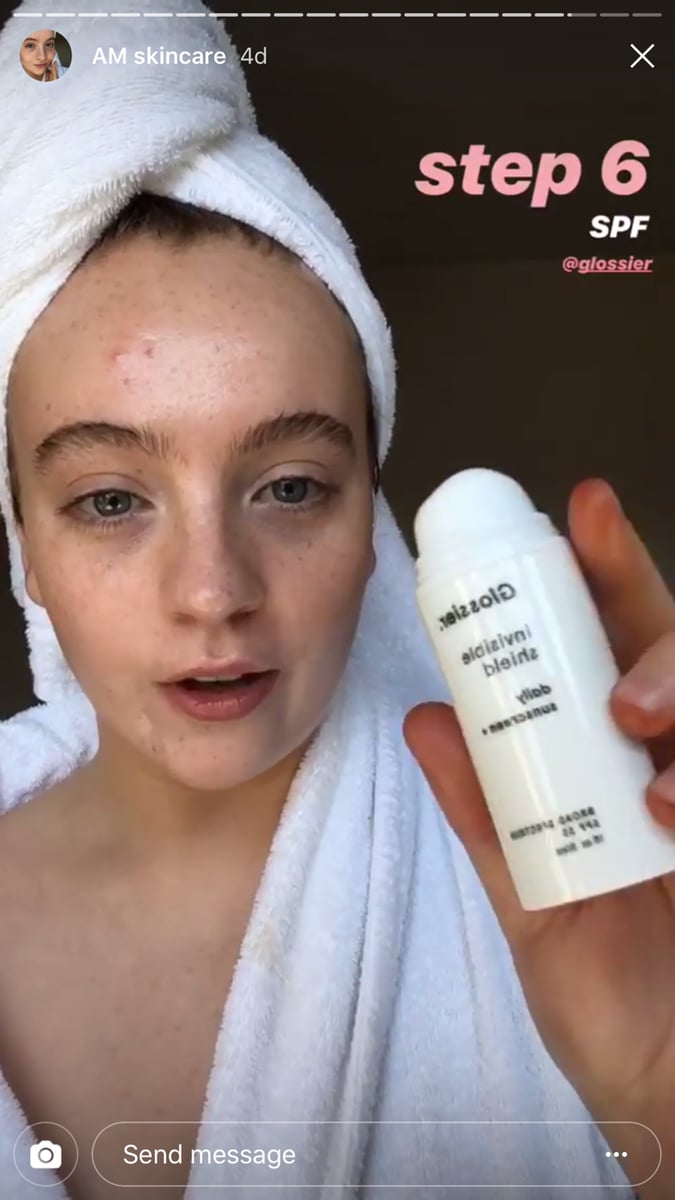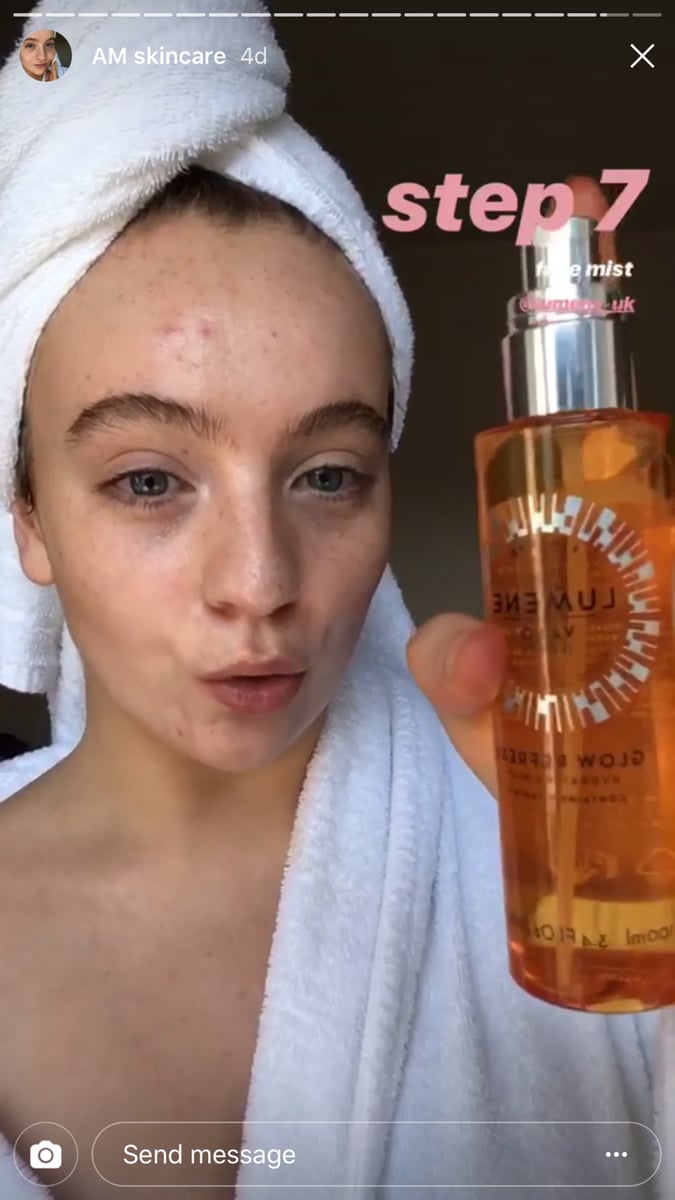 Yep. That's seven steps.
This might seem a tad excessive to the average woman but beauty and skincare is Elle's livelihood.
Of course, your skincare routine doesn't have to involve as many steps and products as Elle's. What works for you will depend on your skin type, budget and lifestyle (a.k.a how many minutes you have to spare in morning).
But a few small changes go a long way towards brighter skin. Here's what you can take away from this beauty blogger's morning skin routine.
Double cleanse
It might seem like extra work, but Elle says double cleansing - once to remove excess makeup and grime and a second time to really clean your skin - is worthwhile.
You can skip this step if you took your makeup off the night before. Properly.
In her videos, Elle used This Works Light Time™ Cleanse and Glow ($56).
REN Rosa Centifolia No. 1 Purity Cleansing Balm ($24.99) and Clinique Liquid Facial Soap Extra Mild ($25.99) are great options too.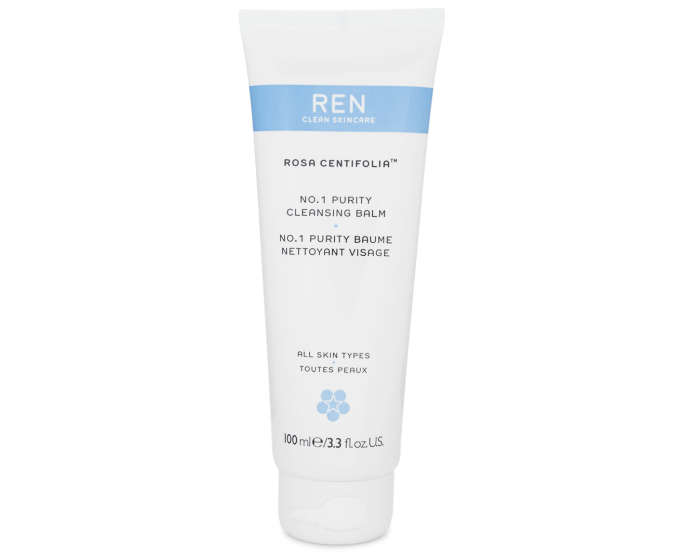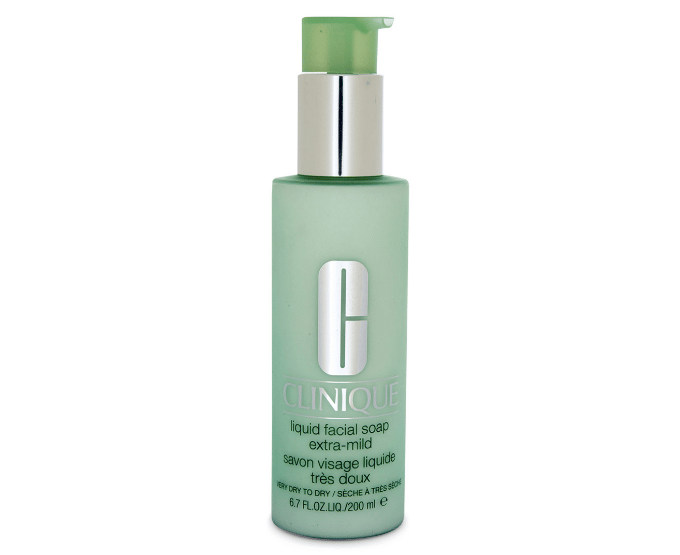 Try acid exfoliation
Elle says people ask her all the time what highlighters or magic potions she uses to get her signature glowy skin. It's actually all thanks to acid or chemical exfoliation.
Chemical exfoliation works by using acids like Alpha Hydroxy Acids (fruit acids like glycolic or lactic acids) to remove dead skin cells rather than physical exfoliation. The result is smoother, brighter skin like Elle's.
She does it daily (her favourite is the Dr. Dennis Gross Alpha Beta Extra Strength Daily Peel, $222), but start out slower a couple of times a week to gauge how your skin's sensitivity will handle the acid applications.
These NIP+FAB Glycolic Fix Daily Cleansing Pads (60pk, $23.99) are an easy way to introduce acid exfoliation into your skincare routine.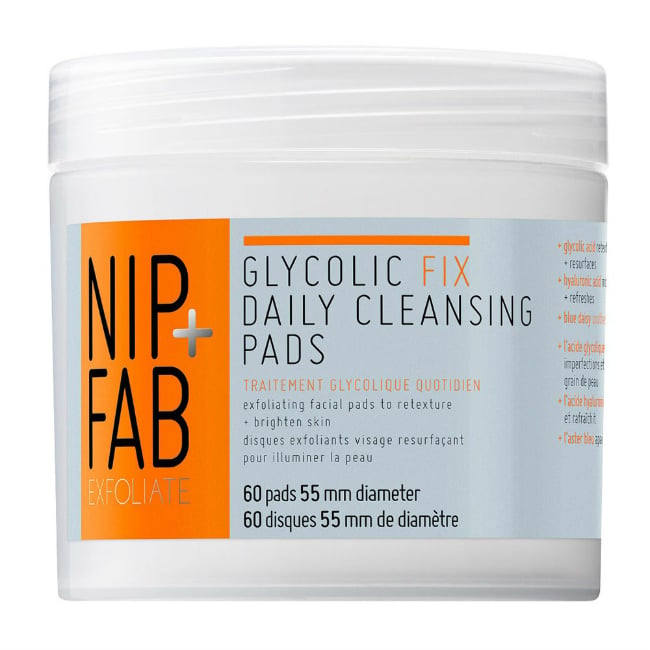 Layer your skincare
Serums, oils, lotions, oh my!
It can feel like you're being told to put a trillion layers of products on your face, but for good reason.
The key is to layer them properly to get the most out of them.
Elle says she layers her products - a serum, facial oil and moisturiser - from lightest to heaviest consistency.
You might not need both a serum and an oil, have a play around with what products feel good on your skin.
Elle uses a Glossier serum which unfortunately isn't available in Australia, Zelens Z-22 Absolute Face Oil ($116) and La Mer Crème de la Mer ($242).
Give Re Pure Vitamin C Serum Collagen Booster (two for $24.94 down from $148), Aesop Fabulous Face Oil ($49.99) and Clinique Moisture Surge ($41.99) a try.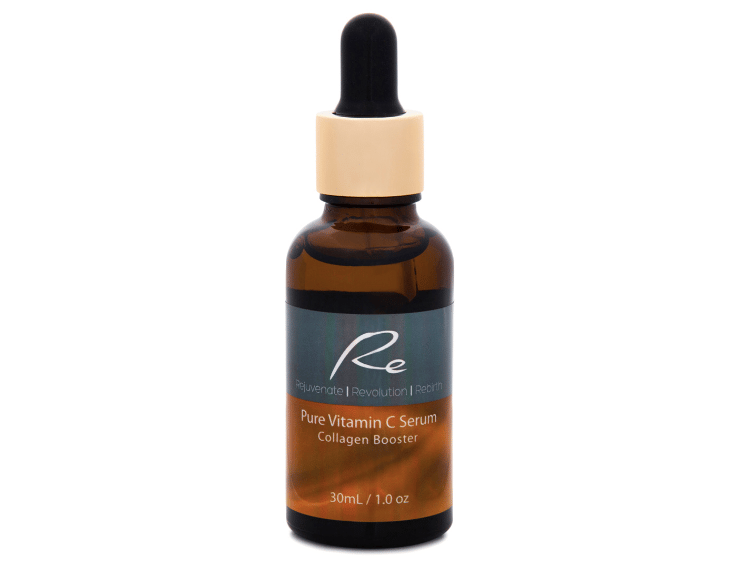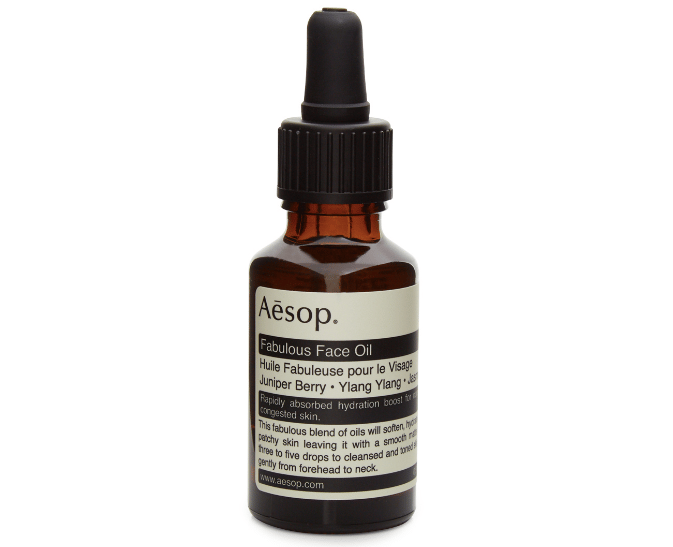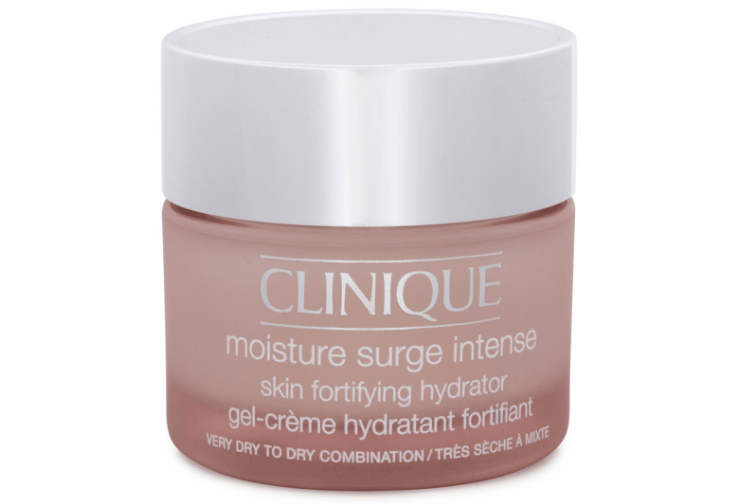 Always apply sunscreen on your face
As shown in Elle's videos, always finish off your morning skin routine with a facial sunscreen. Yes, in winter too.
Side note - your sunscreen should go before your foundation.
Her favourite is a Glossier sunscreen (again, not available in Aus). We love Mecca Cosmetica's To Save Face Superscreen SPF 50+ ($40) and Neutrogena's Ultra Sheer Fluid SPF 50 Facial Sunscreen ($13.99).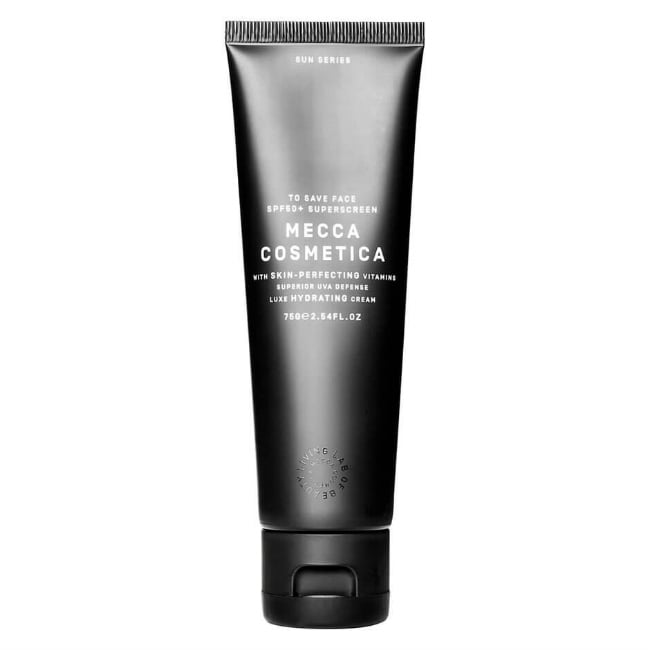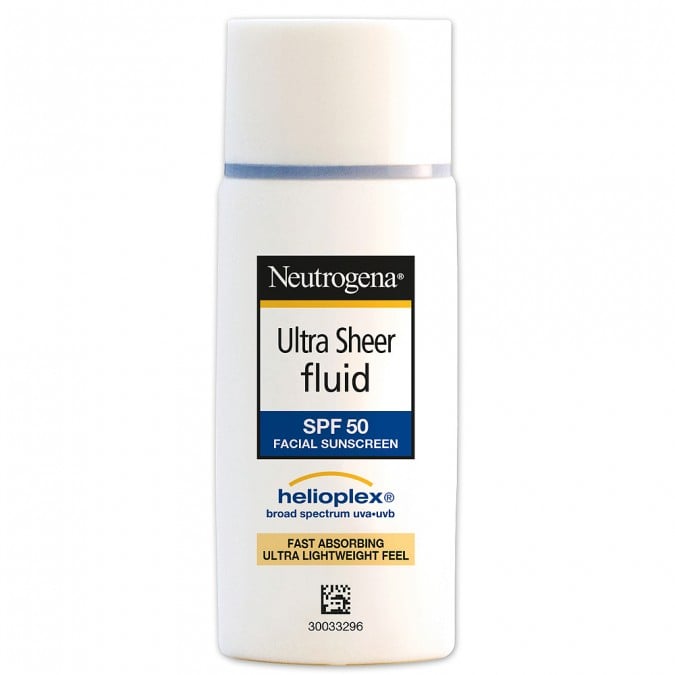 How much effort do you put into your skincare routine? Do you follow the recommendations of beauty and skincare bloggers?
Need a quick break? Want to win $100? Want to be listened to? Enough questions already? Do our quick survey now!