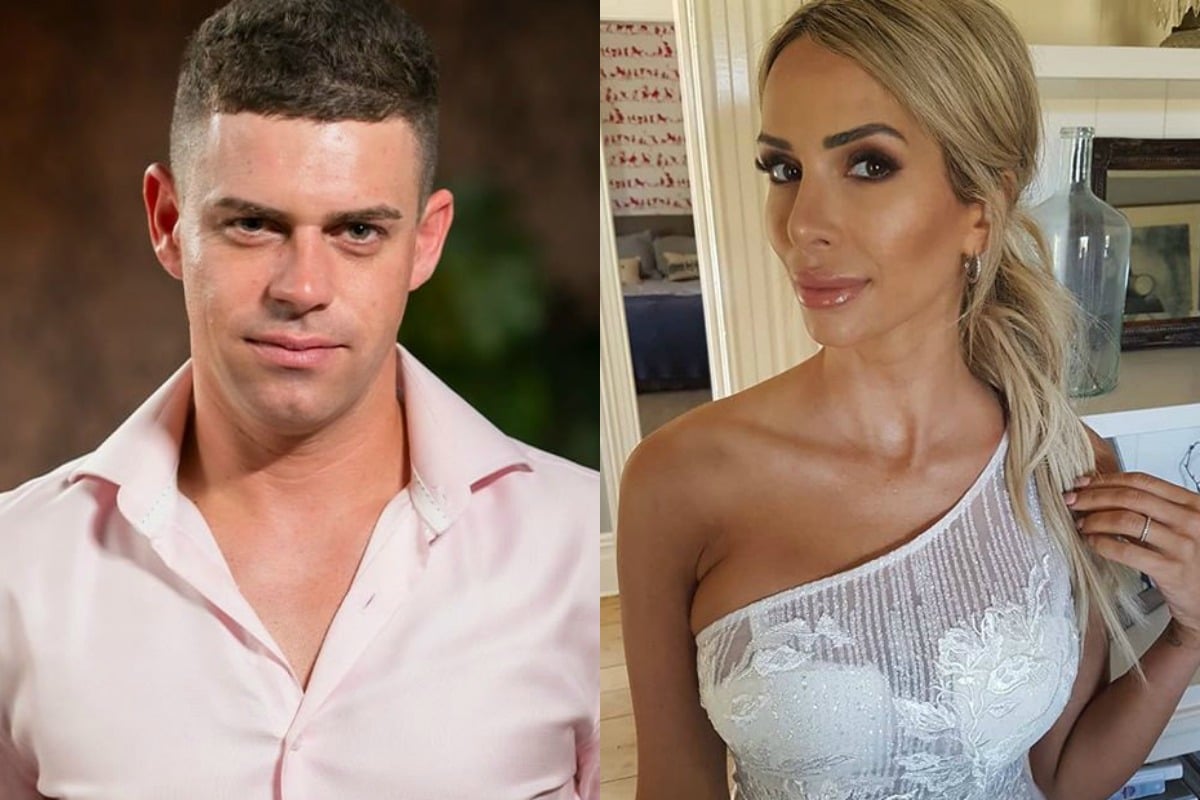 1. "They're going to bring it up." How MAFS' Michael knew Stacey was lying about Mikey.
Mikey and Stacey's alleged affair was certainly the talk of last night's Married At First Sight grand finale, with Stacey continuing to deny the cheating allegations.
And now it turns out Michael actually noticed that Stacey was acting bizarrely before the final dinner party when the news of the cheating scandal first came out.
"Before we got to the dinner party, she goes, 'I think there's going to be a rumour coming out that I hooked up with Mikey – but we only went out for coffee.' I was wondering why she told me like that?" Michael said on Married At First Sight's YouTube channel.
"It didn't add up. And I was like, well, if it didn't happen, it didn't happen. Then it came out that she slept with Mikey and I thought I'd give her the benefit of the doubt."
Michael said that the text message evidence from Mikey's phone was the final straw.
"Then she says there's no messages, and out comes the phone," he said. "I still wanted to defend her and I think the world of her. She's a great mum, lovely person and sat on a big secret, which would have been really hard to handle."
The 28-year-old said he was most upset by the fact that Stacey made him feel guilty for hooking up fellow bride Hayley when she was also wrapped up in her own cheating scandal.