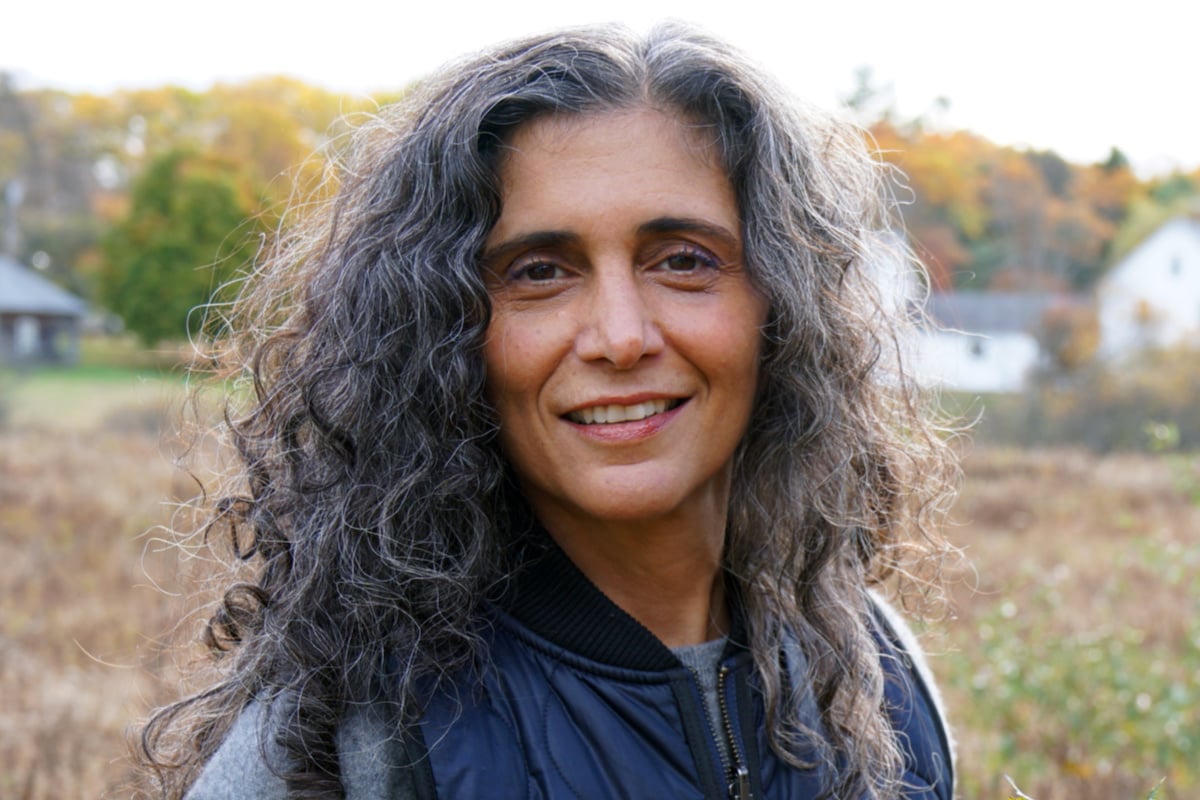 I'm a super independent single woman of 55 and have no intention of finding myself a husband again. I don't enjoy the traditional relationship as I feel held back in my business, I lose freedom I value highly and even feel suffocated.
I married young and was with my husband for 20 years and persevered for the sake of society's expectations to stick with it no matter what. This made me stick at a relationship that was filled with every kind of abuse and family violence too. I have been single ever since, for 17 years now. I do not aspire to have another husband, but I do like to have good men in my life; and yes, they do end up being married some of the time.
Mamamia staff members confess the strangest places they've had sex… Post continues below.

I'm not alone in this trend of 'single on purpose' older women. I feel fulfilled through a number of different ways and don't rely on just one person. I live in a sub-culture of both males and females who live this way.
Having relationships with married men first started with a very gorgeous man I met at a charity event. We chatted work stuff for a bit and I gave him my business card, innocently for work referrals; but he handed it back to me, looked right into my eyes and said, "I don't want that, I want your number."
He then boldly took my phone and text himself so we had exchanged numbers. He was the most handsome guy in the room, super tall, very manly, and unbelievably confident. I noticed he was wearing a wedding ring, but I wasn't sure if he was like a lot of men that wear one even though separated, so I agreed. He was very honest and said he was married and had no intention of leaving his family. He told me he no longer had sex with his wife but still wanted to keep the family together for the kids.
He asked if I was OK with that. After a momentary rethink, in return I said, that I wasn't looking for a husband but also wasn't after one night stands either. I was after a regular lover ongoing for once or twice a week. He said, "I'm in."
We connect with coded texts that we know means to either check a private email account for deeper discussion or to make a 'Sales Call' or business appointment, but we really know what that means.
Usually, we meet at my place when kids are at school and when it works around our business commitments.
I take lovers as I like to see it. A lover is not the same as a 'friend with benefits' an 'FB' or even a 'wife/husband stealer' as they are all quite different things.