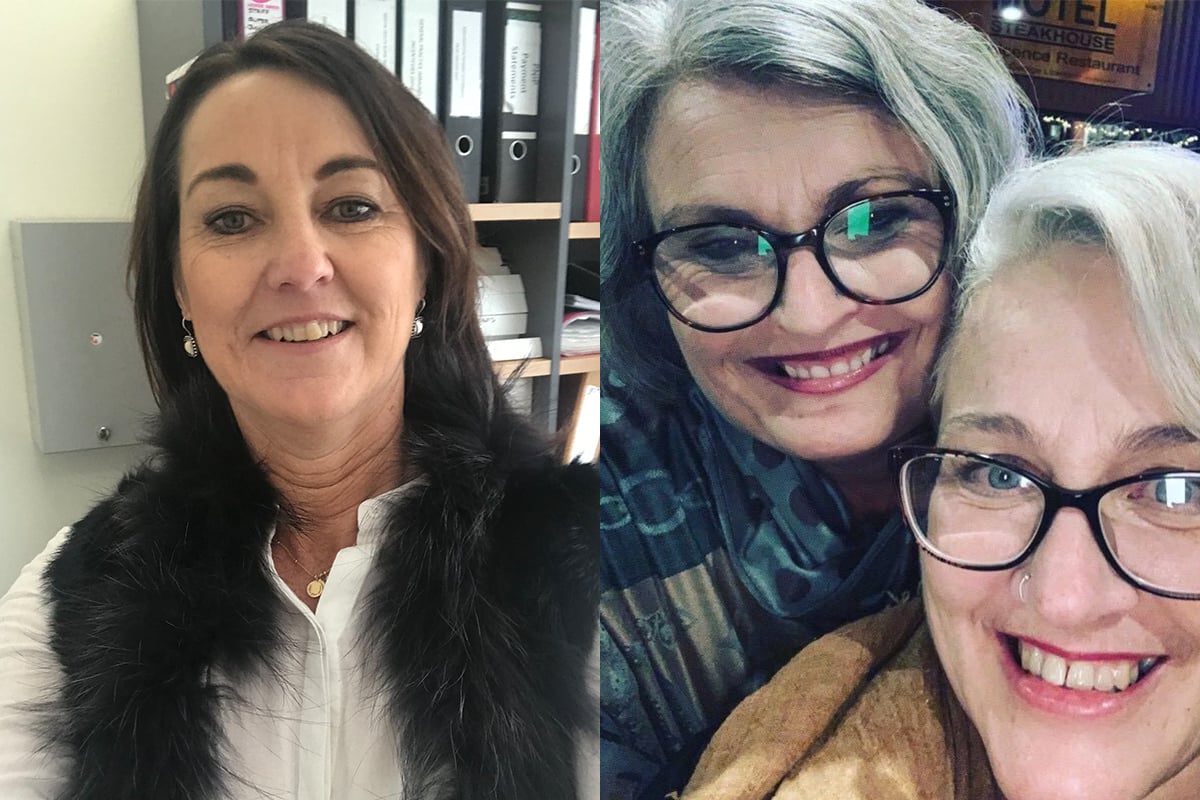 I have some concerning news. Apparently after the age of 50, you become invisible. You just evaporate into thin air and no one can see you. One day you're there, the next day you're gone.
At least that's what a huge majority of the women I spoke to for this article told me it feels like to be 50.
The other things they told me? That being in your 50s rocks. That they no longer give a flying f*ck about anything and they have their life together and know who they are. It sounds… awesome.
But when I looked around at the photos I see every day, I realised I didn't know what 50… looks like. I saw J-Lo turned 50 and I am pretty sure only she looks like that.
So I decided to ask 50 women in their 50s to show me.
The result? 50 women, in their 50s who I am pretty certain aren't invisible, because I can see how amazing they all are and how much they all seem to have their sh*t together.
They say they're career women, mums, grandmothers, single, married, divorced, happy, working on being happy, fit, not so fit, confident, a bit shy, and the list goes on.
Here they are:
Carol, 57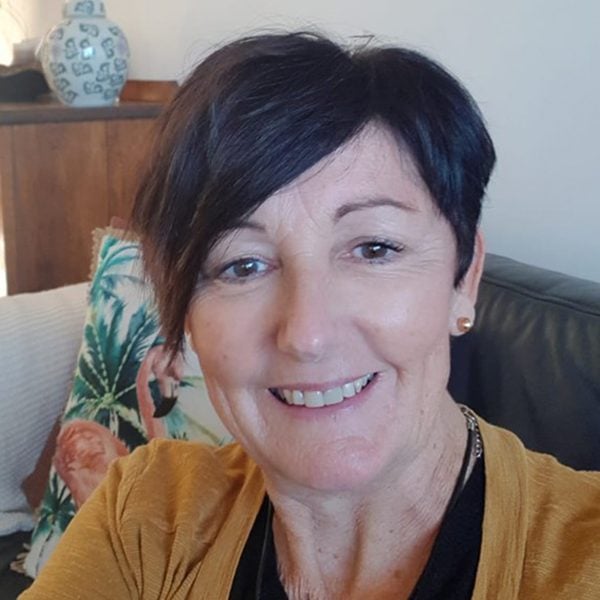 Caroline, 50