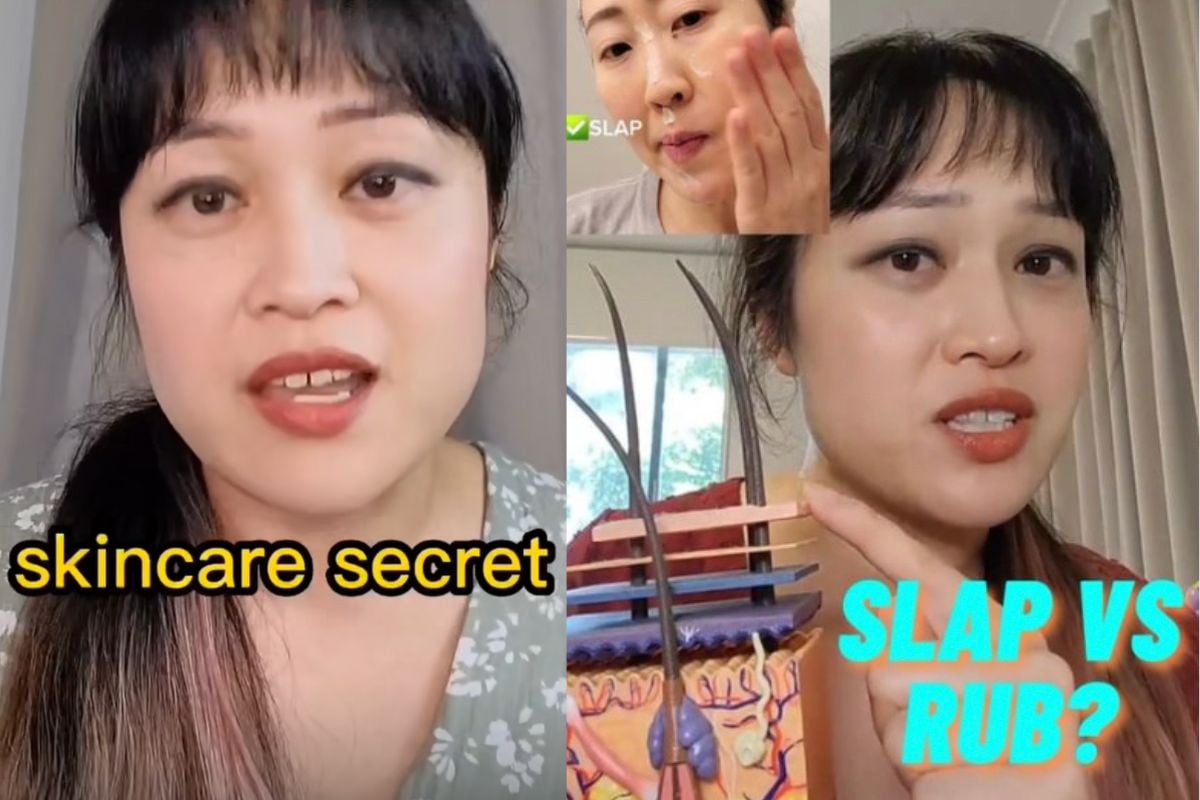 If you're a good skincare nerd, you're probably aware of the fact that there are quite a few dirty fibs floating around the beauty world.
It's hard to know exactly who's spreading 'em (marketing goblins), but you'll see them pop up on Instagram and TikTok, slapped on the front of your products, in conversations with friends - it's all stuff the beauty industry really wants you to believe. Because, money.
But that's why we have people like cosmetic chemist Dr Michelle Wong showing us exactly what makes sense in the skincare world - and what's total BS.
Watch: There are seven ways to improve your skin while you sleep. Post continues below.
In case you haven't heard of Dr Wong, she's the author and personality behind Lab Muffin Beauty Science, a popular beauty blog and YouTube channel that's been kicking around for about 10 years.
Her job is to know what skincare actually does. And to help us understand the science behind it all - without all the confusing fluff.
Dr Wong is qualified in organic medicinal chemistry, with a minor in physiology and pharmacology. She is also a qualified cosmetic chemist, which means she knows how to formulate a wide range of cosmetic products, and ensure products are safe and compliant with regulations.