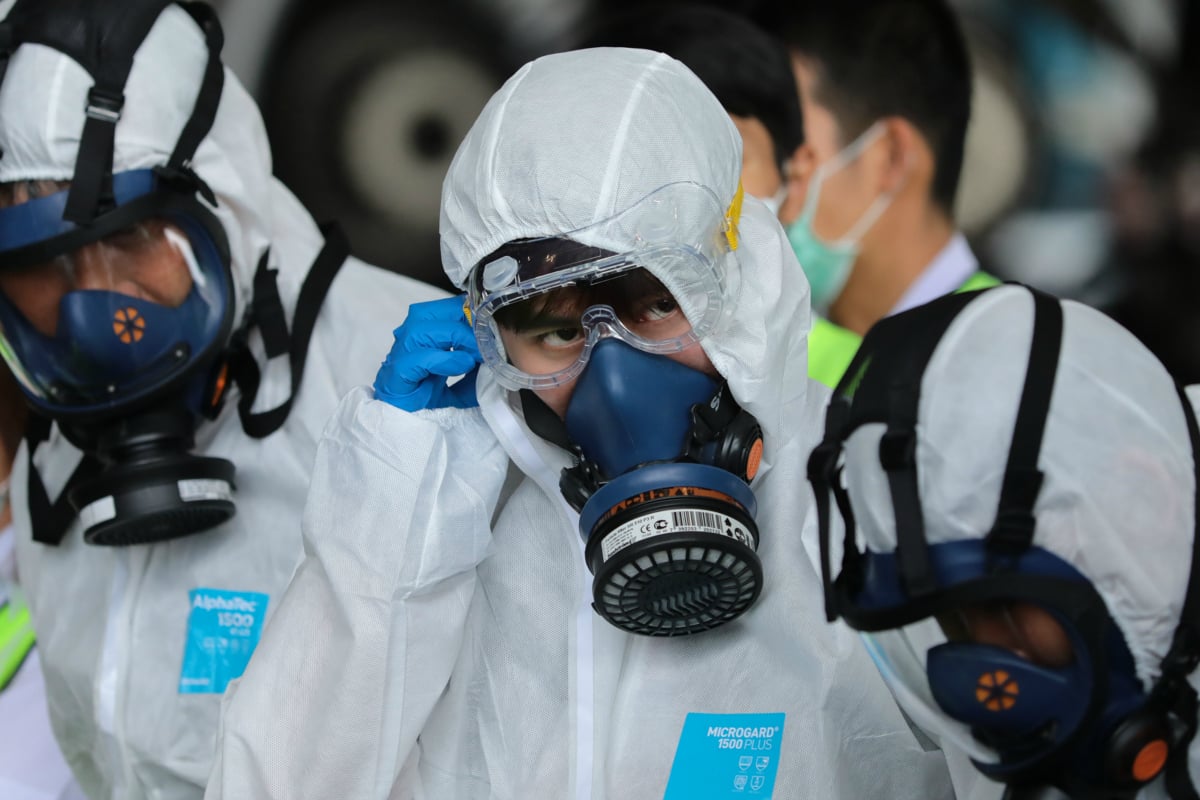 With AAP.
On Thursday afternoon in Geneva, the World Health Organisation's Emergency Committee reached a decision with global consequences. It declared the current outbreak of Novel coronavirus to be a 'Public Health Emergency of International Concern'.
As it stands, more than 7,830 people have contracted the virus globally, though close to 99 per cent of those cases occurred in China. It was there, in an illegal wildlife market in the transport hub of Wuhan, that the virus originated.
It was first reported on December 31, 2019, after a number of workers and customers began to experience respiratory illness similar to a cold or flu.
Watch: WHO declares a global health emergency.

Some 60 million people are living under virtual lockdown as China seeks to contain the outbreak, but already 98 cases have been detected in 18 other countries, including nine in Australia.
So, what exactly does a Public Health Emergency of International Concern mean? Has it happened before? And what does it say about the seriousness of this outbreak?
Here's what you need to know about the WHO's decision.
What is a Public Health Emergency of International Concern?
A PHEIC is a formal declaration made by the World Health Organisation in response to the international spread of a disease that may endanger global public health.
As the WHO explains, a PHEIC declaration "implies a situation that: is serious, unusual or unexpected; carries implications for public health beyond the affected state's national border; and may require immediate international action."
Declaring a PHEIC requires the convening of a group of experts called the International Health Regulations Emergency Committee, but ultimately it's up to the WHO Director-General to make the final call.
When the declaration is made, he or she advises countries on how to respond to the public health risk in ways that avoid unnecessary interference with international travel and trade. (More on what that looks like later.) These recommendations are non-binding, however, the WHO can hold governments to account if they go overboard in their response, for example, needlessly stopping trade or closing borders.