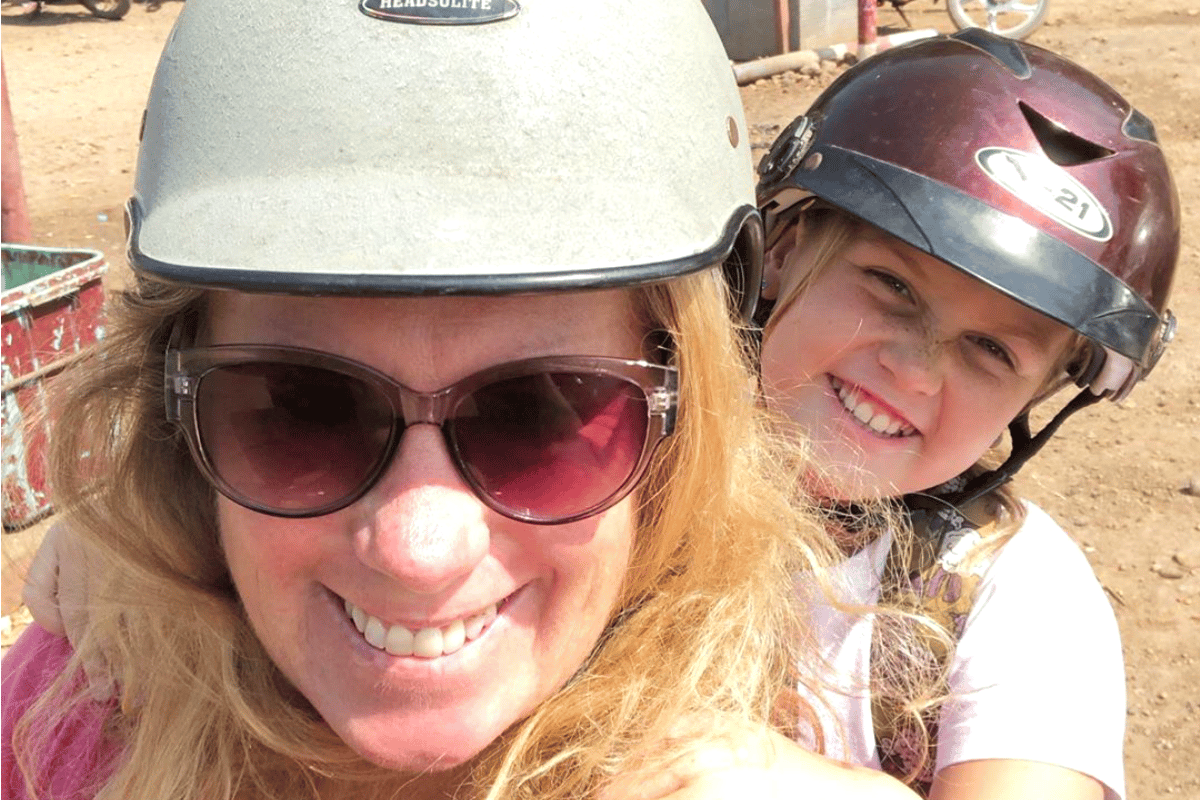 The views and opinions expressed in this article are those of the author. We encourage anyone with travel plans to consult the Australian Government's Smart Traveller website for updates.
We booked our trip to Japan about a year ago and have been counting the days since.
We flew home from Asia to pick up all our winter gear and we are ready to go. Five days in Tokyo and then 10 days skiing at Club Med Tomamu in Hokkaido, the prefecture that was declared a state of emergency last week. And while our itinerary now reads as a tour of Japan's 'novel coronavirus' hotspots, we're still going. And we leave on Tuesday.
If it was so serious that a Do Not Travel alert was announced, or our flights and accommodation were cancelled, then yes, of course we wouldn't be travelling. But as of now, Qantas is still flying (although is one of the few airlines not offering any cancellation or flight change waivers) and Club Med is operating under blue sky days with the best snow of the season and strict protocols for health and hygiene.
Of course, I've got COVID-19 on my mind, but less as a health concern and more about logistics – things change so rapidly right now and I don't want to get stuck there and unable to get home. But as always, we will deal with the problems as they arise.
Here are my thoughts on why we are still travelling during the Coronavirus outbreak.
Side note: Here's what the star signs are like at the airport. Post continues below. 
It's so different being in Asia than reading about it at home.
We've just spent the past three months in the Philippines, Myanmar and Kuala Lumpur, Malaysia. Tourism was definitely lower than usual which meant less crowds and a more enjoyable experience overall. I've not seen any panic and very few face masks.
These countries have been so responsible and quick to move – Myanmar, for example, stopped flights from China on 1 February and asked all Chinese tourists to leave the country.