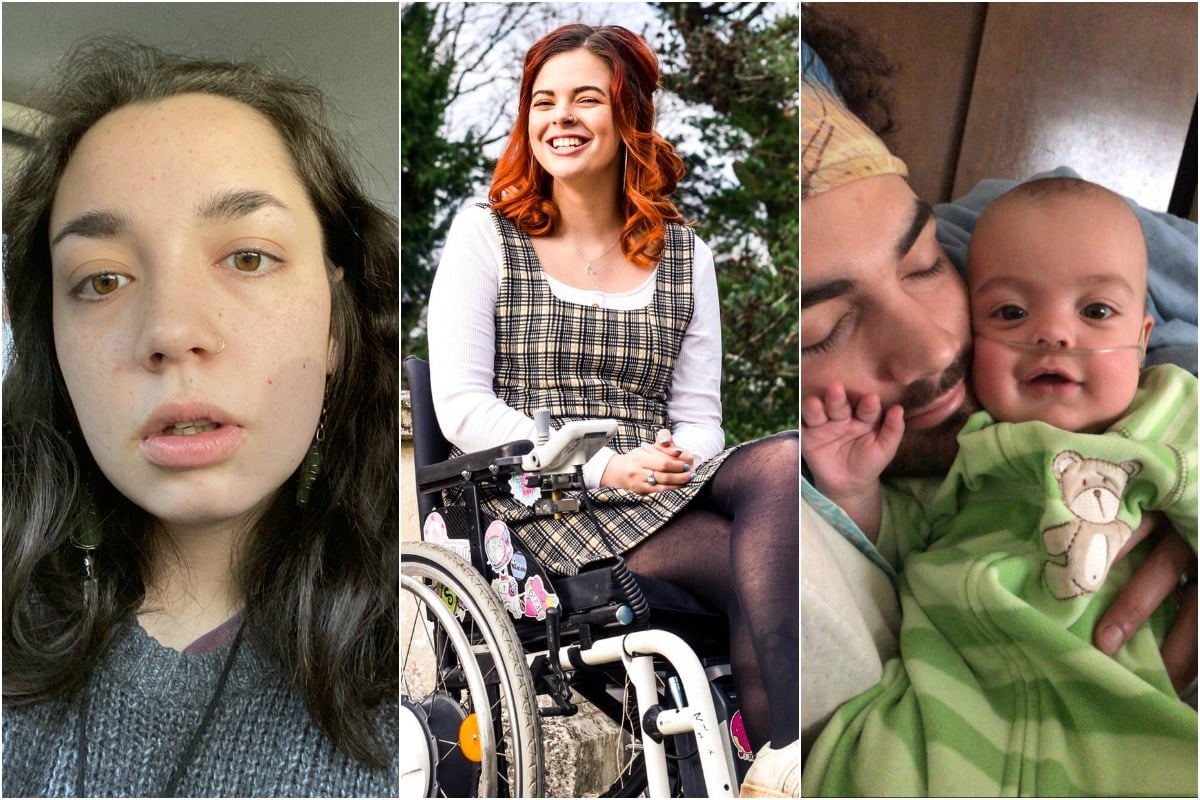 Feature Image: Twitter @gariamray/@cr0nicallycute/@cymaticbirds
Right now, Australia has a responsibility to protect the portion of our community most at risk of death from COVID-19.
Over the weekend, the deaths of two elderly women brought our country's death toll from the fast moving virus to five, with more than 300 infected.
We've been told by the World Health Organisation, 80 per cent of those who contract the Novel coronavirus, will only experience mild symptoms.
But for the remaining 20 per cent, the consequences could be severe.
WATCH: Mamamia's Claire Murphy breaks down your most asked questions about COVID-19. Post continues below. 
According to data from China's national health commission, the vast majority of deaths in their country – aka COVID-19 ground zero – were in people aged over 60, and 75 per cent of people who died had pre-existing health conditions.
Australian GP Dr Brad McKay says while our numbers are relatively small right now, the medical community is expecting "20 per cent of the Australian population will be infected by the virus in the first wave".
"20 per cent will be moderately to severely unwell, and around one per cent of that will die," he explained.
"Everything we do before a pandemic will seem alarmist. Everything we do after will seem inadequate" – Michael Leavitt #COVID19

— Dr Brad McKay (@DrBradMcKay) March 11, 2020