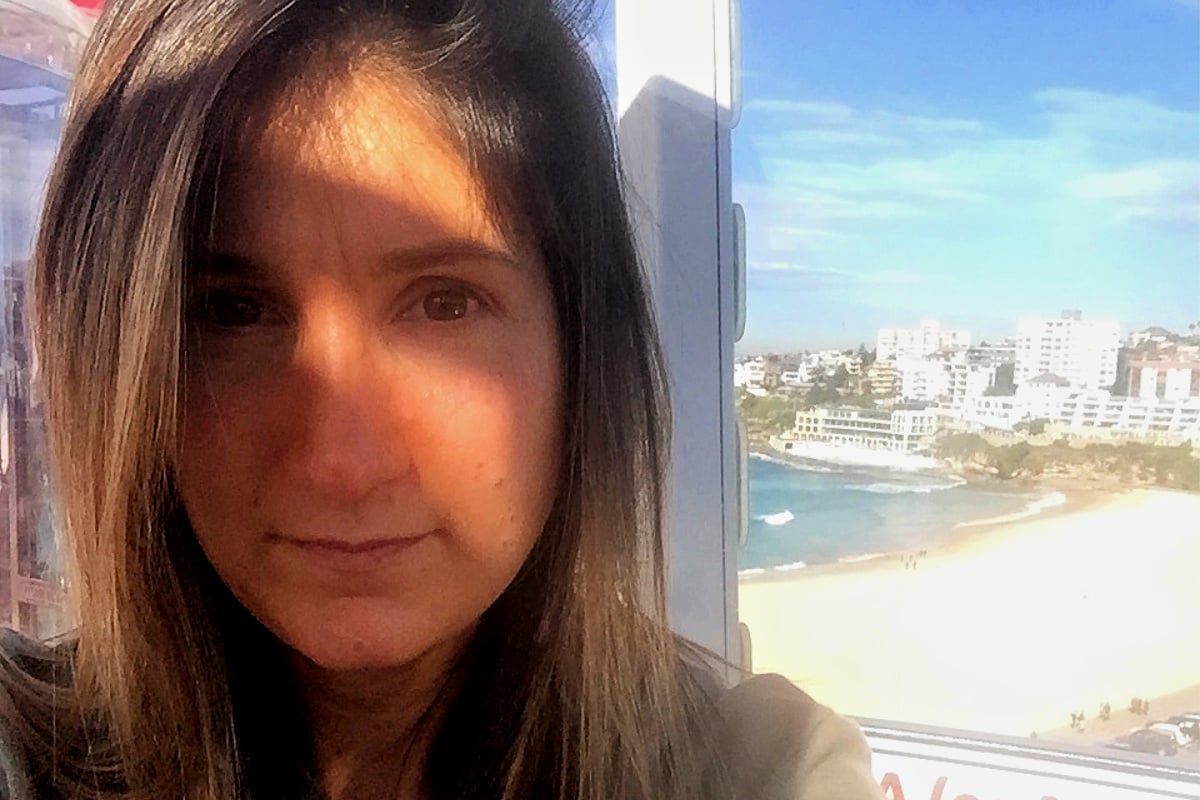 Warning: This post deals with anxiety and might be triggering for some readers.
I wake up with a gasp, thoughts flooding my mind. Who is safe? Who is not? Who is at risk? What will happen with work? What are the business risks? Will my kids be OK?
This was six months ago. Before the threat of coronavirus. When my mind was a loop of thoughts and worries on repeat. Perceived threats around every corner.
Now the threat is not just imagined. It's real. And I cannot calm myself by reminding myself that it is just my mind playing tricks on me.
I cannot dismiss my worry about the health and safety of my family as unreasonable. But I have company now. I walk around the streets and I see the look of panic on faces and I recognise it as my own. Welcome to my world, this is where I live.
Watch: How to talk to people with anxiety. Post continues below. 
What my pre-existing anxiety has offered me is the tools to cope. The crisis might be different but my ability to control my surroundings is the same. All I can do is deal with what is in front of me. All I can do is manage my present.
Just like six months ago, before the pandemic hit, I cannot predict the future. I do not know how long I will have to sit with this sense of unease, but I do know that it's not the unease itself that is the danger, even though that's what it feels like sometimes.