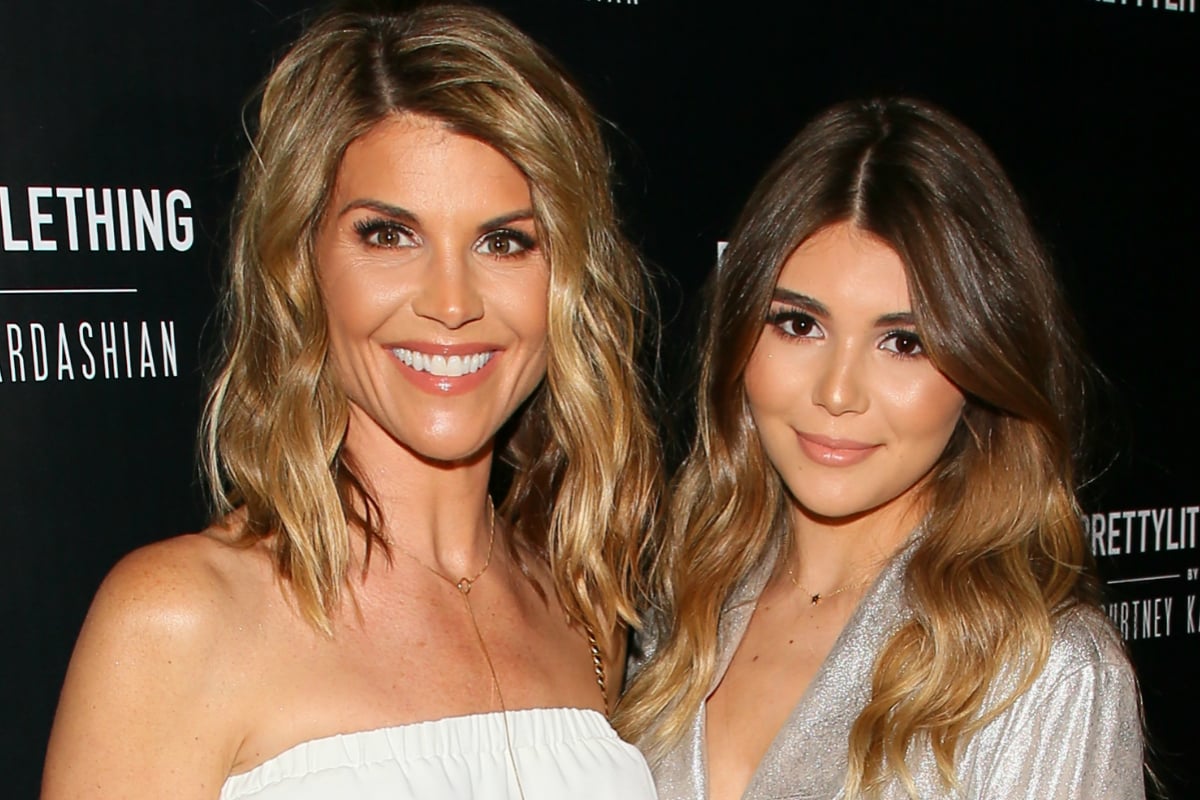 This week the US was rocked by a mammoth college admission scandal, where about 50 well-off parents paid money to get their children into university.
Add into that the fact that TV actresses Felicity Huffman and Lori Loughlin were among those named and charged – and you've got an especially intriguing case.
Under the investigation, code name Operation Varsity Blues, the FBI found that dozens of parents had allegedly paid thousands of dollars to the man who ran the operation, William Singer. Singer would allegedly then arrange for these kids to get into university through measures such as bribing officials, paying people to take a test on behalf of the student or faking expertise in athletics.
It seems in most – if not all – cases, the kids did not know what their parents were doing, with transcripts revealing some parents' concern about covering up their scheming.
At this stage, the universities involved haven't made announcements on whether the kids will be kicked out of school or not – but it's a definite possibility.
It's an interesting story already, but because court documents have been unsealed and allowed to be published, we have learned a lot of detail about the case.
Here are just six of the more bizarre details we've learned so far:
1. Felicity Huffman used the words "Ruh-roh!" in an email and her husband  William H Macy got off (so far) on a technicality. 
When Desperate Housewives actress Felicity Huffman was allegedly arranging for her daughter to receive "100 per cent extra time" on her SAT, they were going to achieve this by having an accomplice supervise the test.
Then they hit a snag, prompting Huffman to use a word we thought only Scooby-Doo used.
"Ruh Ro! Looks like [my daughter's high school] wants to provide own proctor." — Felicity Huffman, allegedly. pic.twitter.com/QL4tNmvW1l

— Ryan J. Reilly (@ryanjreilly) March 12, 2019