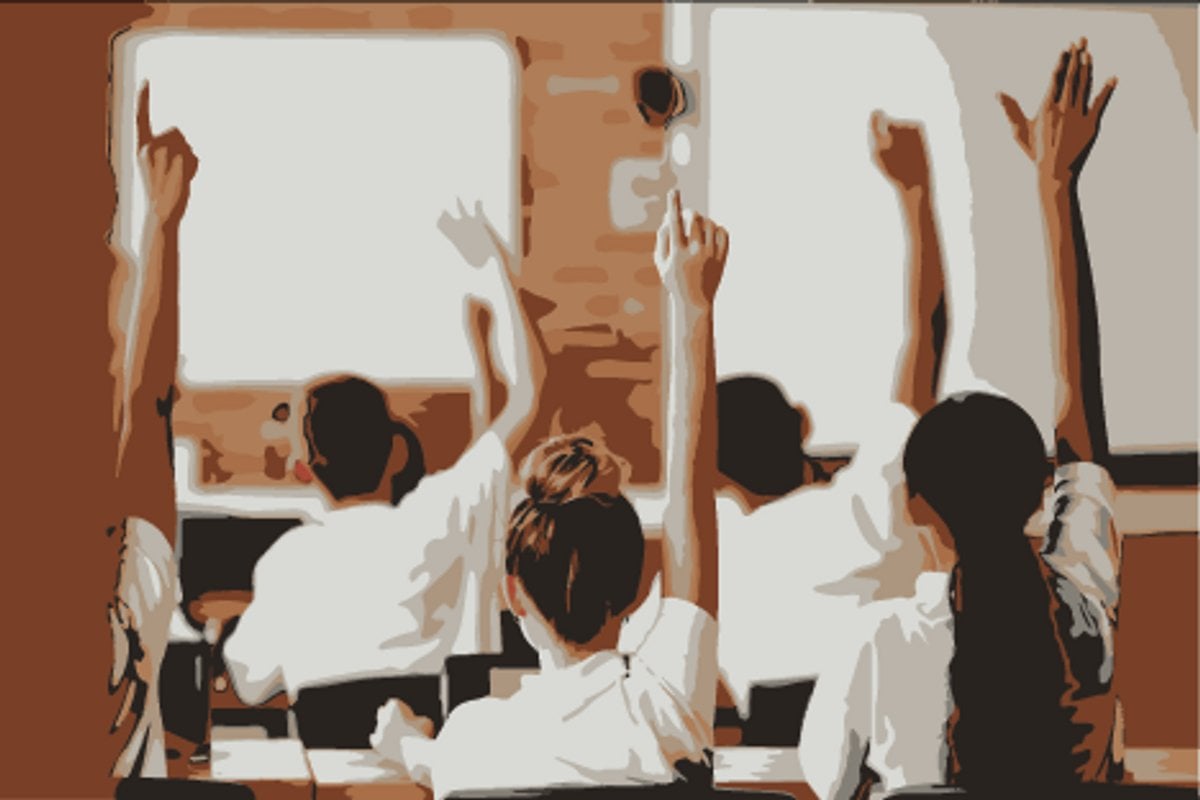 There's a fight going on in a suburb of Sydney you might usually only hear about when there are horses and hats involved.
The local girls' high school at Randwick, in the city's east, has announced it's merging with the boys' school next door. In 2025, instead of Randwick Boys and Randwick Girls, there will be only Randwick High. Since there is no co-ed public high school in this highly-populated part of Sydney, this move has been talked about for many years. Now the choice has been made, and not everyone is thrilled about it.
Understatement. Headlines have said that the girls are "crying in the halls", the student body has started a petition to try to reverse the decision and parents are talking about taking their girls elsewhere.
Funnily enough, over at the Boys' school, there's not so much fuss. It's the invasion of boys into a female sphere that's seen as the problem here. The boys' school has a worse reputation. The merge, for some, is seen as a catalyst for grades to plummet and standards to drop.. The boys are coming, and apparently, they're bringing trouble.
Girls do better in single sex schools.
It's such an accepted truth that to be a parent who actively chooses to send your daughter to a co-ed high school in Australia in 2023, is to be considered a little bit reckless.
Boys are distracting. Boys are inhibiting. Noisy. Dominating. Badly behaved. Abusive, even.
Better to have your girl at a place where she can focus solely on her work. Where female excellence is the norm. Where there are no such things as boys' subjects and girls' subjects. Where you're not going to be laughed at for putting up your hand (at least, not by boys). And you're not going to be objectified for your appearance (again, at least not by boys). It's like Barbie world, without the Kens.