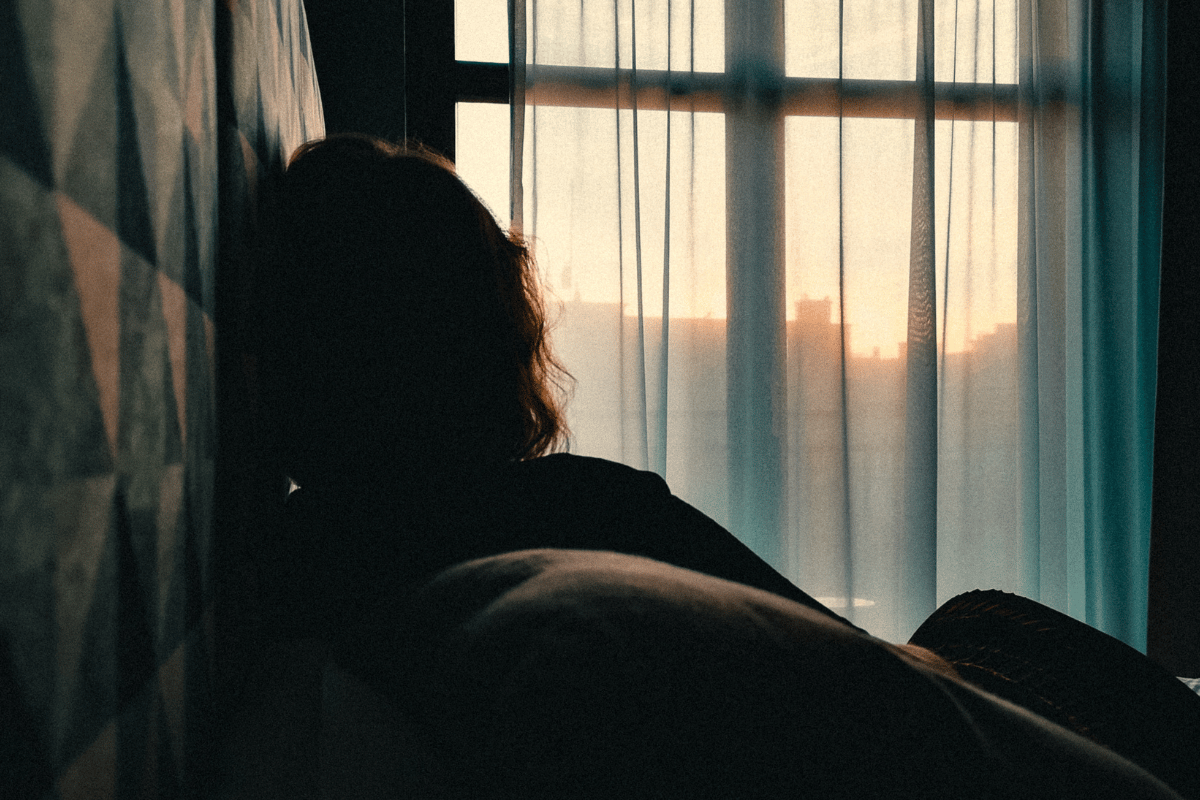 Content warning: This story includes descriptions of domestic violence that may be distressing to some readers.

The early days of Jane's* relationship with her now ex-partner were good. But then it all began to unravel. Only years later did she realise she had been a victim of domestic violence.
"We met at the end of 2015 and then three months into the relationship, I fell pregnant. Prior to that, there had been some serious love bombing and isolation, and then when he found out we were expecting a baby, the abusive cycle began," Jane said to Mamamia.
After demanding she get an abortion, Jane's ex-partner eventually accepted the fact she wanted to keep the baby. But the abuse only worsened.
"There was verbal abuse to begin with. When he was drunk, he changed completely. When we would go out with friends for a night out, he would say in front of everyone to me 'you're just trash, you're disgusting'. I blamed it on the alcohol. But slowly he began to isolate me from my friends and family."
Jane vividly remembers him being furious with her because their unborn child was receiving "more attention" than he was.
"He got off the phone from his dad angry, saying to me: 'It's so irritating that people ring me and ask about you and the baby. No one cares about me anymore'. Eventually, the abuse was no longer just psychological and emotional, but physical too," Jane said.
Watch Women and violence - the hidden numbers. Post continues below.