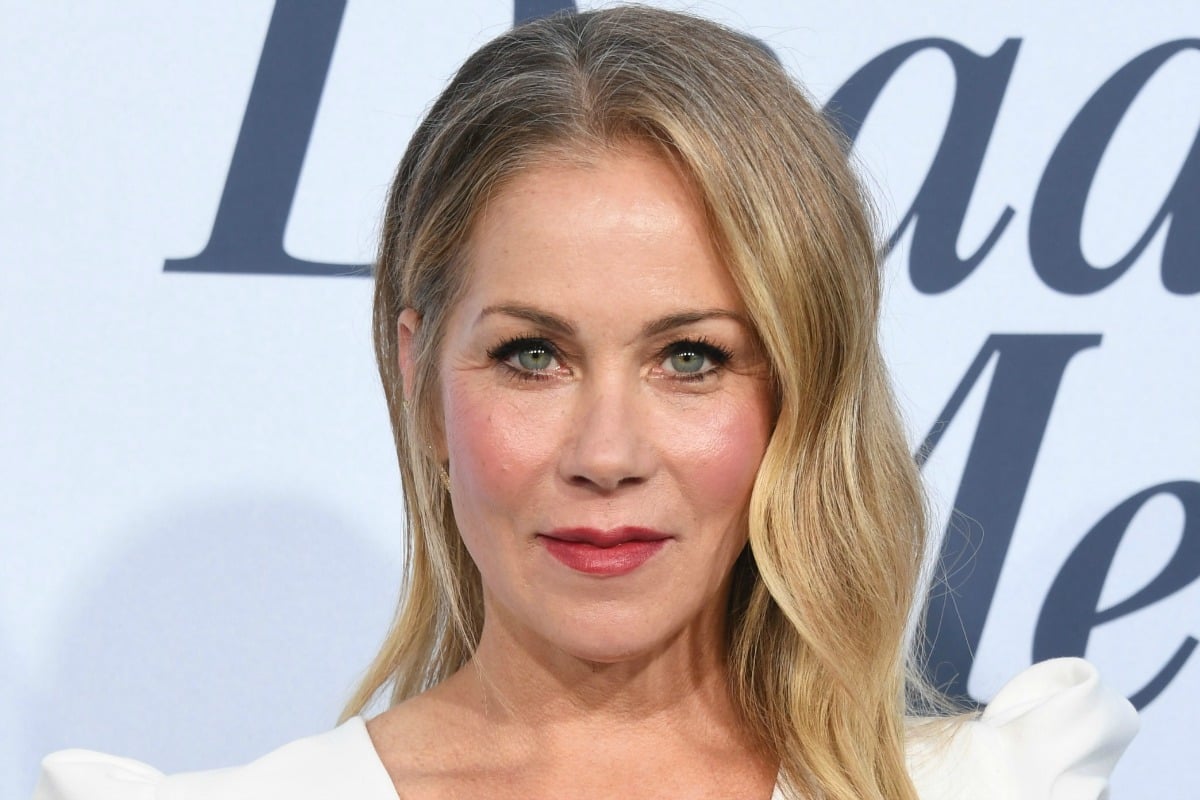 Warning: This post contains some spoilers for Netflix's Dead To Me.
When Christina Applegate's character Jen in the undeniably addictive Netflix tragicomedy Dead to Me reveals her double mastectomy, it's a seemingly small detail used to soften Jen's somewhat prickly exterior.
The veteran actress, 48, plays a resentful widow who unknowingly befriends her husband's killer Judy, played by Linda Cardellini.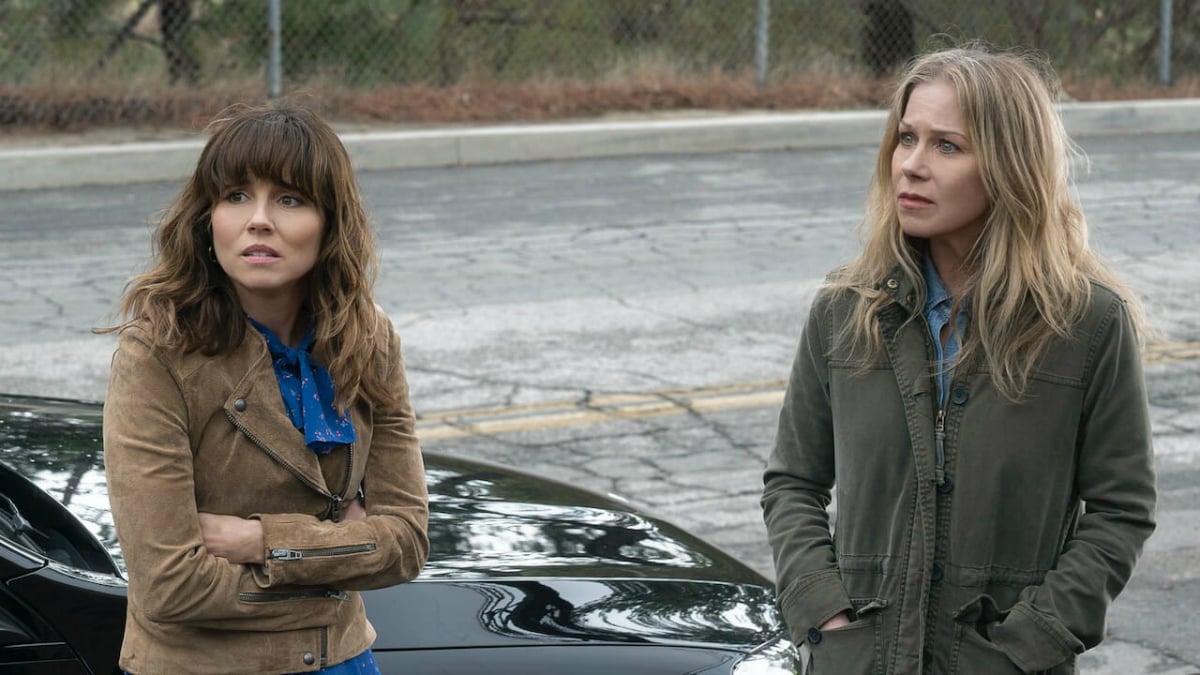 In the fourth episode of season one, Jen reveals she had her breasts removed as a precaution after her mother died of breast cancer.
In actuality, Applegate had the detail written in to the show to reflect a traumatic aspect of her own life, shedding light on what she sees as an under-represented trauma so many women go through.
Watch the trailer for the second season of Dead to Me below. Post continues after video.
"It hasn't really been discussed on shows before; I don't think there's a lot of characters out there with double mastectomies," the actress told USA Today.