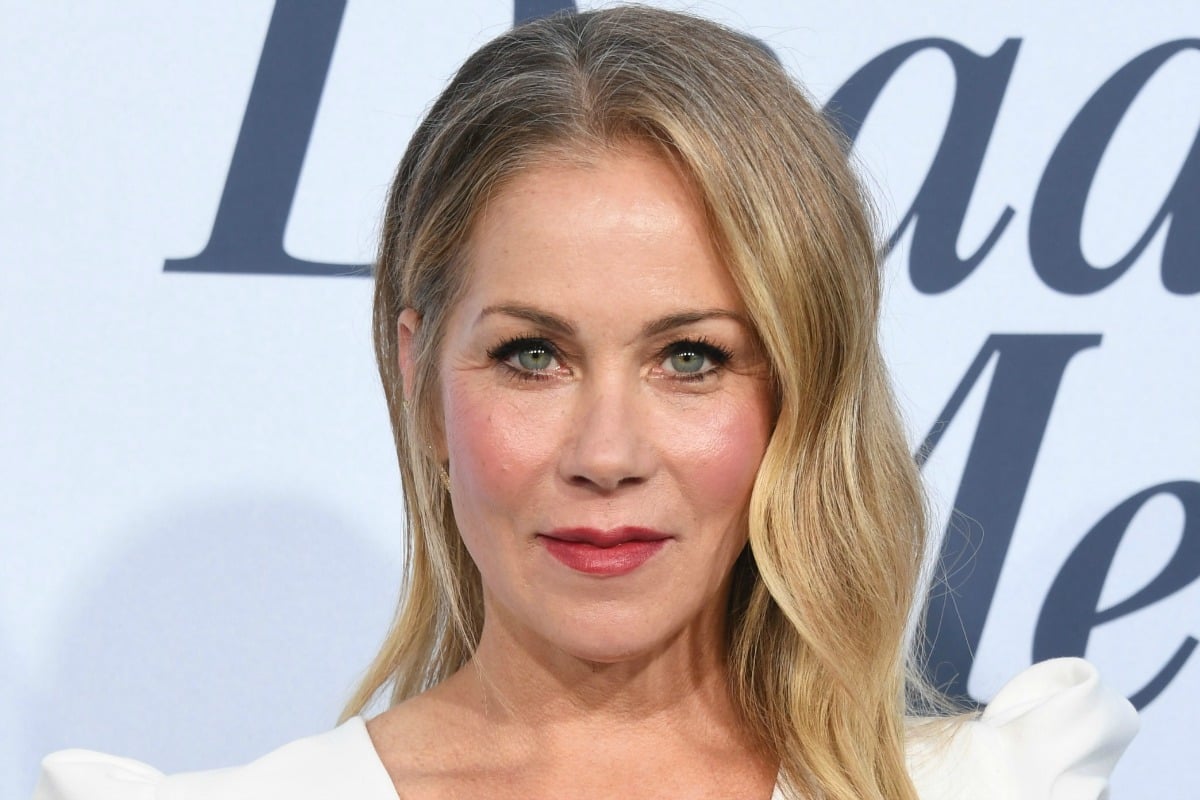 Warning: This post contains some spoilers for Netflix's Dead To Me.
When Christina Applegate's character Jen in the undeniably addictive Netflix tragicomedy Dead To Me reveals her double mastectomy, it's a seemingly small detail used to soften Jen's somewhat prickly exterior.
The veteran actress, 47, plays a resentful widow who unknowingly befriends her husband's killer Judy, played by Linda Cardellini.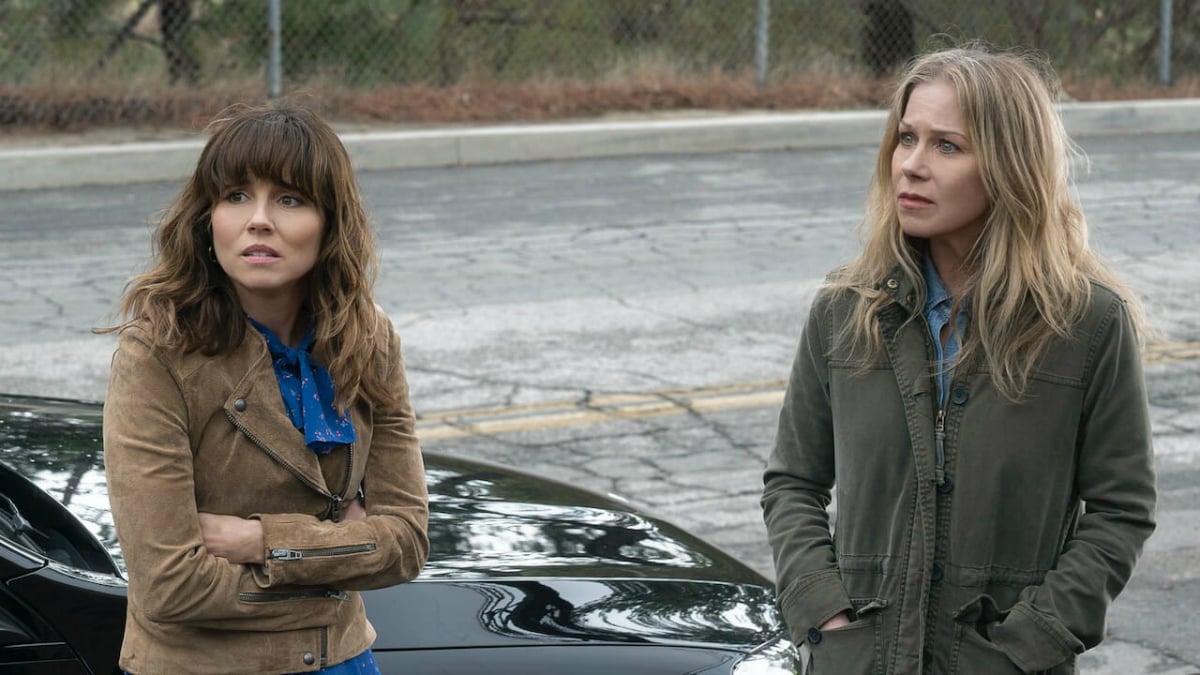 In the fourth episode of the season, Jen reveals she had her breasts removed as a precaution after her mother died of breast cancer.
In actuality, Applegate had the detail written in to the show to reflect a traumatic aspect of her own life, shedding light on what she sees as an under-represented trauma so many women go through.
Watch the official Dead to Me trailer below. Post continues after video.