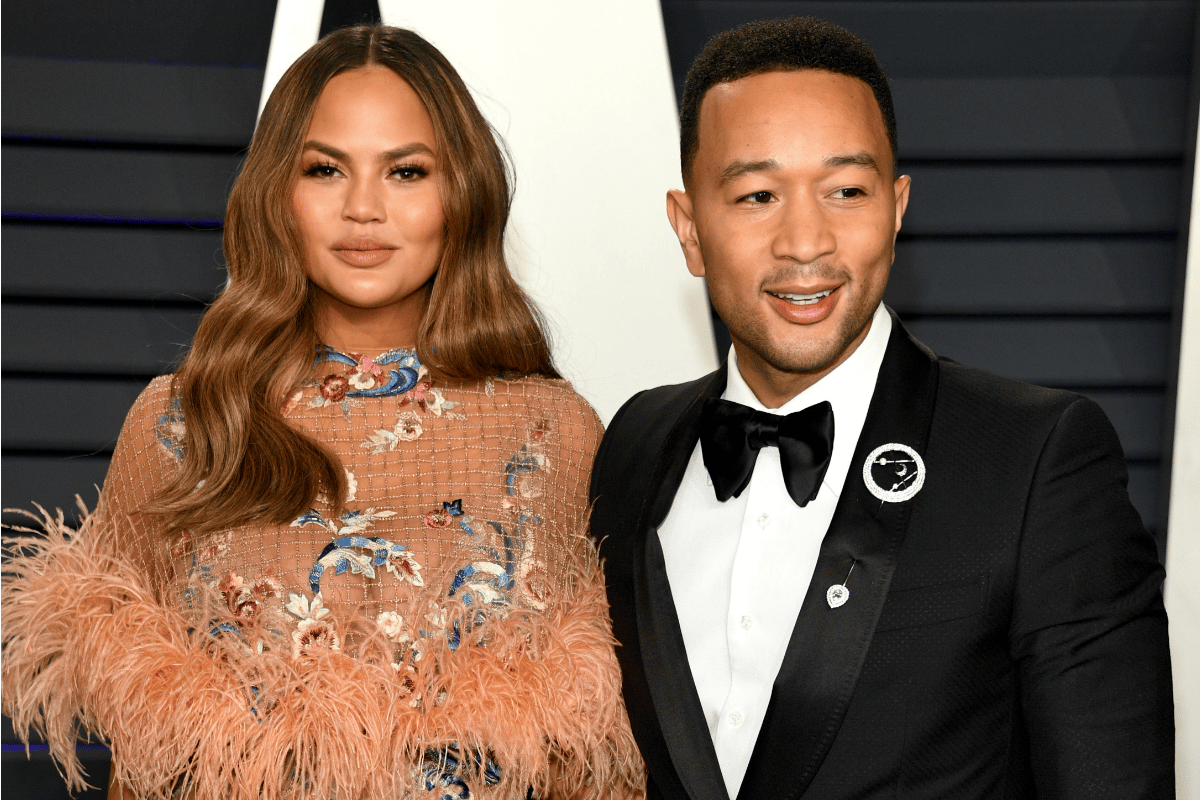 Reports of the glamorous after-parties and lavish goodie bags of the Oscars have given us the teeniest bit of celebrity-envy this week.
But there's one aspect of celebrity life during awards season that we certainly do not envy, and that's being asked the same mundane questions on the red carpet, over and over again.
Psst, check out our favourite moments from the Oscars. Post continues after.
For Chrissy Teigen, there's one question in particular that comes to mind – one that's often posed to her husband, John Legend.
While the model and mother-of-two is basically an open book, this line of enquiry deeply irks her, and we can see why.
It's centred around her social media antics – antics like live-Tweeting her Oscars hangover and constantly trolling her husband.
On Tuesday night, Chrissy vented on Twitter about how "a very common question when interviewing John is basically 'how do you deal with your wife'.
I feel like a very common question when interviewing john is basically "how do you deal with your wife" and … I don't love it.

— christine teigen (@chrissyteigen) February 27, 2019