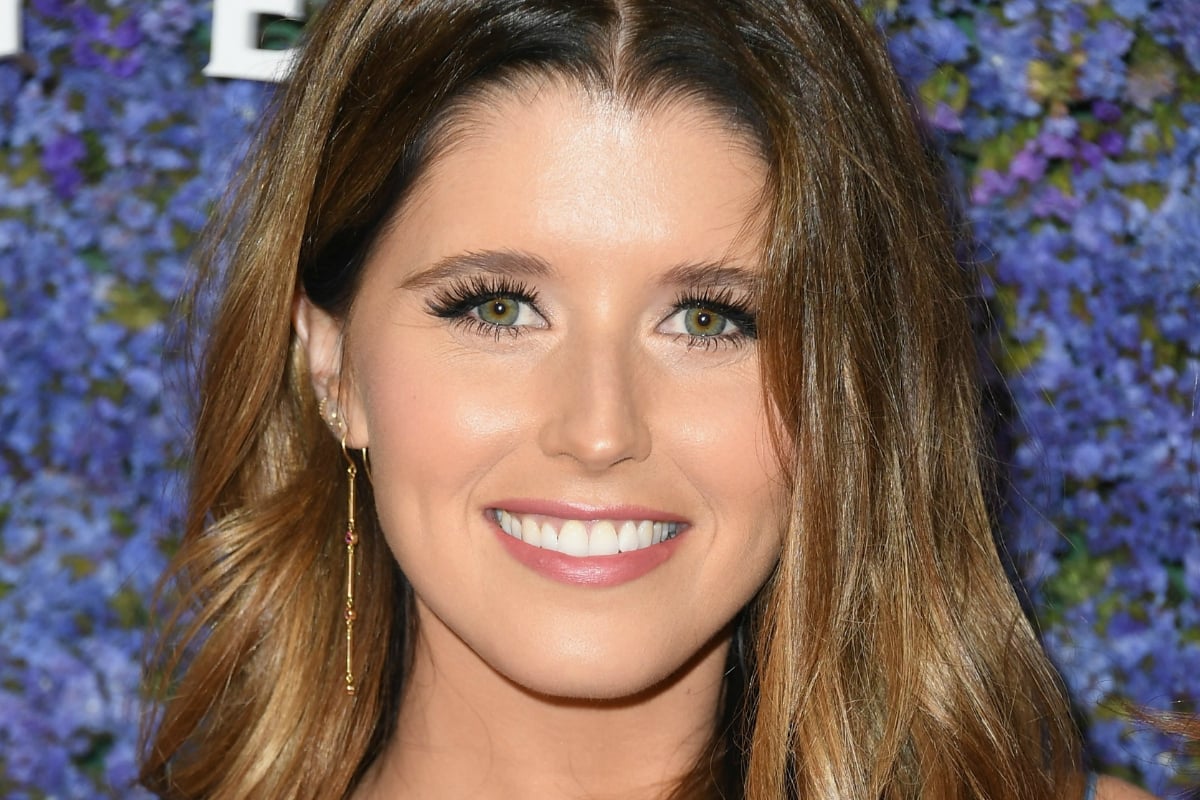 Chris Pratt is engaged to his girlfriend of seven months, Katherine Schwarzenegger.
While she has a very recognisable last name, the 29-year-old doesn't share the same level of stratospheric fame as her Jurassic World-starring fiancé.
So, who is Katherine Schwarzenegger?
Well, as you might have guessed from her distinctive surname, she's the daughter of action movie star Arnold Schwarzenegger and journalist Maria Shriver.
But while her father's former role as the Governor of California gives her a strong link to politics, she is also a descendant of one of America's best known political families, the Kennedys.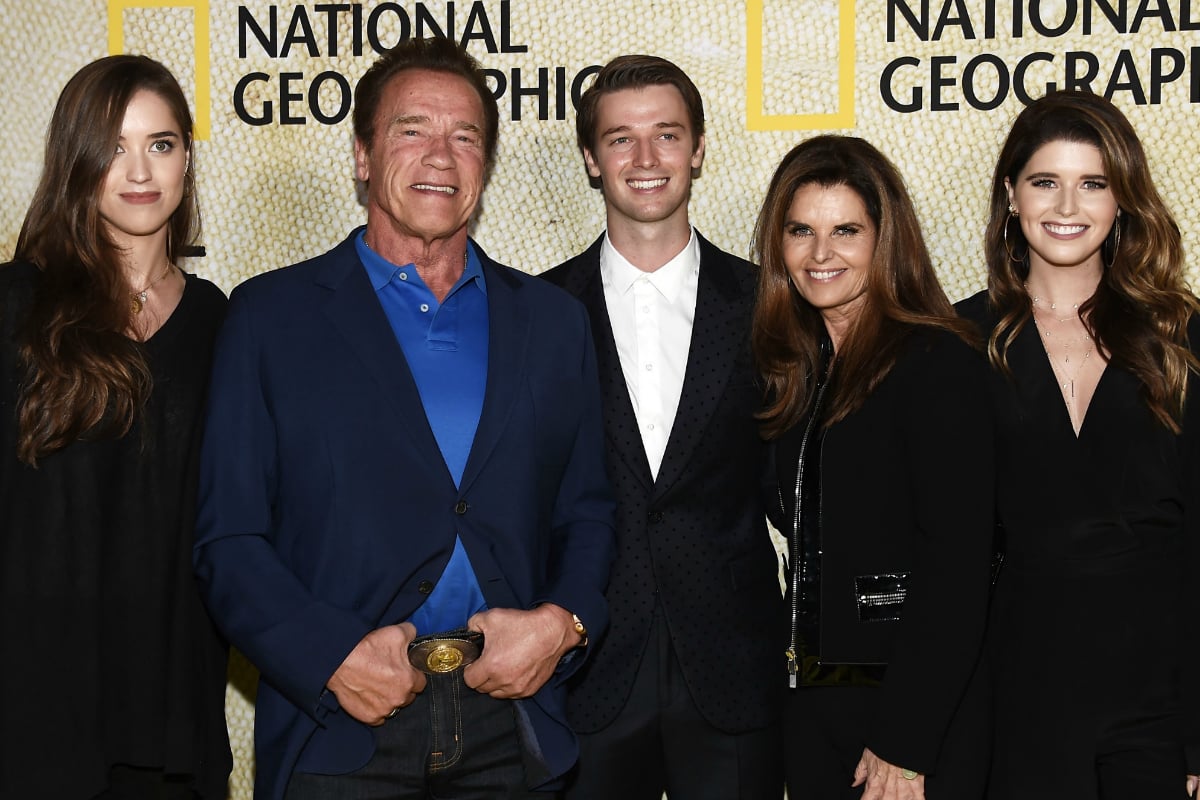 Maria's mother, Eunice Kennedy Shriver, was John F Kennedy, Robert F Kennedy and Ted Kennedy's sister - making the former US president and his politician brothers Katherine's great-uncles.
Despite connections to both politics and Hollywood (she and her younger siblings grew up in Los Angeles), Katherine has chosen to go down a career path that more closely resembles her mother's.
Like the 63-year-old, she's an author.
In 2010 she released her first book, Rock What You've Got: Secrets to Loving Your Inner and Outer Beauty from Someone Who's Been There and Back, - a memoir-style book about her teen struggles with body-image that she hoped would help other young girls.
She also wrote a 2014 book after graduating from university based on advice she sought from others called I Just Graduated . . . Now What?
And in 2017 she released her first children's book Maverick and Me based on her own experiences adopting a rescue dog. (She's also an ambassador for the American Society for the Prevention of Cruelty to Animals.)
In addition to writing books, the animal-lover also runs a self-titled lifestyle blog that features recipes, interviews, skincare talk, decor tips and well, everything else you might expect to see on a lifestyle blog.