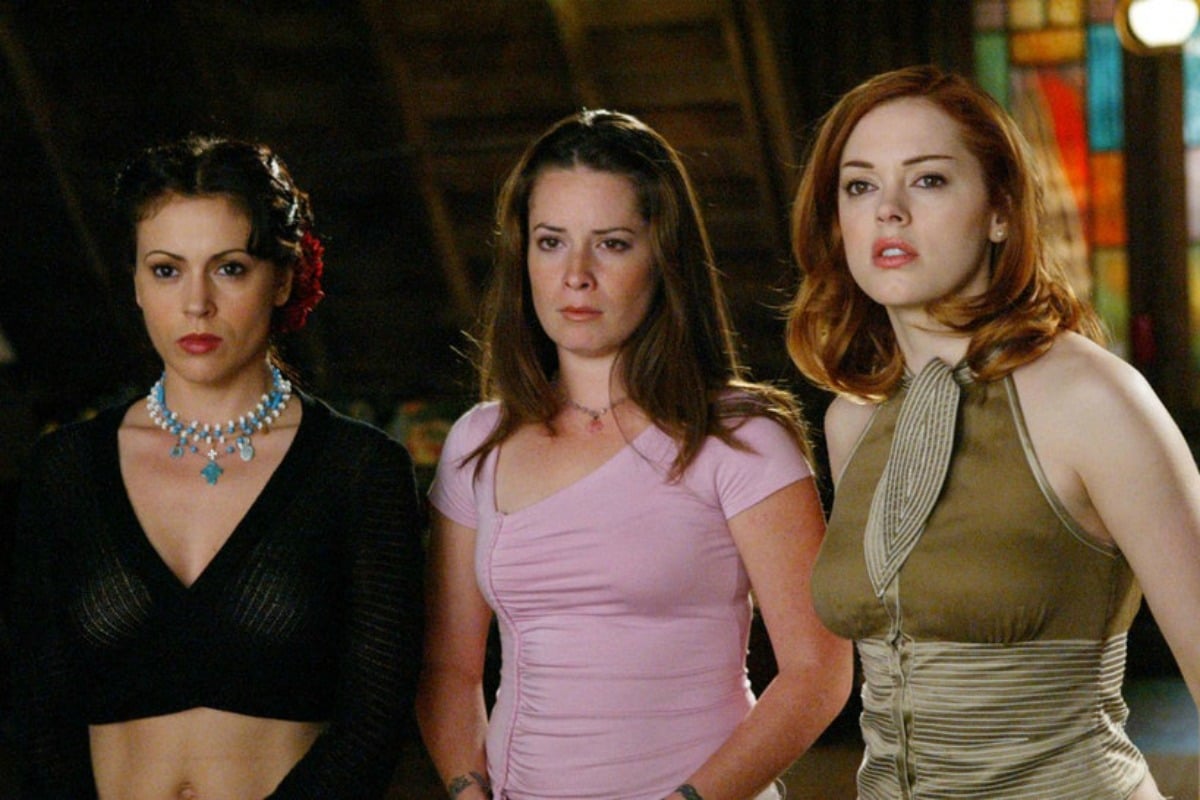 Long before we were binge-watching supernatural shows on Netflix, the world was bewitched by a show about three very powerful sisters who vanquished demons and warlocks on the weekly.
Back then, collecting each season's colourful Charmed DVD box set was the prize of any fan. (It was over 20 years ago after all.)
Charmed followed sisters Phoebe (Alyssa Milano), Prue (Shannen Doherty) and Piper Halliwell (Holly Marie Combs) and later, their half-sister Paige Matthews, played by Rose McGowan. The sisters learned they were the most powerful witches in the world, aka the 'Charmed ones'.
The sisters, who live together in San Francisco, learn to navigate their love lives, careers, sibling rivalry and the frequent onslaught of demons who are trying to steal their powers and murder 'innocents'. Yep, it's… a lot.  
The show ran for a magical eight seasons and quickly amassed a cult following, which has continued to grow since the series wrapped up in 2006.
In fact, the show even earned itself a reboot series in 2018.
Here's what the original cast of Charmed are doing now.
Rose McGowan (Paige Matthews)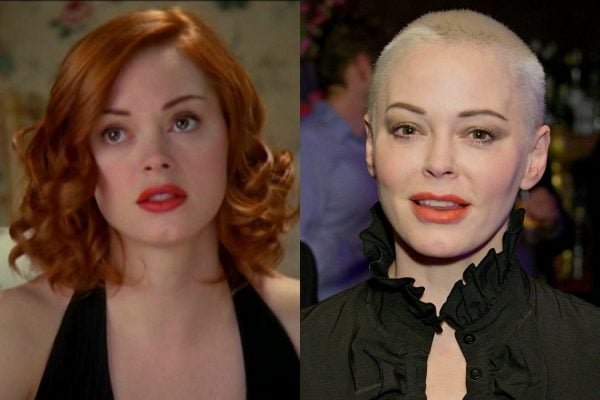 She may not be a whitelighter anymore but Rose McGowan has gone on to do some pretty powerful things since Charmed ended.
McGowan has appeared in films such as The Black Dahlia, Grindhouse, Machete, and on the TV show Nip/Tuck alongside her former Charmed cast member Julian McMahon (Cole Turner).