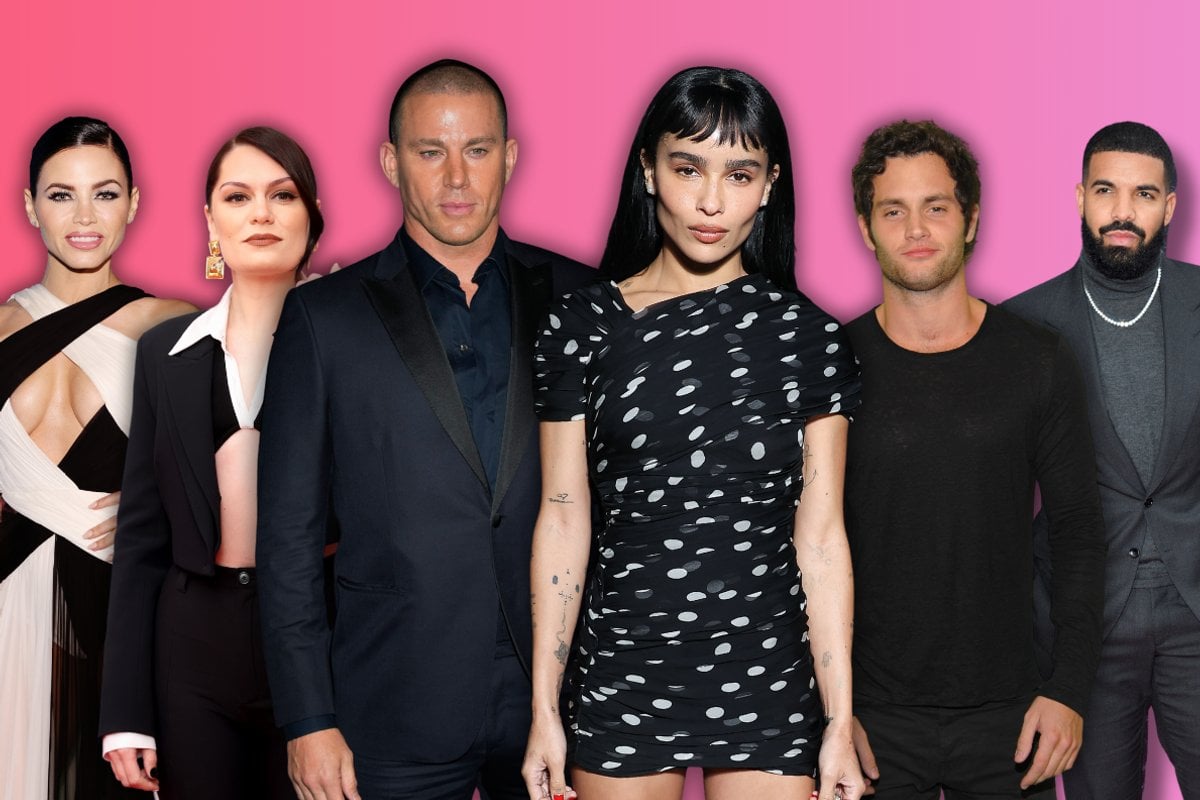 For a year that's been constantly hammered by break-ups and divorces, it's nice to finally have some good news for fans of celebrity love stories: Zoë Kravitz and Channing Tatum are engaged.
Yep, this is probably the hottest couple to walk this earth.
If two people with the most perfectly sculpted faces can somehow find each other in this sick, sad world, there might be hope for the rest of us.
So how did we get here? It's been a real rollercoaster romance for Zoë and Channing.
Channing Tatum's relationship history.
Channing has a short but sweet list of romantic partners. After he starred opposite Amanda Bynes in She's the Man in his breakout role in 2006, rumours he was dating his co-star came thick and fast. But it was during filming for another 2006 movie that Tatum would meet his wife-to-be in Jenna Dewan: iconic dance flick Step Up.
"As soon as the movie wrapped, we went back to L.A. and were together, and together ever since — never broken up," Channing told Redbook in 2014.
They dated for two years before Tatum proposed to Dewan while on vacation in Hawaii.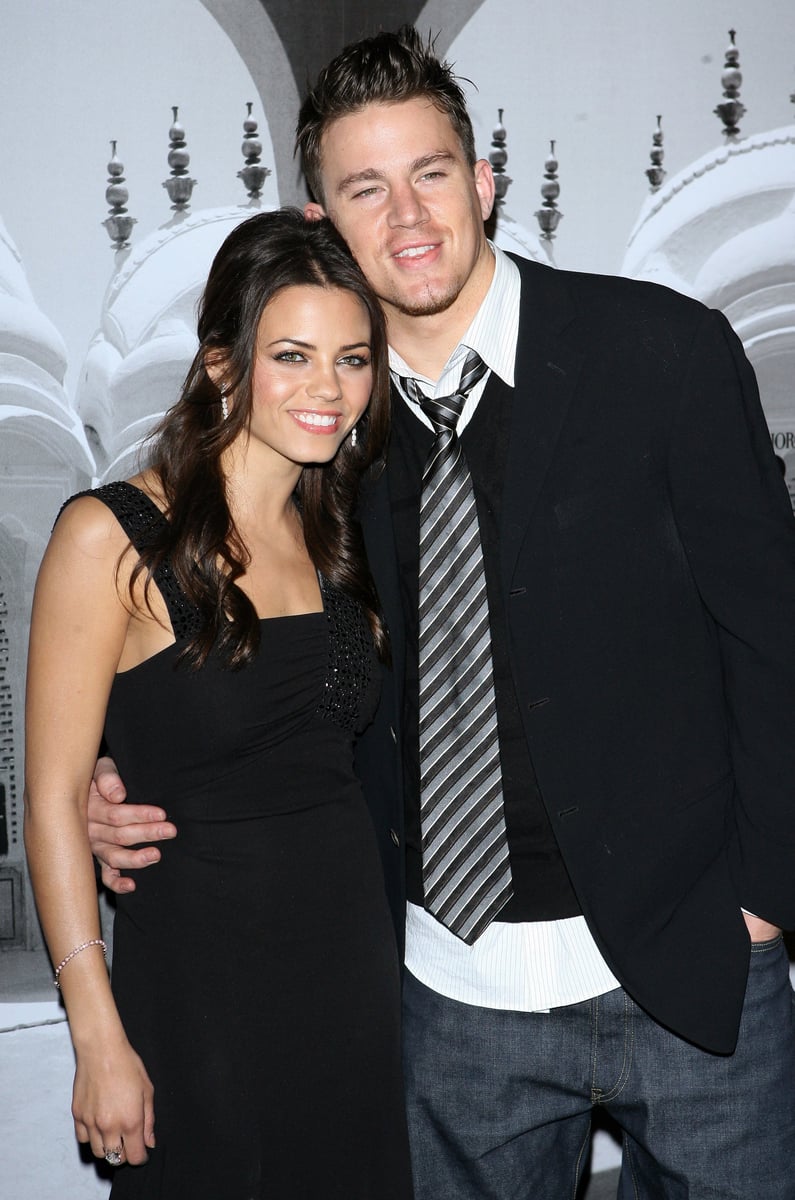 Jenna Dewan and Channing Tatum in 2007. Image: Getty.