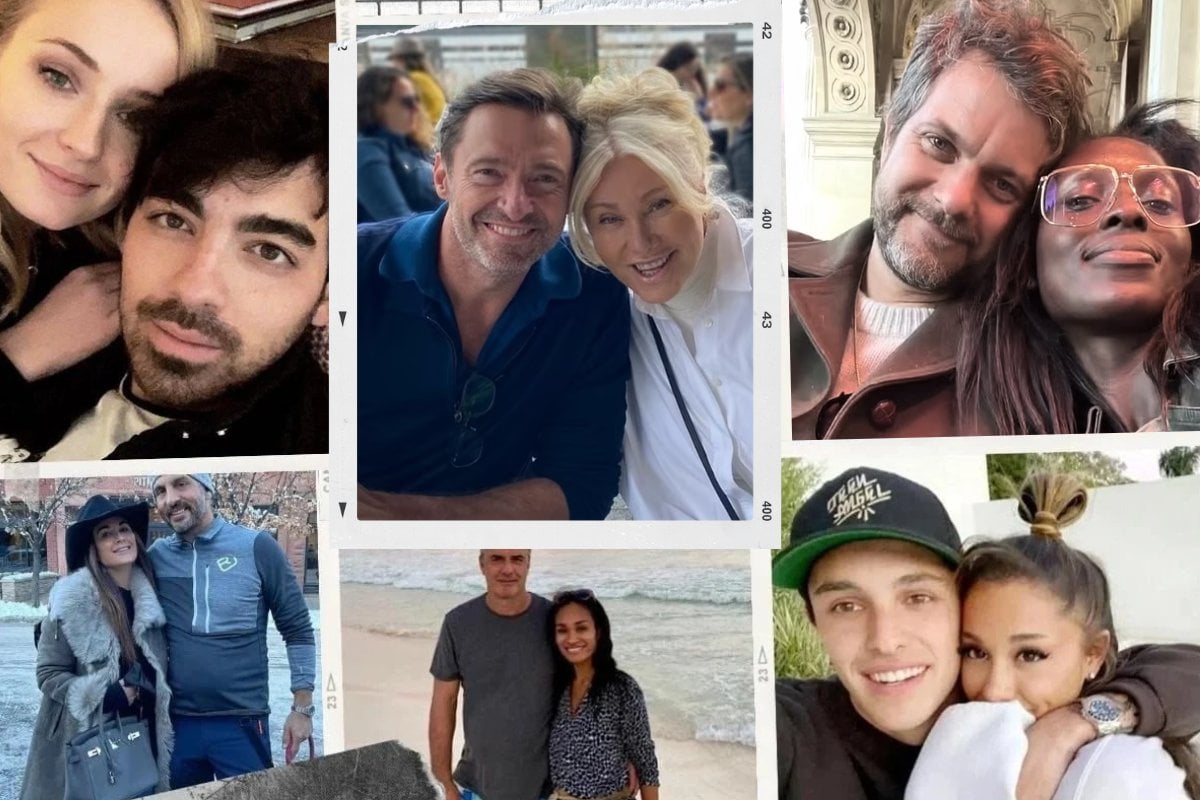 There's something in the water in Hollywood, and the celebrities are not okay, okay?
In case you haven't noticed, famous couples are splitting up left, right and centre. They're calling it The Great Dumping, The Single Renaissance, The Summer of Splits (I just came up with that last one but watch it take off).
The breakups began in March 2023, with the reality TV cheating affair that surpassed viewers of the Succession finale. Then came Reese Witherspoon's 'authentic' divorce and Kevin Costner's messy one.
Sofía Vergara separated from her Magic Man, Canada's First Couple called it quits, Natalie Portman might be, Mr Big has admitted to cheating, Sophie Turner and Joe Jonas have called time on their marriage, and Hugh Jackman and Deborah-lee Furness are separating. Phew!
To keep up to date, here's a running tally of all the relationship drama that's happened in Hollywood in 2023.
October 2023: Jodie Turner-Smith and Joshua Jackson.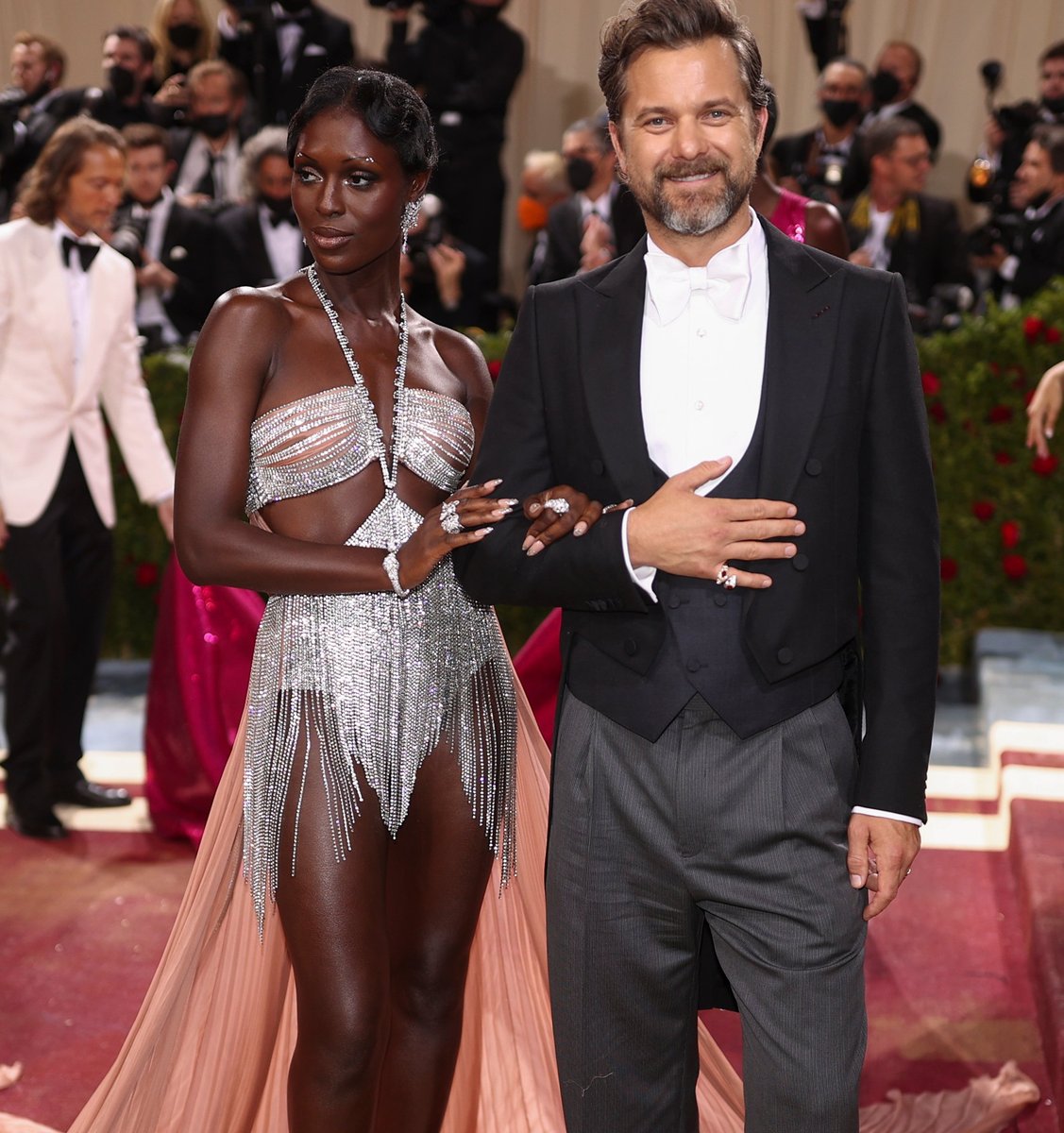 Jodie Turner-Smith and Joshua Jackson. Image: Getty.