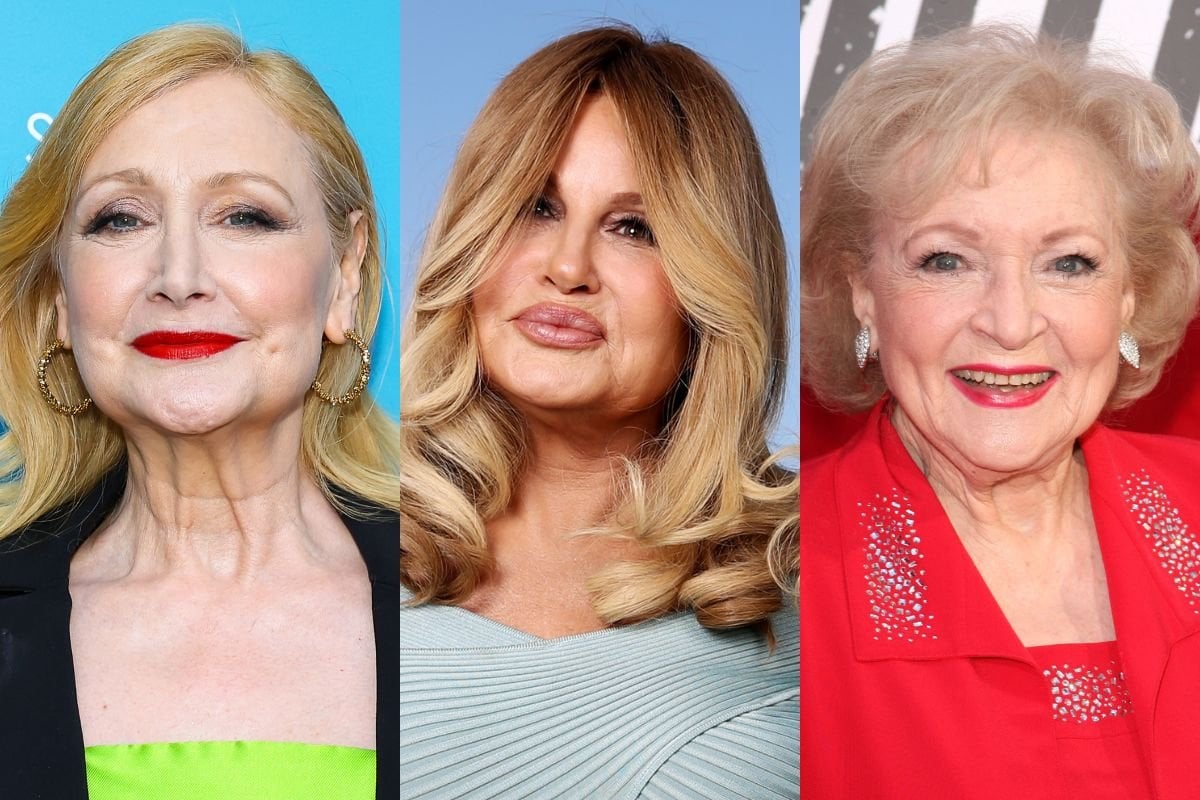 For some celebrities, children simply weren't on the on the cards.
That includes actor Patricia Clarkson, who describes herself as a "single, straight, Southern woman who never married and never had children".
While chatting on the podcast Bruce Bozzi's Table for Two, the 63-year-old reflected on her "big choice" not to have kids.
"I have so many sisters who have beautiful children, and they now have beautiful children," the Sharp Objects actor shared. "I love being an aunt, I love it more than, probably more than acting, which is odd. They're on par. But I'm telling you, these are gorgeous children, but that doesn't have to define every woman."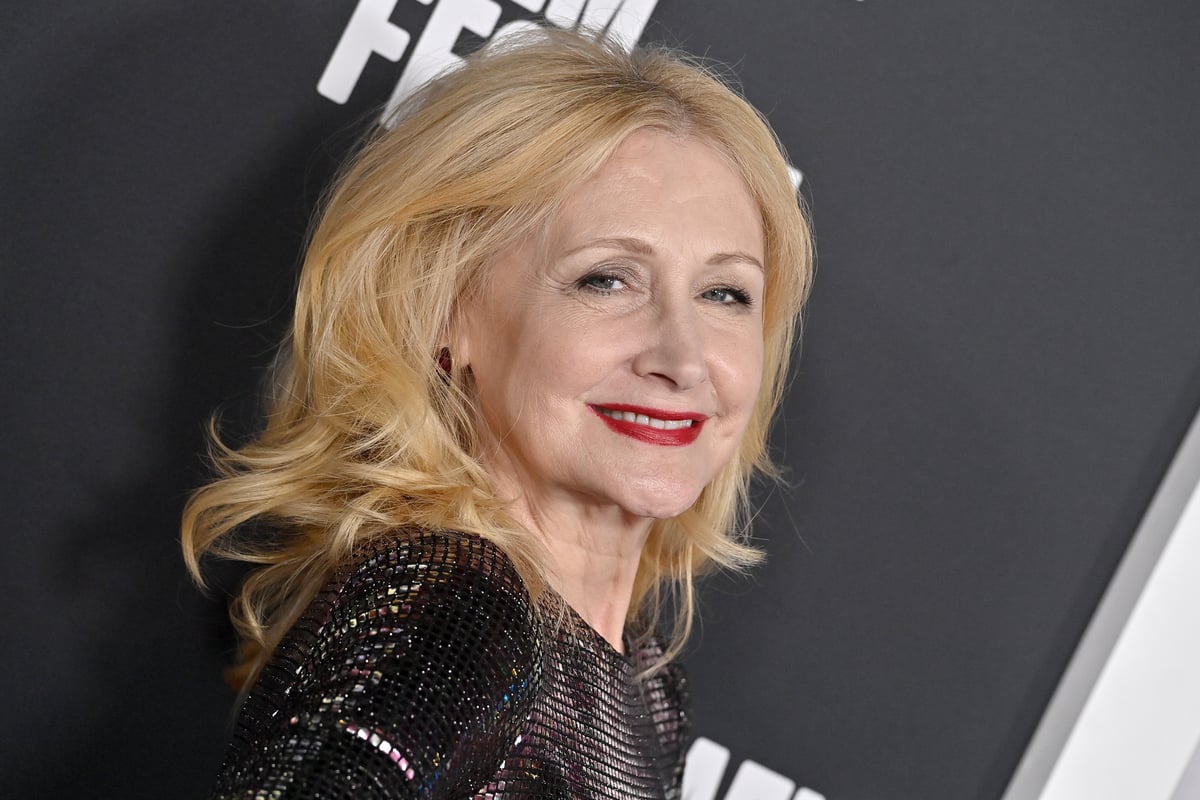 Image: Getty.