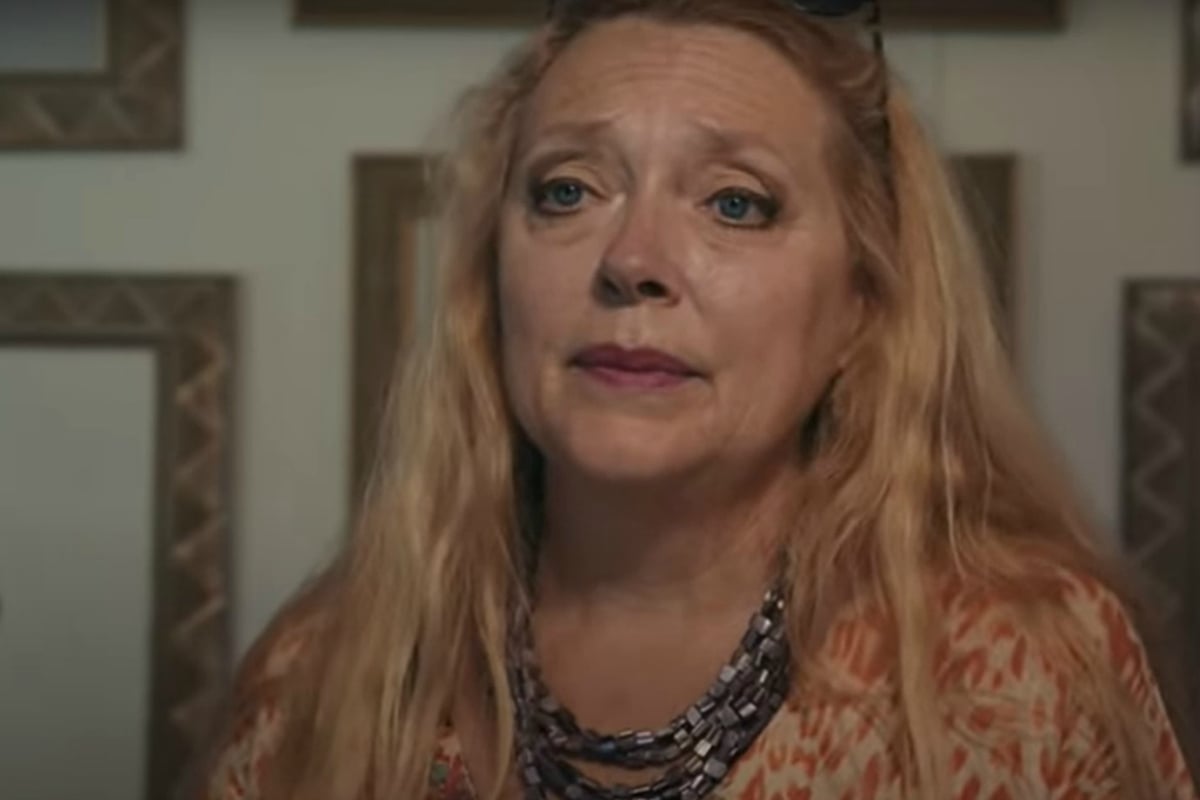 While many of the Tiger King cast have been enjoying, or at least been amused by, their new found fame, one of the show's biggest characters has been on the receiving end of hate, abuse and threats.
And no, it's not that man who was found guilty of animal abuse and hiring a man to kill his enemy.
The one to come out of Tiger King as the 'villain' is Carole Baskin.
Tiger King: Murder, Mayhem and Madness trailer. Post continues below video.
For Baskin, the Netflix documentary presented a unique opportunity to expose the exploitation of animals, particularly big cats like tigers and lions, by America's private roadside zoos.
As the founder of a big cat sanctuary in Florida, Carole Baskin no doubt expected to emerge from the project as some kind of saviour, or at least a selfless advocate. The 'good guy'.
Instead, she's emerged under a cloud of suspicion that she murdered her missing ex-husband, minced his remains and fed them to her beloved cats.
And in turn, became the most hated woman on the Internet right now.
At best, she's the butt of memes and at worst, she's the recipient of death threats and intimidation outside her sanctuary.
The disappearance of Don Lewis.
Baskin met Don Lewis, a millionaire businessman, in 1981. She was 20 years old and he was 42.
Both were married at the time and when Baskin was 24, she left her husband to be with Lewis.
Since 1992 the pair ran Wildlife on Easy Street, which would eventually transform into Big Cat Rescue.
The direction of the business became a major issue in their relationship. Baskin wanted to collect the animals and offer them sanctuary, whereas Lewis saw them as a breeding and monetary opportunity.