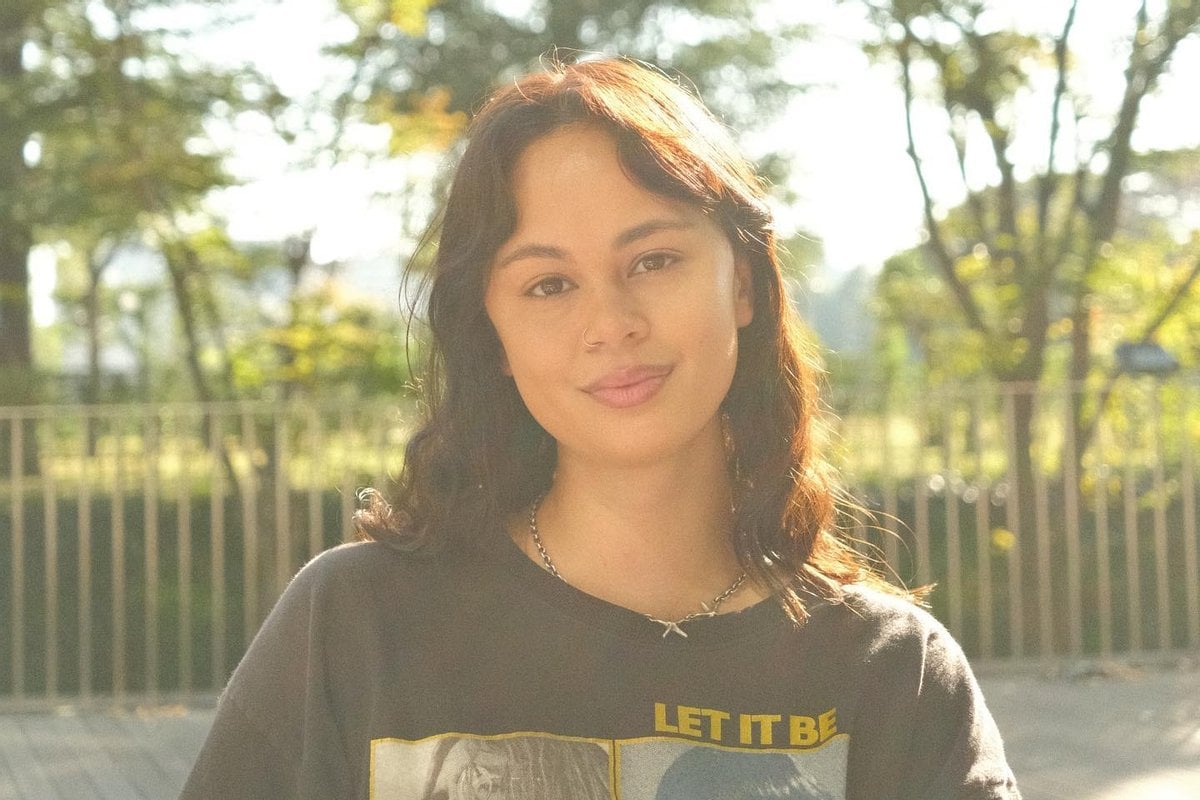 This week, the Mamamia Out Loud podcast set about debating the intimate questions we can – and can't – ask of each other.
Is it alright to ask somebody their age?
Is it OK to ask a woman if she has children?
Are any questions on the table as long as they're accompanied by the caveat 'You don't have to answer this if it's too personal'?
All of this stemmed from a feature interview with Louis Theroux that was recently published in The Guardian in which he had been quoted as saying that "it's not rude to ask a question. It's rude to expect an answer". Theroux is, of course, a journalist, so it is basically his job to ask probing questions that wouldn't typically be expected in polite conversation. But it's still a bold assertion – particularly when it's applied to our everyday personal encounters.
Everybody has varying boundaries in terms of the questions they're willing to answer and ask. The Out Loud team demonstrated this in real-time, with co-hosts Jessie Stephens declining to ask most questions for fear of offending people and Mia Freedman erring in the opposite direction.
There are clearly questions that to spring to mind as the ones with the most horrific social consequences: asking a woman if she's pregnant (a question which we all mostly accept one must never, ever do) or asking somebody if they've had anti-wrinkle injections. But overall, there also seemed to be a prevailing belief amongst the hosts (and the social media commentary) that any question asked in good faith can be answered in good faith.