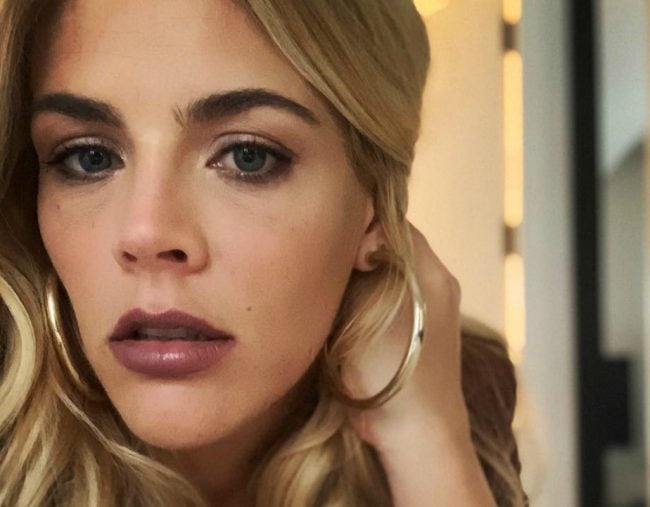 Busy Philipps is known for her honesty and willingness to share intimate details of her life – especially through her incredibly popular Instagram stories.
But in her new book, This Will Only Hurt A Little, the actress and TV show host details a moment in her life that she only shared with those closest to her decades afterwards: her rape at the age of 14.
Busy goes into graphic detail about the painful experience in her best-selling memoir. When she spoke to Mamamia ahead of the premiere of her new talk show, Busy Tonight, she said her feelings towards that day and the then-teenager who abused her have evolved over time.
"It's an evolution," the Freaks and Geeks actress told Mamamia. "It's a thing that changes all the time – the way I think about it and how it affects me. And sometimes it doesn't and I feel fine – and sometimes it does."
"And I think that's a very common experience for somebody who has experienced any form of sexual assault."
 

View this post on Instagram
In her book, Busy describes how it took her a long time to fully comprehend what had happened to her when a boy three years older than her had forceful, "painful" sex with her in the back of his car.
"I convinced myself not only that it wasn't a big deal, but also that it was normal and that's what sex was and [he] must be super into me. Like, he must want to be my boyfriend! How insane! Clearly he loves me? And I guess I love him too? That must be what it means when you have sex with someone like that," the mum-of-two wrote.