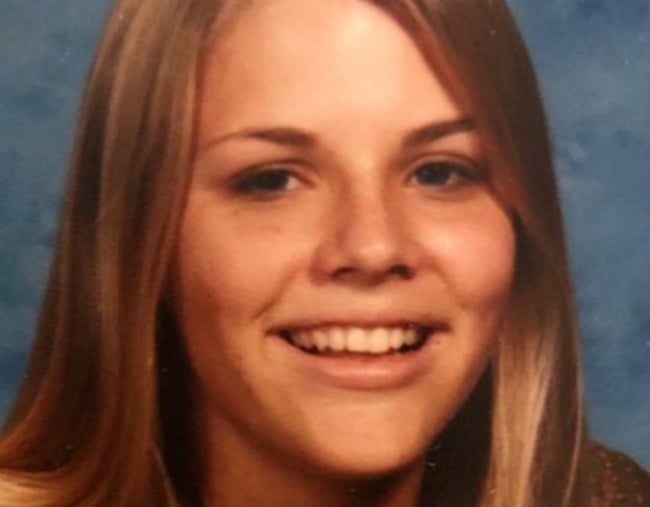 Behind the smiling eyes, sculpted eyebrows and long blonde bob of a 14-year-old Busy Philipps having her school photo taken, we now know was a teenager hiding the 'shame' of sexual assault.
The actress best known for roles in Dawson's Creek and White Chicks posted a throwback picture of herself, sharing her experience of rape in high school.
"This is me at 14. The age I was raped. It's taken me 25 years to say those words," the now-39-year-old wrote alongside an old school photo.
"I wrote about it in my book. I finally told my parents and sister about it 4 months ago. Today is the day we are silent no more. All of us. I'm scared to post this."